Customer satisfaction surveys – measuring performance with apps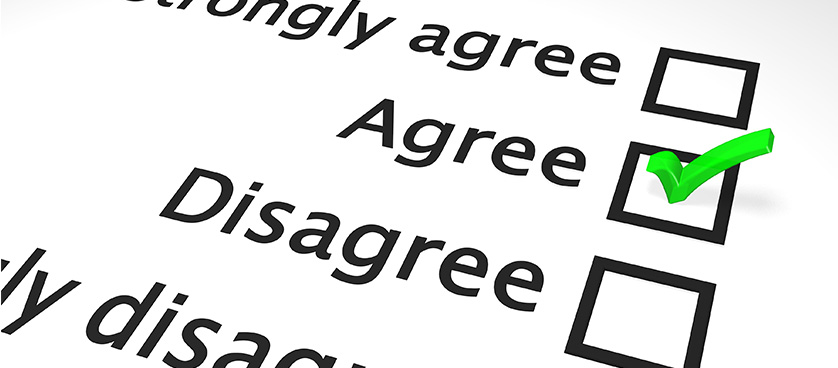 "Your most unhappy clients are your greatest source of learning". Bill Gates
Performance measurement has long been an issue of concern to all companies that aim for a respectable status in the business world. Whether they use traditional methods like hard copies of surveys that are meant to evaluate certain aspects of the company's activity and meetings with both employees and customers alike, or modern methods that use technology at its best, companies are always striving for perfection in their field.
In this respect, IT developers have started to fashion several programs that serve the needs of today's businessman and therefore they have come up with ingenious apps for iPhones, Smartphones and tablets that enable the companies to receive feedback from their (possible) clients in very little time and with the smallest of efforts. And why this need for speed? Because this is a time of speed and competitors, when everything is and must be done as quickly as possible as to best the others and set yourself on a higher position.
A simple search on the Internet would give us several programs that serve performance management and that are available to all companies. Two of these are called Customer Thermometer and Opinionmeter. These tools offer a variety of Mobile applications and integrated solutions for capturing real-time data from customers that may experience the product or service the moment they are giving feedback. In the following, we are going to see how the two programs work and what do they have to offer.
Customer Thermometer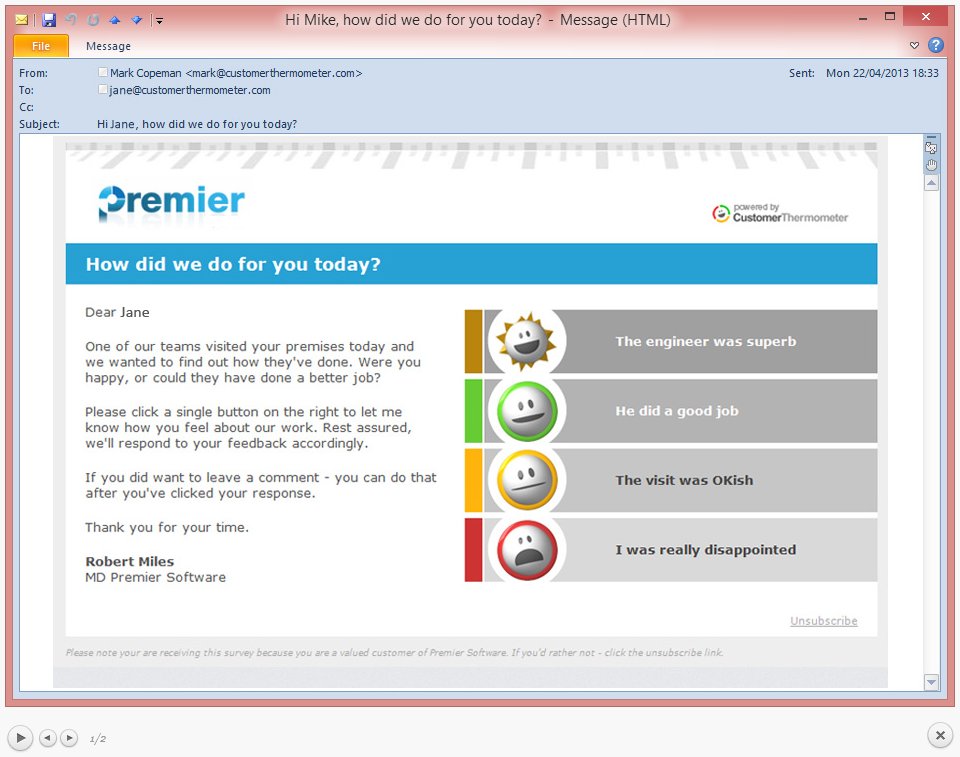 Above is an example of a thermometer survey. The message is sent to the customer, who will be asked to give feedback, only by a click on the answer they wish to choose. The choice is then sent back to the administrators of the survey, who will start gathering and analyzing the feedback they get. The website also offers the possibility to try the application, offering a free sample of a customer satisfaction survey if one inserts an email address.
The main weapons of action of Customer Thermometer are:
–          Respect your customer's time
–          Let them respond on any device
–          Make it simple to give feedback
The strategy chosen has proved to be practical and popular among all types of businesses. We have seen how in the case of the hotel and restaurant industry, customer satisfaction surveys can be tiresome and annoying to fill in. This is mainly due to the size of the questionnaire that may prove at times to be a factor in choosing to complete the survey or just leave it on the table on the way out.
Another reason why the strategy is certain to appeal to many is the fact that it is designed for mobile devices and can be adjusted to the logo of every business that uses it. This way, each business can personalize the survey they send, with the guarantee given by the developers that there is no need for trained web designers to do the job, everyone can do it, as it is so simple. This aspect certainly appeals to many, as there is no need to bring someone new in the company just for that.
Customer Thermometer also uses dashboards as to make the feedback they get available in an easy to read and comprehend way. Underneath we have an example of a dashboard created by Customer Thermometer: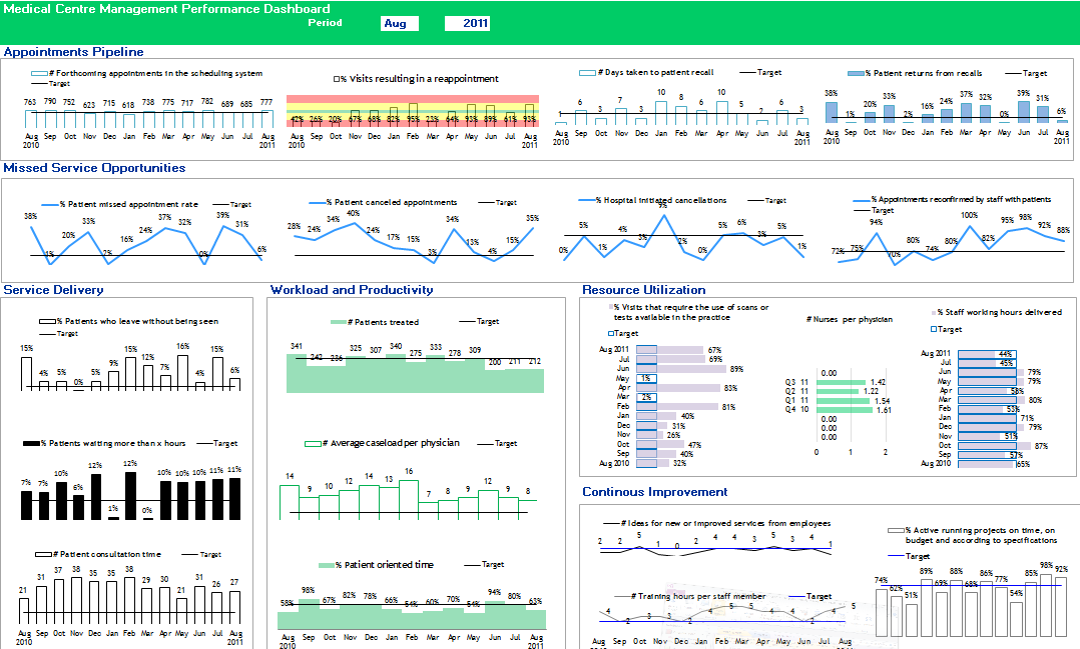 Opinionmeter
The software created by Opinionmeter is designed to capture real-time feedback from customers, whenever and wherever they may be. Their offering includes interactive mobile kiosks, mobile tablets, PDAs, web surveys and scanning paper surveys.  As we may see, the range of choices is greater than in the case of Customer Thermometer.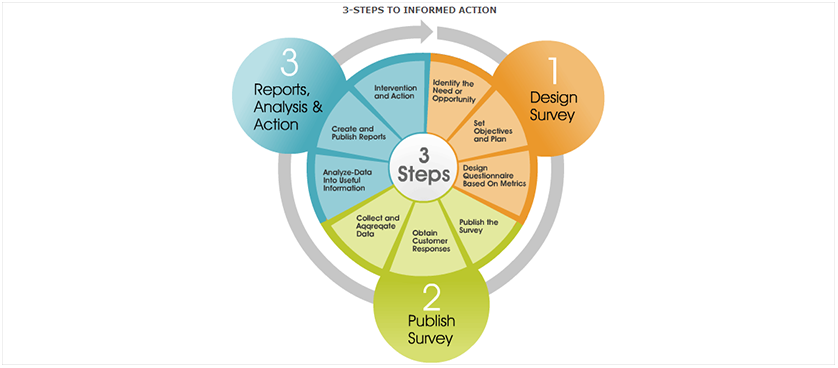 As for the design of the survey, it can also be adjusted according to the business that uses the program. The questionnaires can be sent in a variety of formats, following a stage of customizing the feedback and market research reports as to generate them when the demand is placed or even scheduled for automatic delivery via email.
The design of Opinionmeter is much more complex, the users being able to manage a number of features of the program in view of inserting and extracting the information needed. An overview of the program is available on the website, by a touch of a button on SurveyManager Overview. In the references section, you may access the websites of both programs that are discussed in this post.
Conclusion
This new usage of technology appeals to many businesses, whether they are small, large or developing businesses. Measuring performance is taken to a whole new level with these programs, easing the communication between the provider of services and products and the consumer. A number of KPIs may be in use when talking about customer satisfaction, but new ones may be put into practice when dealing with Customer Thermometer and Opinionmeter or any other programs of this kind. These two have been chosen as to serve our purpose: present new ways of measuring performance in the 21st century, ones that can fit any business and any individual alike.
References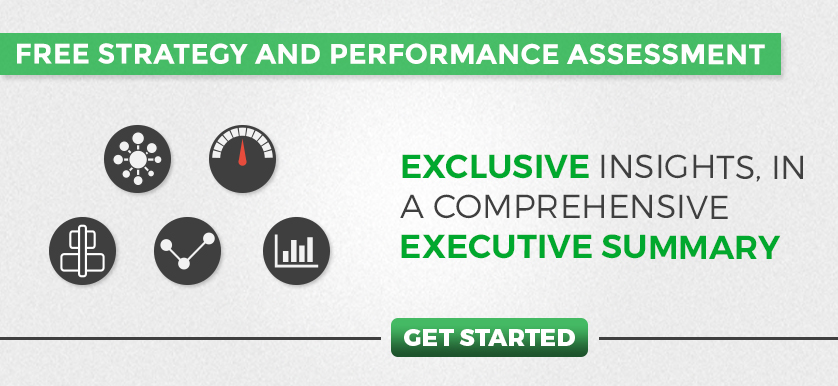 Tags: Dashboard, Information Technology performance, Performance Measurement