Building organizational and individual online reputation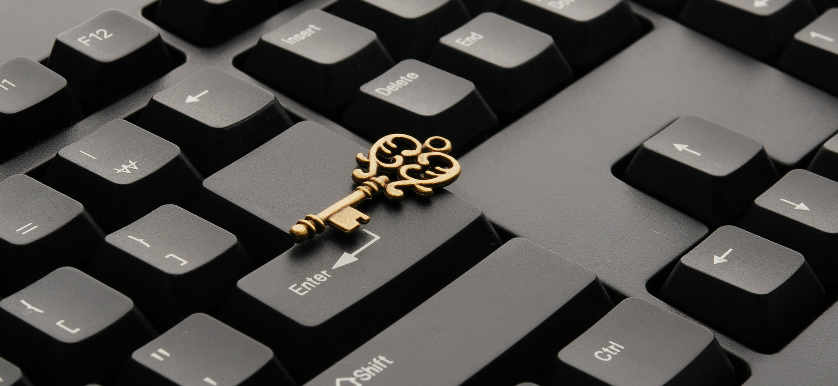 Virtual media has become nowadays the scene for building the self-image of a person, place, object, institution, organization, etc. The online reputation has become more and more important these days, when it seems that everything is happening online: finding a job, looking for a present, a boyfriend/girlfriend, or a new house, getting a diploma, etc. The two distinct opinions regarding the online reputation shared by entrepreneurs are: on one hand, an online reputation helps companies and its employees to build a strong organizational culture; on the other hand, an online reputation represents a negative aspect since the internet is full of rumors and unreliable sources.
Reputation Management, a new forestalling concept, is defined as follows: "Activities performed by an individual or organization which attempt to maintain or create a certain frame of mind regarding themselves in the public eye. Reputation management is the process of identifying what other people are saying or feeling about you or your business; and taking steps to ensure that the general consensus is in line with your goals. Many people and organizations use various forms of social media to monitor their reputation." By using the internet and the social media it is easier to disseminate information to an increasingly large audience. Therefore, a solid online reputation may be quickly built in terms of visualizing, posting and filtering.
Researchers, such as Lori Randall Stradtman or Herbert Tabin, developed the so-called online reputation management system by setting up practical stages to be accomplished in order to build a strong and representative online reputation. The differences between the online reputation of a brand and that of an individual are to be seriously taken into consideration. For example, while a brand or an organization uses transparency so as to build a strong reputation and a powerful organizational culture, for an individual, there are limits for transparency, which has to be rather limited in order to avoid mistrust or critical judgements.
One of the most useful strategies used by organizations in building a strong online reputation is the development of a reputation management team. This team has to be created taking into account people who are friendly by nature, but also rotating schedule and online engagement. These people have to be connected by means of communication, job engagement and devotion using strategic tools, such as entertaining texts and messages, positive brand "picture", or cultivating relationships with the most enthusiastic organizations or brands, etc.
Another strategy for building a powerful online reputation regards the online reputation crisis. When it comes to managing such situations, the strategy should consist in:
Spotting the problem as soon as possible and informing your staff;
Monitoring the issue and coming up with a response in real time;
Being transparent and keeping your customers up to date;
Asking for help from your industry leaders;
Rewarding your awesome staff afterwards.
As far as individual online reputation is concerned, the employee has to focus on some different aspects in order to build and maintain a strong and professional online reputation. Unlike  organizations/brands, individuals have to be preventive and set some limits regarding transparency and professional profile. On one hand, it is all about the type of information one shares online and, on the other hand, one has to professionally use social media or online platforms, by getting informed on their privacy terms and settings.
In this case, the strategies consist in establishing quality relationships that will always add value to one's personal and individual performance. One has to focus on achieving the best results from the best people by enhancing communication and personal growth. Contributing to business sites, groups or forums, by simply registering on these sites, sets a positive reputation. These groups and forums might not only be of great help when building a strong and professional online reputation, but they might also help in monitoring negative comments, by addressing them directly. Online reputation has to be created in terms of positive attitude and content, authenticity and professionalism. Organizations and brands have to resort to transparency, promptitude and a powerful organizational culture. A positive online reputation is the best approach you can easily create for yourself.
References:
 Image source: