Job satisfaction – The successful implementation of a Performance Management System
Since Performance Management has become the central concept of nowadays' business productivity, entrepreneurs, professionals and analysts are gathered and connected by innovative tools and techniques which are meant to achieve not only organizational productivity, but also operational, personal and individual growth. Cascading the Performance Management, starting with the individual level and going up to the organizational level, consists in reestablishing the organizational culture and values.
An organization's social and psychological environment has to be always brought to the employers and employees' attention. This environment represents a key element in developing organizational values such as employee engagement, job satisfaction, motivation and, most of all, productivity. Performance Management encourages employers to use transparency in order to build a strong organizational culture and to enhance productivity among employees. In the process of Performance Management, employers and employees become partners in building and supporting a healthy organization, based on commitment, professionalism, trust and empathy.
As far as the employee performance management is concerned, the personal level should be improved in terms of professionalism by using the job performance standard and job performance measurement concepts. Employers should obtain added value for their organizations by clearly establishing these two concepts. On one hand, the job performance standard deals with the quality and quantity of every employee's work performance and, on the other hand, the job performance measurement refers to the needs assessment technique which is used to identify the level of knowledge, skills and abilities required for a certain job position. While employees are recruited by means of the job performance concept, employers should also focus on achieving organizational performance by implementing a Performance Management system.
The Performance Management system implies not only the job performance measurement, but also the achievement of job satisfaction. One recent research report conducted by the Society for Human Resource Management (SHRM) among organizations with 500 up to 2,500 employees, in 2012, reveals that employees are focused on meeting goals and using their skills at the workplace. In 2012, 81% of U.S. employees reported overall satisfaction with their current job and 38% of them indicated they were "very satisfied". Of course that the organization's social and psychological environment influences the employee job satisfaction level and also the external factors.
The top five contributors to employee job satisfaction in 2012, as mentioned in the report, are the following:
Opportunities to use skills/abilities;
Job security;
Compensation/pay;
Communication between employees and senior management;
Relationships with immediate supervisor.
As the research report shows, the opportunities to use skills and abilities represented employees' top concern in 2012 and the third most important contributor to job satisfaction. Therefore, the two concepts mentioned above, the job performance standard and the job performance management are fundamental concepts in dealing with this important aspect. The opportunities to use their skills and abilities represent not only the main concern for the employees, but also one of the most important contributors that lead to the achievement of job satisfaction.
Job security and compensation are also two relevant aspects that have to be taken into consideration when dealing with job satisfaction. Job security seems to be more appreciated among employees as compared with compensation or payment. Thus, employers should enhance the development of a strong organizational culture, which has to be built especially on trust and transparency. Employees seem to highly appreciate the feeling of job security, rather than compensation. Of course, communication between employees and senior management and the relationships built with supervisors also represent key aspects in building and enhancing job satisfaction.
The partnership mentioned before, between employees and employers, should be the ideal target to be achieved in terms of job satisfaction. By treating their employees as their partners, employers will not only enhance productivity, but will also build a sustainable organization. The implementation of a performance management system solves and settles all the aspects that need to be improved in order to achieve performance starting with the individual level and advancing up to the organizational level. Employers and employees are equally treated and become partners in reaching the organizational and the individual goals.
Image source: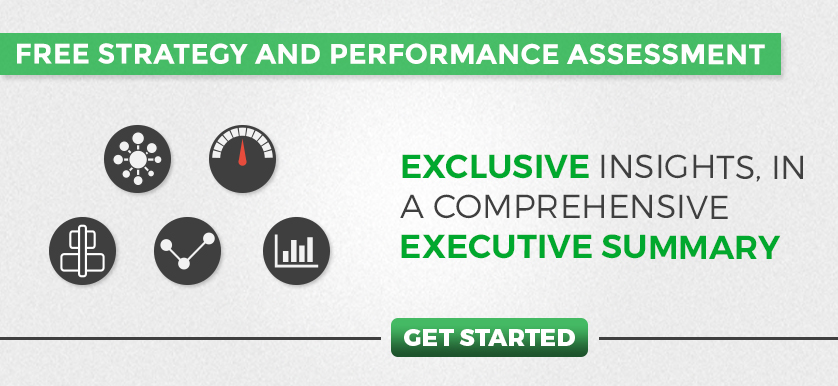 Tags: Employee Performance, Job Satisfaction, Performance Management System