How to spot lazy employees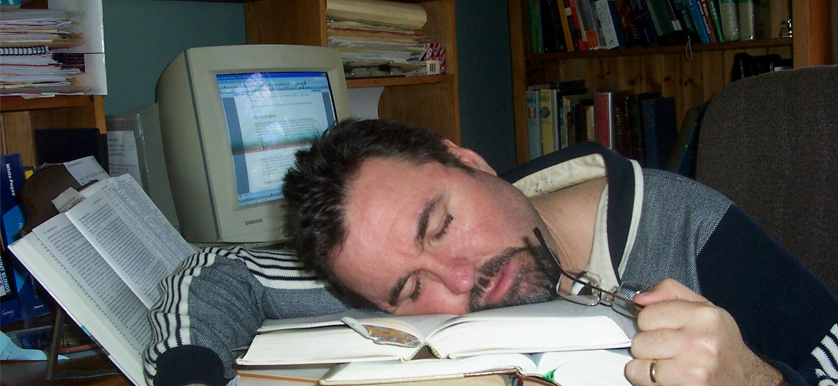 We live in a world where companies are rapidly growing, developing their services and entering new markets. For achieving success, organizations invest more and more in the human capital, as one of the company's main assets.
Having a large number of employees might have downsides, and one of them is that some employees can get lazy at their job. Organizations can track the results of the company or department, but that doesn't always reflect the volume and quality of work each employee has done.
According to a recent article written by Caroline James, there are some common characteristics that "lazy employees" have:
Saying "that is not my job" – Getting things done is crucial for the success of the organization, even if that means for the accounting staff hitting the shop floor to complete a rushing order, or the CEO talking to unsatisfied customers;
Taking long breaks and/ or extensively using the internet for personal reasons – Once in a while, everyone needs a break from work just to relax, but this can turn into a habit which might have a negative impact on the results that are expected form that employee;
Not attending meetings or not offering input – Meetings are crucial for updates and taking important decisions. An employee which has no opinion or skips meetings will not understand how to benefit and contribute to the success of the organization;
Lacking engagement – It is hard to get your job done, when you lack the motivation to do it. When an employee thinks at everything, except work, his performance will suffer;
Distracting others with non-work related issues – At work there are plenty of things that can distract an employee from his main goals, like an inbox full of mails, but having a colleague distract the others is much more harmful because this can affect the entire team or department.
Lazy employees can really damage the performance of the organization because they can set low standards and they can frustrate their colleague, because the volume of work others have to do is much higher. Some measures that you can take in order to solve this issue are:
Identify the lazy employees based on the above mentioned characteristics! Keep in mind that some employees are not lazy, but only unproductive. Some traits of an unproductive employee can be a lack of skills or knowledge, inability to prioritize the work that must be done or personal stress;
Divide your employees in teams or departments and establish team leaders! It is natural that we work harder when we have to report to a higher authority, when we know that someone will check our work;
Have a reward and recognition system in place! Employees need to know how their performance is measured. The motivation and goal-setting theory of Dr. Edwin A. Locke specifies that goals need to be clear and measurable for them to be motivational. For this to happen, the goals and objectives from the strategic level of the organization can be cascaded to the departmental level and to the employee level. In this case, each employee has a scorecard with objectives and KPIs that measure the level of achievement of those objectives. The reward and compensation system can be based on the results of those KPIs. This will make it clear for each employee to know the basis on which he is evaluated and also the management team will be aware of how each employee contributes to the results of the department and the organization.
In order to identify the employees who are not performing well, an employee scorecard can be developed. On the other hand, to reward the ones who do, a compensation and benefits system can be implemented based on that scorecard. This will have a positive impact on employee performance, which eventually lead to higher profits for the organization.
References:
Image source: