Benchmarking, a key strategy for the world's leading PC manufacturer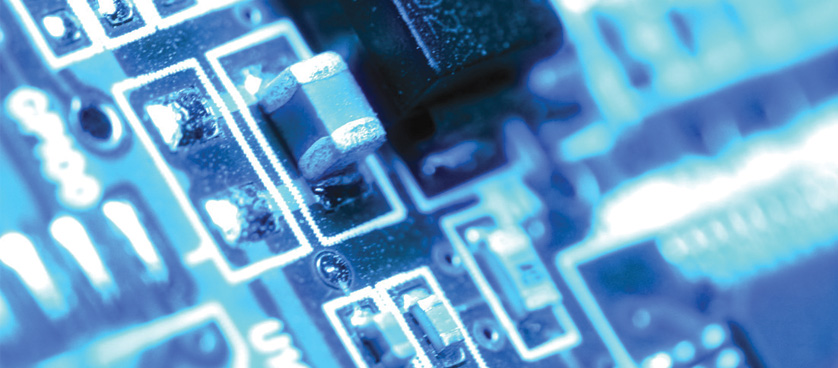 The main reasons for implementing a benchmarking methodology in the IT industry is the companies' need to identify key opportunities and ensure the transformation of knowledge into feasible actions and projects.
Benchmarking is a process of identifying and using knowledge related to best practices. It seeks to improve business processes by measuring performance. Finding and implementing best practices provides the biggest opportunity for reaching a strategic and operational advantage.
Process wise, benchmarking can be done in several ways. One solution is to use benchmarking data taken from processes commonly used across an industry, or functional benchmarking data for various processes that exist in more industries. Another approach is related to internal benchmarking, and implies comparing common activities across different divisions of the same organization.
Hewlett-Packard is an information technology American corporation specialized in hardware, software and various IT services, offered in different sectors. The company was founded in Palo Alto, by William Redington Hewlett and Dave Packard, who started their business in 1939 with electronic test equipment. Nowadays, HP is the world's leading PC manufacturer and has been at topped all its industry competitors since 2007.
But how could HP reach this high performance?
Besides finding out which are the top companies with best practices in the field – information that allows them to maintain their competitive position on the market, HP also reviews its own position in order to identify how it can add improvements and remain a world class corporation.
Benchmarking was the strategy used by the Hewlett-Packard team when conducting a packaging cost reductions initiative. Packaging is an important aspect for a company with HP's profile, not only because it represents an important product protection system, but also because it is the main component of the marketing strategy for the final consumer.
What benchmarking techniques has HP implemented?
The benchmarking process at HP is based on four main pillars: plan, collect, analyze and adapt.
In regards to their benchmarking process, the company used three different approaches when conducting it: performance benchmarking, process benchmarking and strategic benchmarking.
On one hand, performance benchmarking is used at HP for assessing a certain product's competitiveness, in regards to costs, materials, or promos.
On the other hand, process benchmarking analyzes the critical processes that drive the success of business operations. This type of benchmarking is approached through using a survey tool, which is distributed to external companies. Finally, strategic benchmarking compiles best practices for ensuring the future success and it is conducted through interviewing companies from other sectors that have best practices for certain areas of interest.
HP looked at various packaging designs belonging to their competitors and also tried to identify how to use packaging in a strategic way that would increase sales.
What types of benchmarking does HP use?
HP runs benchmarks representing diverse workloads, from performance benchmarks to energy-efficiency benchmarks.
In regards to performance benchmarks, the main references are related to enterprise resource planning, enterprise analytics, Java, decision support systems (DSS), business intelligence (BI) and online transaction processing (OLTP). Also, energy-efficiency benchmarks relate to energy efficiency in multiple areas, such as: power management, a System under Test configured with multiple virtual machines, a Server configured with multiple virtual machines and energy metrics associated with TPC benchmarks.
Finally, HP uses benchmarking for identifying new opportunities, areas that they should focus on, and for developing improvement plans that would eventually help them monitor and measure their success and ensure a leading position in their industry.
Benchmarking offers objective information that can be used in the decision-making processes, and its results highly influence decision-making capabilities, improve functionalities and significantly lower costs.
---
Given the complexity of designing a Benchmarking study and all the related challenges associated with it, The KPI Institute's training program, Certified Benchmarking Professional, is designed to fill the gaps you might have or to provide complete new knowledge about aspects on how to conduct a benchmarking study.
For further knowledge, feel free to download any of our webinars that are focused around the idea of Benchmarking or take a look at our Benchmarking solutions, which span from audit services to Benchmarking framework optimization.
Image source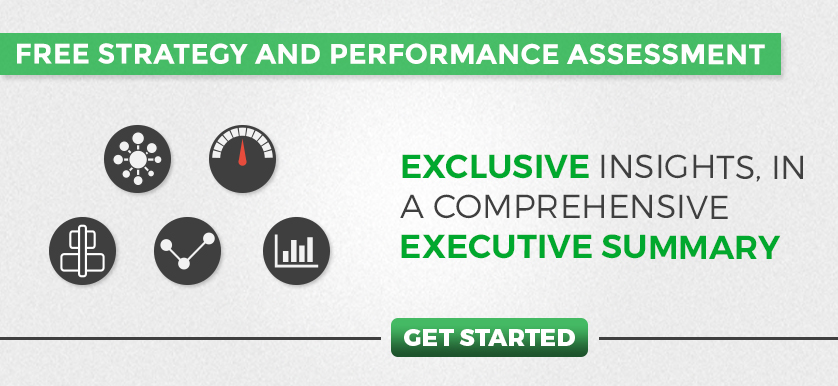 Tags: Benchmarking, Performance Management, Strategic Management