Is Benchmarking Worth a Company's Investment and Time?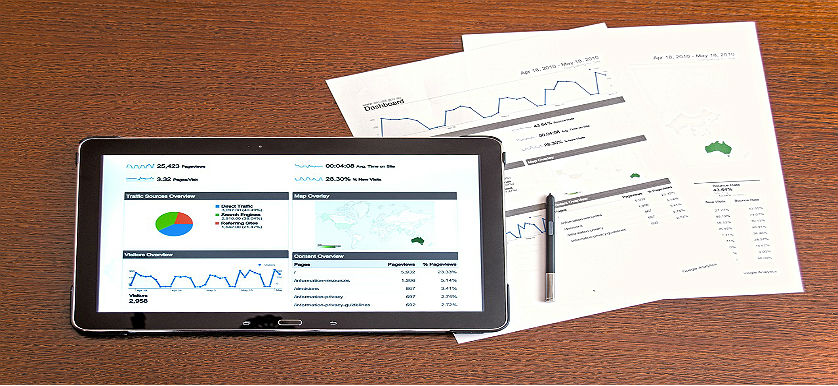 Benchmarking, commonly known as learning from best practices, is an effective organizational performance tool that can boost a company's performance, by enabling a learning experience that relies upon understanding best-in-class practices and implementing them within one's own organizational structure.
This assessment process is conducted for the sake of improving your firm's performance with the goal of filling the performance gaps between you and your best-in-class competitors or even exceeding their performance level in the long run.
However, as effective as it may seem, it is a time-consuming and resource-intensive activity that requires a well-defined methodology, action planning to identify best-in-class competitors, and an implementation strategy. Without these components, the positive effects of a benchmarking study on performance might be reduced.
The What, Why, and Who of Benchmarking
Benchmarking allows companies to focus on their strengths and weaknesses, by comparing them to those of their main competitors within their respective industry, or from another industry, which will allow them to strengthen their position on the market.
When searching for competitors, we focus on better understanding their best practices. Best practices refer to conducting a comparison of performance data, data that is obtained by analyzing our competitors' similar processes and internal activities and by identifying those practices that led to superior performance. Once identified, those practices must be adapted and implemented within the boundaries of your own organization.
Hence, when conducted correctly, the benefits associated with benchmarking can include:
Measuring and comparing your organizational processes against those of another competitor or industry;
Discovering performance gaps;
Incorporating leading firms' processes into your own process flow to increase performance and reduce gaps;
Future-oriented goal setting and improved resource prioritization;
Accelerating continuous process improvements – CPI;
Identifying better opportunities for growth;
Learning from industry standards.
To show that benchmarking is more than just comparing numbers, let's consider the following example: in the electric utility sector, an electricity distributor has an average interruption time for residential customers of 105 minutes. Is this value good, acceptable, or bad? It is not easy to find an appropriate answer, unless the 105 minutes are compared to an objective standard, such as the industry standard of interruption time for the competitors in the sector.
However, it also depends on the company's strategy. 105 minutes may be considered a satisfactory value for them, while someone else can view it as an alarming call for improvement.
The example above relies on the idea that performance represented through the usage of mere numbers can't provide any meaning when analyzed without having a reference, or a benchmark value for the sector, as a comparison point.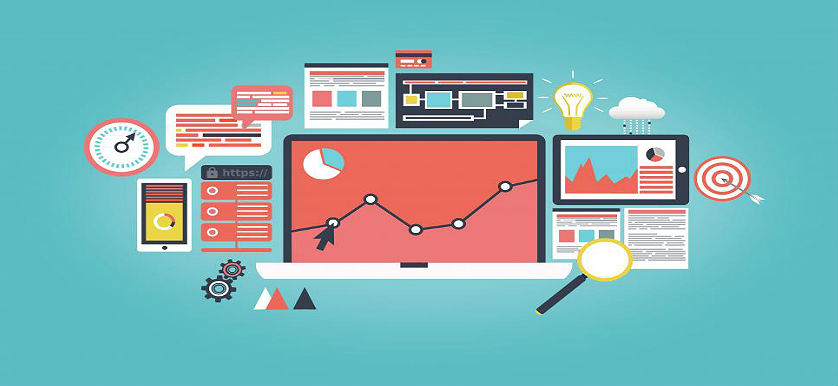 Before Starting a Benchmarking Study
When conducting a benchmarking analysis, no matter the industry of interest,  there are usually 3 questions that must be answered before initiating the study:
What is to be benchmarked? (e.g. processes, strategies)
Against what or who will your organization be benchmarked? (e.g. KPI, competitors)
What will benchmarking do to my organization? (e.g. improve performance, analyze performance)
In general, nowadays, performance measurement has become a standard practice for any organization that uses KPIs.
However, the next step that needs to be taken to improve performance is the implementation of a benchmarking study, where your company can compare its own performance with the sector's point of reference (a benchmark), or simply assess the compliance with respect to industry standards, understanding how you can learn from their best practices and apply them within your own organization.
Types of Benchmarking
A first step in conducting a benchmarking study involves the type of benchmarking that is to be constructed. This first step is necessary because any process, product, and function in a business are eligible for benchmarking.
The decision depends on the nature of the company, the sectors of interest, and above all else, it depends on what are the main goals the company has planned after its implementation of the best practices learned through this study.
There are three main typologies:
Performance Benchmarking – focuses primarily on the characteristics of products and services. For instance, analyzing # Average waiting call time in the customer care department;

---

Process Benchmarking – compares similar activities to identify the most effective operating practices, for instance, % Delivered products on time;

---

Strategic Benchmarking – focuses on identifying best practices in strategic processes to improve competitiveness within and beyond one's own industry and assess what could be a long-term competitive advantage.

---
By contextualizing, benchmarking can provide the above-mentioned benefits to the company conducting the study, if it supports a strategic plan and if the plan is conducted on existing processes that are defined and in use.
The Bottom Line
Is benchmarking worth a company's investment and time? Yes, it is a potentially powerful tool to promote continuous improvement in performance and performance comparison among industry players.
Nevertheless, you have to remember that quite a lot of attention and time must be dedicated to defining the initiatives that must be taken and to the methodology that is used, otherwise, the results may be ambiguous.
---
Benchmarking Professional – the more you know!
Given the complexity of designing a Benchmarking study and all the related challenges associated with it, The KPI Institute's training program, Certified Benchmarking Professional, is designed to fill the gaps you might have or to provide complete new knowledge about aspects on how to conduct a benchmarking study.
For further knowledge, feel free to download any of our webinars that are focused on the idea of Benchmarking or take a look at our Benchmarking solutions, which span from audit services to Benchmarking framework optimization.
Image sources: