Using Awareness to Analyze Customer Satisfaction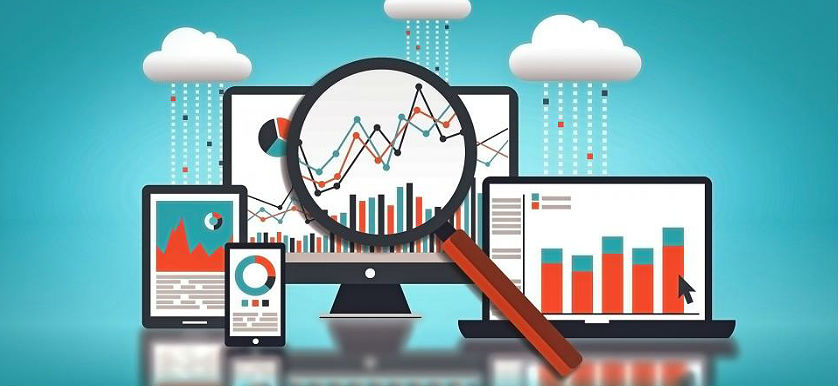 Whether you work in customer service manning the phones while paying your way through college, or take a lot of pride in personally solving all of your customers' issues, there is always more to learn and plenty of room for improvement.
First and foremost, business professionals are human too, and it is simply not possible to solve all customer grievances amicably. Even so, that doesn't stop the New Jersey Institute of Technology graduates with online MBA degrees from looking for ways to increase customer satisfaction.
Although asking customers about their experiences can give business professionals better insight into real-time, technology is a much better predictor of satisfaction trends.
What Your Customers Aren't Telling You
Research shows that dissatisfied customers will, on average, tell at least 10 different people about a recent negative experience they have had with a company. Comparatively, satisfied customers rarely say a word when things go their way or even better than they expected. So why exactly is this happening?
First, you have to understand that shoppers truly hope for uneventful buying experiences. They might be happy or even surprised to come across discounts, but they are also the ones who are at a clear advantage.
Remember that you need customers more than they need you, and that is why they aren't generally in a rush to tell their friends about every good interaction they have had with retailers.
Why Surveys Aren't All-Encompassing
Many times, customers are told that they can participate in surveys for a chance of winning either money or goods at the close of a sales transaction. Those with online MBA program degrees know that most times the receipts that give shoppers access to satisfaction surveys end up trashed before the shoppers get home.
That happens because people do not place a lot of value on chances and opportunities. Instead, customers are mainly interested in the real deal. They want to receive loyalty coupons that they can redeem immediately. Even though it is a good idea to put effort into offering satisfaction surveys, you aren't going to get the complete picture.
How to Make Customers Comfortable When Discussing Shopping Experiences
If your company employs a limited number of people, it might be more difficult for your clients to get through to the top of your company. Of course, you don't want to give customers your email address and tell them to stop by whenever they have something to discuss, but that doesn't mean that it is ideal to leave everything up to lower-level management.
It takes only one under-performing manager to bring customer satisfaction rates down. You can make your customers comfortable by giving them anonymous channels of communication that don't identify senders.
Consider this – if your customers aren't complaining too much, they are likely fairly satisfied. If you have their email addresses, you can periodically ask them about any concerns they have regarding your business. Otherwise, don't make any drastic changes and you will discover that customer satisfaction is not as time-consuming as you think.
---
If you would like to know more about how to best satisfy your customers, The KPI Institute's publications, the Top 25 Customer Service KPIs – 2016 extended edition, and The Sales and Customer Service Dictionary will fill out any gaps that you might in the shortest time possible. Furthermore, our Customer Satisfaction and Loyalty Measurement Tools will give you the necessary knowledge and instruments to accurately measure these factors with consistency.
Even more so, our series of webinars on this topic will act as quick video guides for anyone who wishes to find that extra bit of information.
Image source: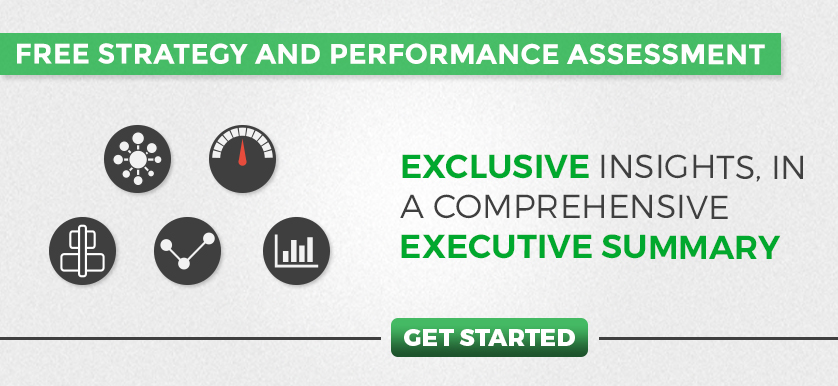 Tags: Customer Satisfaction, Sales and Customer Service performance