Innovating through benchmarking: rapid product development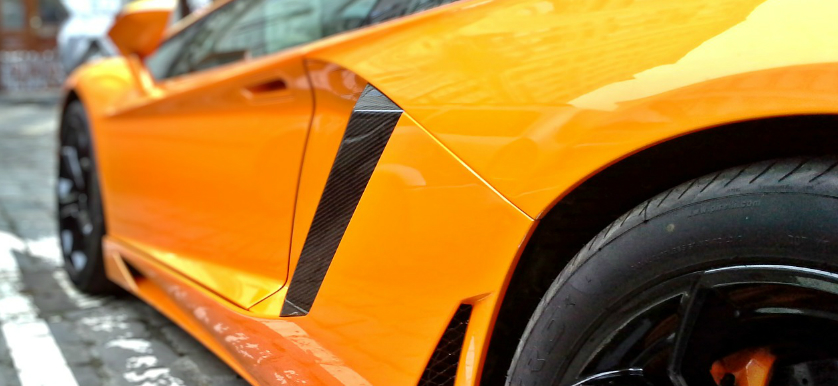 Considering the fast emerging markets of nowadays, companies are constantly focusing on how to produce higher qualitative products, with less costs, and in a shorter period of time. Hence, organizations have started to focus increasingly more on product development processes.
All entrepreneurs are aware of the fact that productivity is one of the most important aspects for successful product development. Benchmarking enables companies to determine which of their procedures would benefit more from improvement strategies, and what they should do to become more productive and profitable.
When talking about product developement, companies can integrate benchmarking practices in order to enhance the processes, thus calibrating their organization's business performance.
Especially when thinking about resources constraints, one needs to assess what other organizations are doing in order to keep evolving, and to integrate these findings in its own new product development process.
The benchmarking approaches need to focus on four main areas:
performance management and measurement;
new process development process standards and stages;
governance;
best and worst performing organizations.
Hence, in order to remain competitive on the market, a prerequisite for organizations worldwide is to have an effective New Product Development (NPD) process in place.
Therefore, a way of keeping up with trends, and adapting to the market demand in regards to new product development (NPD), is to integrate benchmarking for streamlining the paths for the new product offerings. Best practices benchmarking can be conducted based on product type, for example, in order to enable full productivity and team focus.
New product development (NPD) focuses on a complex set of stages, where benchmarking can definitely bring its contribution. According to Innovating Coach, the eight main stages of new product development are presented below, as follows:
Ideology generation: utilization of SWOT analyses and current marketing trends, as well as road maps designed to be in accordance with different projects types and risks.
Idea screening: establishment of criteria for ideas that should be either approved, or denied. It is preferable to include benchmarking in this step, and screen the top competitors' new innovations, their market share and consumer's needs.
Concept testing: research on various patents, design of the due diligence, making sure that the consumers understand, need, and want the product. Use creative benchmarking in order to be able to react at consumers' demand.
Business research analytics: inclusion of a KPI system for progress reporting and monitoring. Agree upon KPIs, in order to be able to calculate and compare valuable metrics, like average time for certain stages, or value of launched products, new product sales percentages and other important figures.
Marketability Tests: organizing private tests, launching beta versions of the product, and then form test panels, compare results in order to improve your product before its official launch.
Product development: making plans for product manufacturing, product marketing, and financial investing.
Commercialization: keeping track on the manufacturing flow, in order to be able to supply the market demand. Moreover, technical support is needed for a continuous monitoring of the progress.
Launch Review and Perfect Pricing strategy: the New Product Development has to be reviewed. In addition, an assessment of the NPD process efficiency has to be done. It is also important to put efforts into continuous improvement, and assess the overall value by analyzing internal costs, in comparison to new product profits.
Finally, according to APQC, in order to enhance improvement and New Product Development optimization, as far as benchmarking processes go, there are two aspects that organizations need to focus on:
Best practices;
Quantitative data to back up those practices.
References
Image source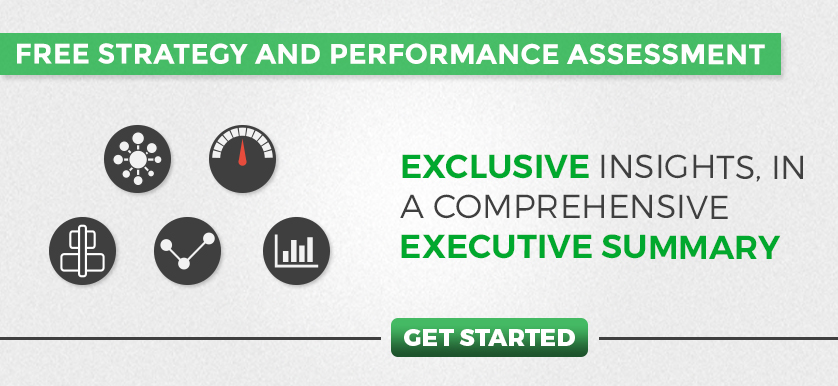 Tags: Benchmarking, Product Development, Production and Quality Management performance