Tools and techniques for a successful benchmarking study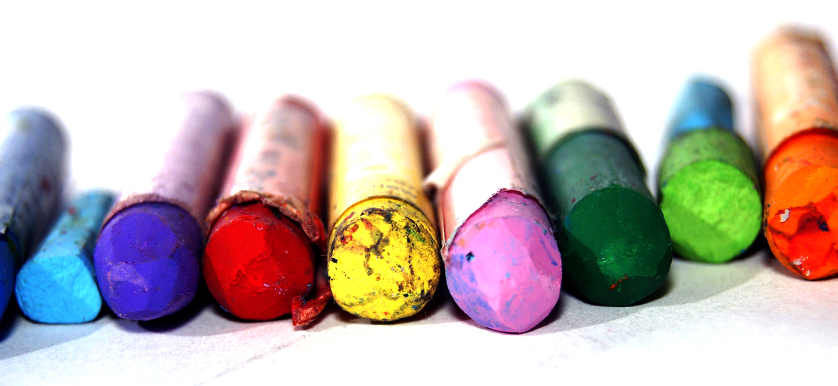 All businesses are in a continuous search for processes and quality improvements that will eventually lead them to achieving a superior level of performance in their activity.
A benchmarking study can provide several benefits, including a set of measures for assessing the performance and a baseline from which to measure improvements. In order to achieve these, one should be aware and choose the proper method and tools for conducting the benchmarking study.
The benchmarking process can be conducted in several ways. One option is to use benchmarking data taken from processes commonly used across an industry, or functional benchmarking data for various processes that exist in more industries. Another approach is related to internal benchmarking, which compares common activities across different divisions of the same organization.
Depending on the benchmarking process's type and complexity, there are several methods and techniques that can apply to a benchmarking research.
In a research conducted by iSixSigma Magazine, the top process improvement tools that represent a fundamental approach in benchmarking are: 5 whys, process mapping and 7 wastes. The 5 whys is a technique based on asking questions and it focuses on determining the root cause of a certain problem. The main idea is to ensure that the answer of each question should represent the basis for the next one.
Other important techniques that were determined to be effective are related to failure mode and effects analysis, value stream mapping, fishbone diagrams, 5S method, Pareto Charts, Kaizen effects, voice of customer gathering, brainstorming and others.
In regards to methods used for analyzing benchmarking data, there are several approaches, like:  matrix technology, comparison tables, graphs (Pie chart, Bar chart / Histogram), SWOT analysis, life cycle analysis, market growth and attractiveness and spider web diagram.
When it comes to benchmarking tools, the most important ones are:
Process mapping – a workflow diagram that offers a better understanding of a single process or a series of processes or a visual representation of the sequence of actions that a process comprises. Organizations can use process mapping models like Deming's Total Quality Management model, International Standard Organization criteria, Goldratt's Theory of Constraints, Baldrige Criteria for Excellence, or the Balanced Scorecard.
Process performance measurements – they aim at bringing substantial benefits and focus on process optimization through increased efficiency and effectiveness of the process or product. Performance measures quantitatively give information about products, services, and the processes inside an organization. They help managers understand, manage and improve what their organizations do.
Project management – its related techniques are very useful for some of the first stages of a benchmarking study, more exactly for developing the benchmarking plan. Through project management, one can better follow tasks, resources and the project's schedule or timeline.
Besides the above mentioned tools, the questionnaire design used in a benchmarking study, the interviewing and observation skills, as well as the etiquette and legal issues represent other important techniques to be taken into consideration.
The appropriate methods and techniques, together with a good selection of the variables to be measured, full comparison compatibility of the measured processes and a good allocation of resources can determine the success of a benchmarking study.
References
Image Source