BMW, a top benchmark in the automotive industry
Competitive studies are conducted in the automotive industry mainly for design features and functionality. Automotive manufacturers always seek to fulfill customer needs and exceed their expectations through product offers that would overtake the ones already available in the market.
One of the oldest automotive benchmarking studies took place in the 1980s, when FORD was designing its first Taurus model and conducted a comparative analysis of 400 features coming from 50 different automobiles.
The BMW 3 Series is considered to be a performance benchmark for sedans worldwide and one of the few vehicles that have gained a great variety of industry awards in the past years. For more than 30 years, the BMW 3 series has "set the standard for entry-level luxury sedans" and it has been the main benchmark against which other competitors have compared themselves.
In 2014, the BMW 3-series is ranked 1st out of 22 upscale midsize cars and is considered to be one of the top performing cars in its class, thanks to its powerful engine and bright handling. The main things reviewers are impressed with are not only the spacious cabin and general high-quality, but also the five different refined engine options.
In regards to performance and benchmarks for the automotive industry, BMW brings excellence in terms of comfort and efficiency. Moreover, competitors have to look at the precise fuel-saving electromechanical steering and suspensions' systems.
Besides this, occupant safety is another key benchmark. The BMW 3-Series comes with dual front, front side, front knee and full-length side curtain airbags, all these in addition to stability control and traction systems. Also in regards to driver security, BMW includes several options like Assist eCall, a Lane Departure Warning system, an Active Blind Spot Detection system and an Attention Assist system that can analyze the driver's behavior and can display a coffee cup icon, suggesting a break for the driver, if it detects signs of exhaustion.
In regards to features and design, there are some key competitors for the BMW 3-series in the market. Among the competing models we can mention we have the Mercedes-Benz C-Class Sedan, the Audi A4, the Infiniti Q50 and the Cadillac ATS.
Moreover, BMW represents a good benchmarking support for the online environment and consumers' area, as according to Global Reviews (UK), more than 80% of today's car buyers use the internet in order to compare cars from different manufacturers.
BMW offers the best customer online experience and scores a 76 points, compared to the industry's average of 62 points. This places BMW at the top of car benchmarking leaders worldwide.
All in all, a benchmarking study helps automotive producers obtain a competitive advantage and gain market share. Moreover, an automotive company can increase its reputation in regards to innovative ideas by introducing outstanding features and best-in-class designs.
References
Image source
BMW USA, Build your own 2015 335i Sedan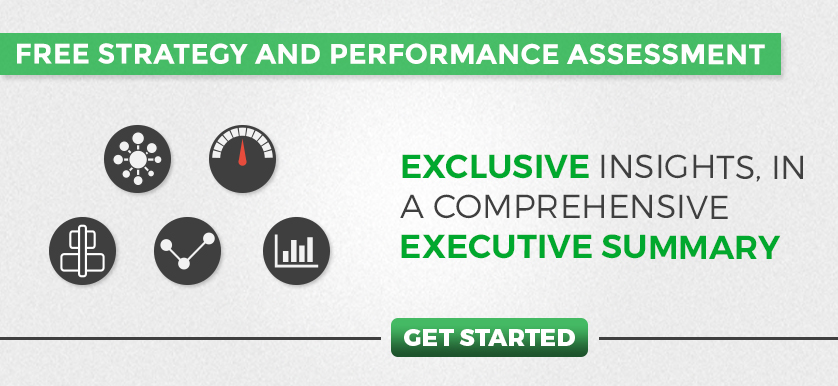 Tags: Automotive performance, Benchmarking, Performance Management