Amazon Growth Strategies: Bringing More Visitors to Your Listings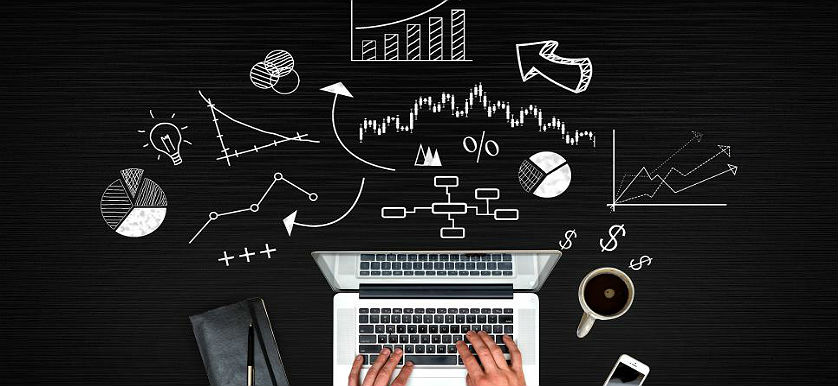 If you have an Amazon ecommerce business and are looking to grow in 2019, undoubtedly the primary thing you need is more visitors to your listings. Of course, converting these visitors to sales is the equally important second part of the puzzle. However, the first stage – bringing traffic to their listings – is where the majority of sellers struggle the most.
The number one thing you can do to drive more traffic to your Amazon business, and therefore make more sales and grow your business in the long term is to improve your products' organic search rankings.
Doing so can increase profits and revenue exponentially and foster incredible business growth. In fact, even when these strategies require a front-end investment of $5K or $10K, the best long-term ROI for Amazon sellers when it comes to marketing and growing their business is organic search rankings.
Of course, organic search rankings are not the only thing you can do to attract more customers, drive sales and grow your business: there are other strategies which can be effective as well, particularly when used in conjunction with a successful ranking strategy.
In this article, we will cover the key strategies you can implement to grow your Amazon ecommerce business in 2019. However, whether you apply a couple or all of these tactics, it is important to recognize that these techniques work together and support each other. So, don't think of these as separate strategies, but rather elements of a comprehensive approach.
How to Rank on Amazon
With over 5 million sellers now on Amazon, achieving a high organic search ranking is essential to make sure potential customers find your product while searching. Very few customers look past the first page or even the first few listings, so ranking at the top of results makes an incredible difference. The simple fact is, the higher you rank on Amazon the more sales you will make.
The major factors which influence how Amazon ranks your listings are the following:
Relevance to search query: largely determined by keywords
Sales history and conversion rates
Visibility of the product and organic traffic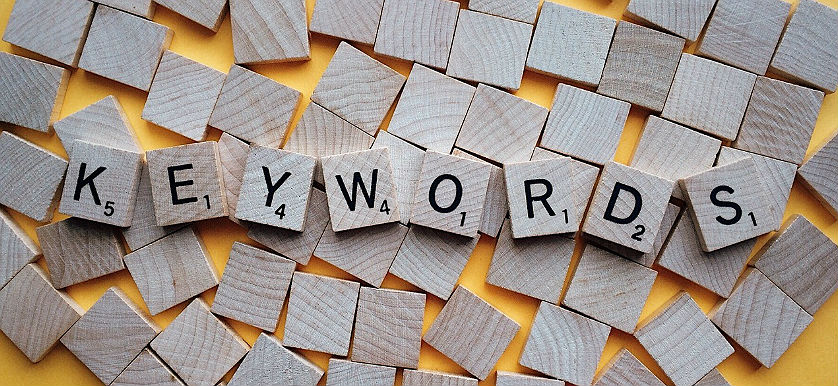 Keyword Research
Keyword research is essential to be able to identify the correct keywords to rank your product and drive more traffic to your listing. Use Amazon keyword research tools, but also approach your research strategically.
Consider your target audience and what makes your product specific to them and incorporate this in the primary keywords you use. Also think about your brand's positioning – are you a premium brand or are low prices your selling point – and consider this as part of the keywords you may use.
An effective keyword research strategy goes far beyond the initial research: it is equally important to track and monitor your keywords as your listing progresses. Tracking keywords in Amazon is critical to maintain great rankings even as the market changes, allowing you to maintain high sales numbers without having to do much if any external marketing.
Keeping an eye on your rankings, keywords and factors which influence them will allow you to make any necessary adjustments and avoid a decline in rankings and sales, which some ecommerce sellers experience in the medium to long-term.
On Page Optimization
Similar to SEO on a website, it is critical to optimize your product listing on Amazon in line with Amazon's algorithm (known as the A9 algorithm) in order to improve your rankings.
This is a complex process, but here are some of the key ways to optimize your product listing:
Incorporate as many primary keywords in the product title as possible without compromising quality copy
Use dashes and pipes to break up keywords for better readability
Use long tail keywords which explain the benefits of your product.
In the product development process, look to products which are "rankable": factors such as low competition and higher price brackets (over $20 listing price)
Consider site factors such as site security – see this SSL 101 guide for more.
On-page optimization is also where the second part of business growth comes in: high conversion rates and converting traffic to sales. As part of on-page optimization, make sure your product description is persuasive and clearly explains the features and benefits of the product. Also, be sure to optimize product images, and make sure your listing looks great on both mobile and desktop devices.
Higher conversion rates are not only great for business, but will also help your product ranking. One of the main factors considered by Amazon's A9 algorithm is sales conversions. It is important to remember that Amazon is a business, and therefore has a vested interest in promoting listings which are more likely to make it money. Therefore, the processes of increasing rankings and driving sales work together to support each other, and both are great for business growth.
Other Growth Strategies
PPC
Amazon PPC, Amazon's paid advertising medium, can be an effective way to drive sales while also increasing organic traffic. However, it is worth noting that executing a successful Amazon PPC strategy can be challenging and it is growing increasingly challenging as more sellers are using the medium.
Therefore, it is critical to apply particular tactics and techniques in order to achieve a profitable pay-per-click campaign and get a decent ROI.
In order to effectively execute a PPC campaign on Amazon, keyword research is vital. For similar reasons to those discussed above, optimizing your PPC campaign with the correct keywords will let you better target your ideal customer. You will also need to implement on-page optimization techniques for your listing for maximum conversions.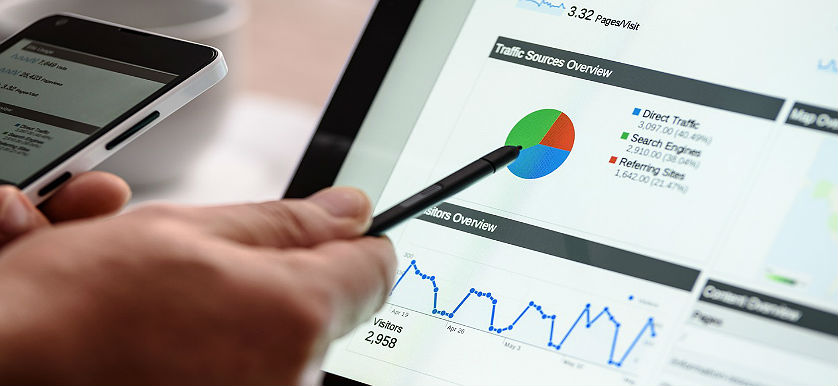 Digital Marketing
Digital marketing may result in a lower volume of traffic compared to other strategies, namely optimizing your product listing in order to rank it on Amazon, however it also generates a higher proportion of quality leads.
This ties back to conversions: the prospects and leads generated through digital marketing have come to your site or listing because they already know something about your product and are interested in buying it. This means they are less likely to abandon their cart and more likely to finalize the sale. Some key ways you can market your Amazon ecommerce business include social media and content marketing.
Competition Analysis
Competition analysis is critical because it enables you to know exactly what your competitors are doing, what is working for them and what isn't. Such valuable insights can allow you to outperform even your strongest competitors.
Competition analysis can be used in keyword research to see which keywords your competitors are ranking for, letting you know the best keywords to use to rank your listing. Such analysis can also be used to help you refine your marketing strategy, and know which angle to take in selling your products.
Competition analysis can even be helpful for product development, allowing you to create products which will target the most profitable areas for your business.
Improving organic search rankings is the number one thing you can do to grow your Amazon business in 2019. To do this you will need a well-researched, tactical keyword strategy, supported by well-executed on-page optimization. Implementing these strategies in conjunction with other Amazon growth strategies, such as digital marketing and Amazon PPC will set your business up for exponential growth.
---
About the author: Tom Buckland is the Founder of a link building firm based in the UK. Specializing in increasing revenues on Amazon & Google, he's the #1 ranked Amazon marketing consultant.

Image sources: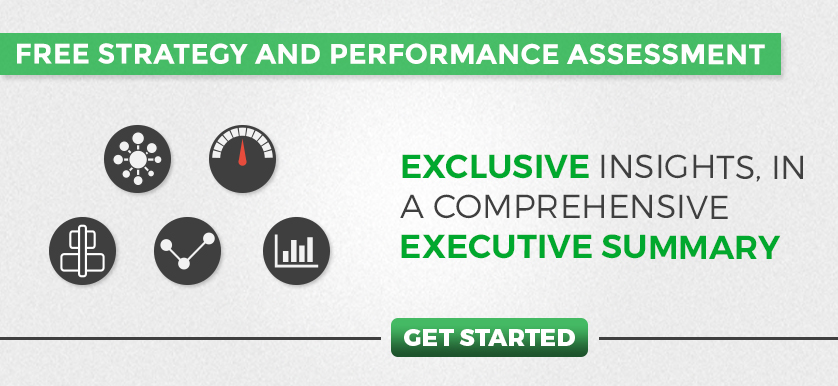 Tags: Amazon, analy, Digital marketing performance, Growth performance, SEO