Amazon's Most Important Intensive Growth Strategies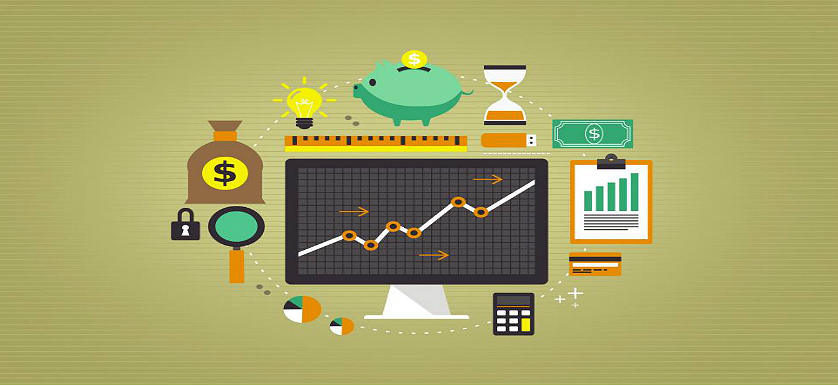 Amazon has been and still is to this date a pioneer in the online retailing space and the world's largest online retailer. It started as an online bookstore, but it quickly expanded and started selling anything that can be sold online. What is more, Amazon has slowly but surely expanded globally and now operates around the world, through a combination of localized portals and globalized delivery and logistics platforms.
Amazon's success is proof of its competitiveness, and its growth & expansion are the result of the company's intensive growth strategies. In his article, Amazon.com Inc.'s Generic Strategy, Intensive Growth Strategies, Nathaniel Smithson offers a very good example through which he illustrates Amazon's success:
"…the company's provision of its e-commerce services outside the United States shows business plans for international growth. Through effective implementation of its generic competitive strategy and intensive strategies for growth, Amazon.com succeeds in the global e-commerce market."
What are these intensive growth strategies through which Amazon has reached such heights in the world of online retailing?
Market Development
Amazon's primary intensive growth strategy. The main objective in this first strategy focuses on entry and growth in new markets. From the beginning, Amazon has kept expanding its borders and it has never stopped adding new countries where it offers its services.
If at first, Amazon provided its online retail services to consumers in the United State, now the company operates e-commerce websites in more than 10 countries, including Canada, the United Kingdom, China and India. Every new country represents another growth opportunity for the company.
---
Market Penetration
Amazon's secondary intensive growth strategy. This strategy aims to generate more revenue from markets where the company currently operates. Amazon is dependent on its consumers, which is why when consumerism grows, the business by default grows. The company can benefit from higher sales revenue, if they succeed in increasing consumers' interest for online retail shopping. It may sound daunting, but that might not be as hard to do nowadays, considering the popularity of the Amazon brand.
A strategic objective based on this intensive growth strategy is to implement an aggressive marketing campaign to attract more consumers to Amazon's e-commerce website.
---
Product Development
Amazon's third, supportive intensive strategy for business growth. The goal of this intensive growth strategy is to develop and offer new products to gain higher revenues. The growth of Amazon itself is partly influenced by the development of new products.
For instance, the company now offers AmazonBasics products and Amazon Web Services – AWS. One strategic objective based on this intensive growth strategy is to increase research and development investment, which can lead to rapid product development and quick release on the online retail market.
---
Diversification
This is the final intensive growth strategy employed by Amazon. The objective in applying this intensive strategy is growth based on new business. For instance, by acquiring Audible, a producer of audiobooks and related products, Amazon managed to grow even more and expand its influence in a new market segment.
This shows us that the company makes use of acquisition to implement this intensive growth strategy. Growing the e-commerce business through an aggressive acquisition strategy is another strategic objective associated with this final growth point.
---
These four intensive growth strategies are part of the reason why Amazon has risen above its competition and has succeeded in becoming a worldwide leader in the online retailing space, staying true to its vision statement:
"To be Earth's most customer-centric company, where customers can find and discover anything they might want to buy online."
Image source: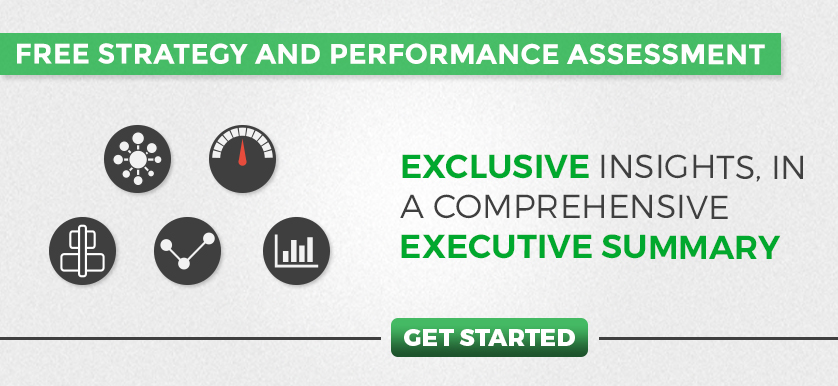 Tags: Amazon, Business Strategy, Growth performance, Strategy