Tips for improving email marketing and spiking conversion rates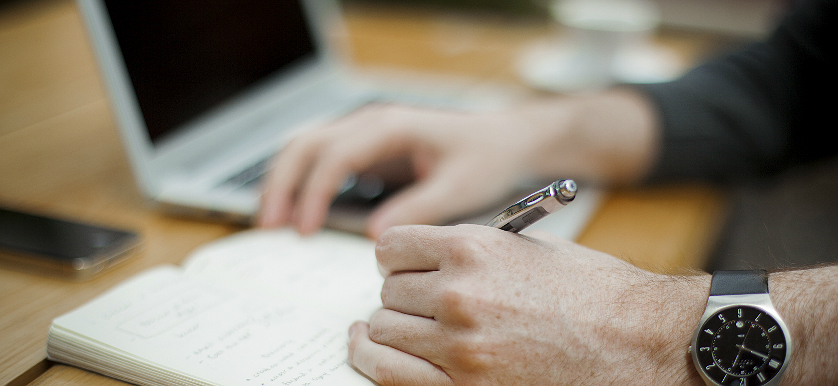 Email marketing benefits a company from many points of view. First, emails have a broad reach. Second, it takes little time to send emails. Thirdly, by using different software, the recipients' behavior (regarding the email) can be observed by the sender.
Another particular feature of emails is that they allow very fast response and can generate brand engagement. The desired answer to any marketing email (except for those having as purpose to raise awareness) is represented by some inquiry or even better, the instant buying decision.
That is why a prompt and proper answer to an inquiry can generate brand engagement, while driving the prospects through the sales funnel, delighting them with the right attitude and eventually turning them into customers and promoters.
Email content and the importance of list segmentation
The content is highly important for the success of an email campaign. While one product or similar products can benefit a lot from people with different demographic characteristics, the suitable way of approaching each of them might be extremely different. Therefore, segmenting the email databases is required, before actually starting an email campaign.
By doing that, information, resources and offers can be customized and focused on each segment (e.g. different messages, different products, different discounts, different delivery conditions) and, thus, better results are insured.
According to a MailChimp study, conducted on 2.000 users, on the 3rd of August 2015, "segmented campaigns" are superior in both open rate: +13,07% and click-through rate (CTR): +51,92%, and have a lower unsubscribe rate: -3,17%, compared to the "non-segmented campaigns".
Having quality email lists is important in making sure that emails do not end up unread into recipients' Spam or Junk folders. This is why it is important to avoid using third party email lists. Having unknown contacts, that have not manifested any interest for your business, and sending a high volume of irrelevant emails to them will harm your online reputation.
This leads to a lower deliverability, as anti-spam filters will block your emails (see "Best Practices for Email Deliverability" from Microsoft for further information). The best way is to engage your audience, the people that are really interested in your offers.
Best practices for building email lists
When it comes to email lists, it is all about making sure that the records belong to people who want to hear from you, even if they are not yet in the buying decision phase. Therefore, the best way of getting good email lists is to offer prospects something in exchange for their email addresses. Basically, free resources!
Anything that can bring value to one interested person (e.g. e-books, whitepapers, audiobooks, infographics) should be "traded" in exchange for the email address and other relevant information. This information can include: name, location, employer information, job title and anything else that can benefit the company gathering the data. This is what can be seen on every landing page of the companies that use the full inbound marketing potential.
Best practices for email content
Every email should be established around the needs of the target audience, instead of focusing on the offer. The offer must come just as one particular solution for the needs of the potential customers.
The text should be as less promotional as possible, especially in the case of the first email. Instead, marketing specialists should focus on nurturing leads and communicate the real value of their products.
A lot of attention should be paid to the frequency of the emails that are being sent. Combining a high quantity of emails with aggressive promotional content will definitely lead to low open and click-through rates.
Text versus images in emails
When choosing the layout of the email, and deciding the mix of text and images, it is essential to keep in mind that some email clients block images. This is why choosing the right ALT text (the alternative text for an image that can't be displayed) can make the recipient to open it manually.
Also, an email that has large dimensions (due to many high resolution images) is more likely to end up in the spam folder. Choosing a plain text version might be safer in this situation, but it is not the best solution: 88% of the people responding to the survey conducted by HubSpot prefer to receive HTML emails from companies, compared to only 12% who prefer plain text.
The "Unsubscribe" button
Recipients should always have the possibility to opt-out of an active email database. This is why placing the Unsubscribe button in every email, in a highly visible place and handle all the requests as fast as possible is vital for keeping clean email lists and a good reputation.
In conclusion, building high quality, segmented email lists, based on real interest, keeping the consumers' needs in focus and designing a proper layout will enhance any email marketing campaign, leading to higher conversion rate, a better brand image, and high ROI.
Image source: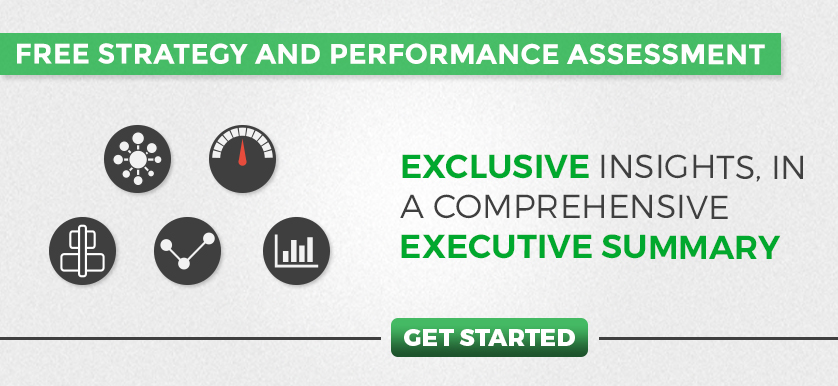 Tags: Email marketing, Strategy