What is unethical behavior in accordance with performance goals?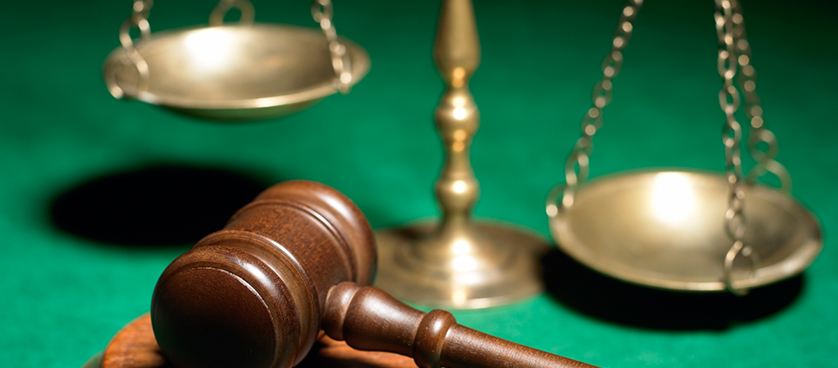 Unethical behavior represents the process of influencing results through unapproved means in order to ensure target achievement.
It can occur if employees are forced to achieve very difficult targets in punishing environments where target failure is severely judged. On the other hand, if failing to meet is seen as a temporary part of the learning process – which is highly observed in high-innovation companies – then employees will be more open to accept the risks in setting challenging targets that will eventually enhance performance.
Partisans of goal setting theory demand that a positive linear relationship should exist between the difficulty level of a goal and employee performance. They emphasize that goals should be set at the most challenging level possible to motivate the effort, commitment and performance but not so challenging as to determine the abandonment of trying to achieve the target.
Setting too many stretch goals can backfire on managers by motivating the employees to engage in unethical behavior in order to achieve their targets.
References:
Image source: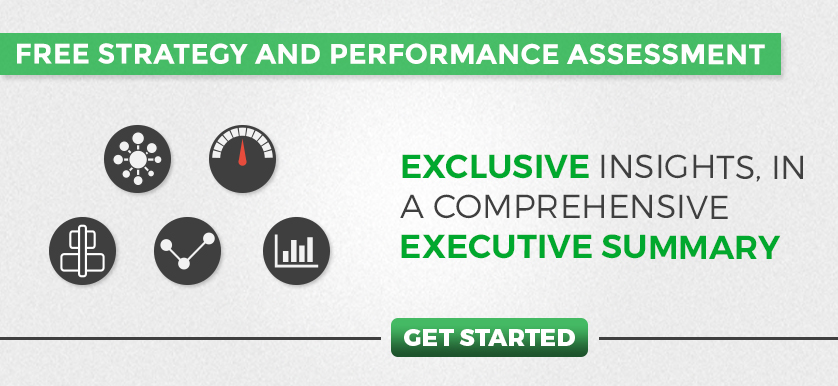 Tags: Targets, Unethical behaviour