What is tunnel behavior?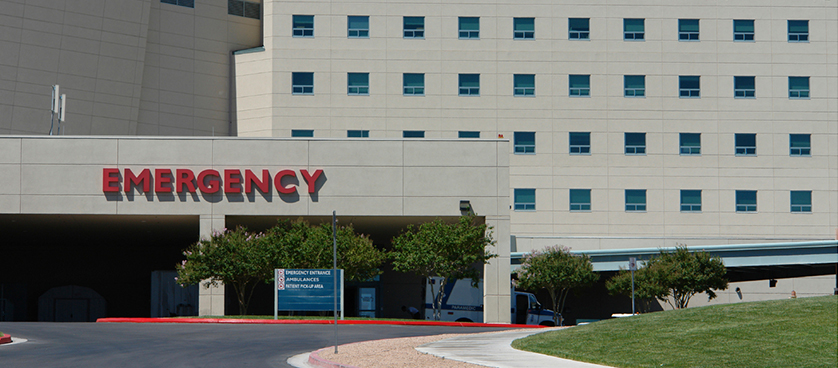 Tunnel behavior is one type of negative behavior associated with performance based pay, which refers to looking after the achievement of one's own targets, without considering the implications for other areas of the organization.
An example of such negative behavior occurred in 2010, when a survey of 124 emergency department doctors, conducted by the Victorian Faculty of the Australasian College for Emergency Medicine revealed that hospital chiefs were not allowing doctors to activate ambulance bypass procedures when emergency departments were full, in order to achieve a government benchmark.
As a consequence, 70% of the doctors said this situation cost lives, as ambulances delivered seriously ill patients to overcrowded emergency departments that were unable to care for them.
The learning point is that putting too much pressure on achieving targets might determine people to try to "adjust" results and, as a consequence, adopt a tunnel behavior without taking into consideration the repercussions of their actions.
References:
Image source: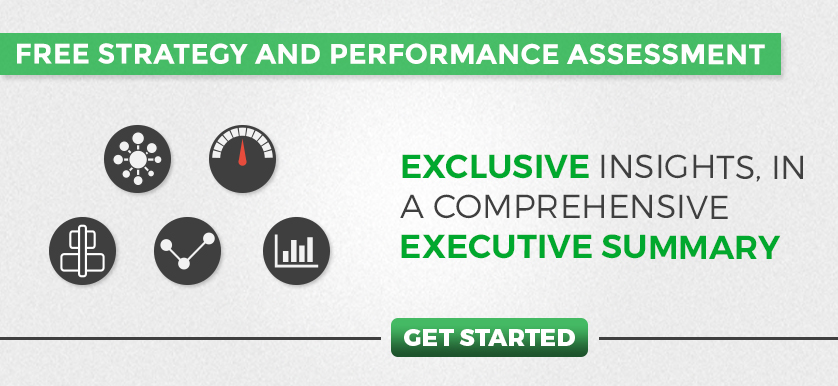 Tags: Key Performance Indicators, target setting, Tunnel Behavior, Victorian Faculty of the Australasian College for Emergency