Negative side effects of performance measurement in Government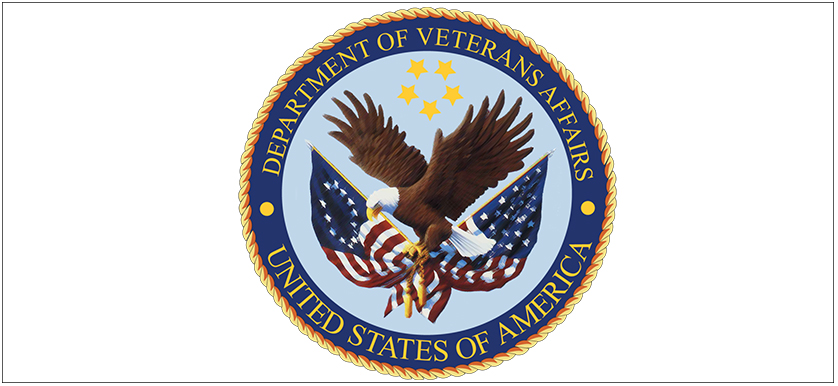 Negative side effects produced by the target-setting process include a rise in unethical behavior, a practice whose incidence has increased recently times. Unethical behavior, according to The KPI Institute, represents the process of influencing results through unapproved means in order to ensure target achievement.
One of the most recent scandals over falsified performance data is related to the employees from the U.S. Department of Veterans Affairs hospitals who falsified data on patient-appointment wait times with the purpose of receiving larger bonuses.
Another well-known example is the "explosive" Ford Pinto. Presented with the goal of building a car under 2,000 pounds and under $2,000, employees overlooked safety testing and built a car where the gas tank was vulnerable to explosion from rear-end collisions, resulting in many deadly accidents.
What can be done to eliminate such negative behaviors? Based on the U.S. Department of Veterans Affairs hospitals case study, Philip Joyce, Professor of management, finance and leadership at the University of Maryland School of Public Policy, suggested three cautions for those pursuing performance measurement in government:
Measure the right things. It is important to make sure that only the right things are measured, especially if the performance results are linked to reward and punishment;
Remember that reputations are hard to rehabilitate. In an age where governments are less trusted, it does not take much to convince people that government agencies are acting unethically for personal gain rather than to serve their citizens;
Trust, but verify. Internal audits or media investigations are useful in uncovering these bad practices when they occur. In the case of Veterans Health Administration, a general inspector revealed the employee unethical behavior.
Another aspect that should be taken into consideration is that cheating goes up in environments where target failure is severely judged. This is one of the most important results found by researchers and psychologists in target-setting literature. Organizations should create environments where employees are willing to achieve high performance, to help the organization and to do so in an ethical manner.
If failing to meet the targets is seen as a temporary part of a learning process – a practice observed in high-innovative organizations – then employees will be more open to accept the risks in setting challenging targets that will eventually enhance performance.
Adopting a different approach, government agencies and organizations tend to create dysfunctional systems, setting unrealistic targets that most likely will lead to negative behaviors.
To conclude, attention must be paid when it comes to target setting, especially when it is linked to rewards systems, as if it leads to negative behaviors it will negatively influence the working environment. This results in unhappy employees, low productivity, and most importantly, it may even lead to the loss of human lives.
References:
Image source:
Tags: Government - State / Federal performance, Performance Measurement, Unethical behaviour