What is gaming?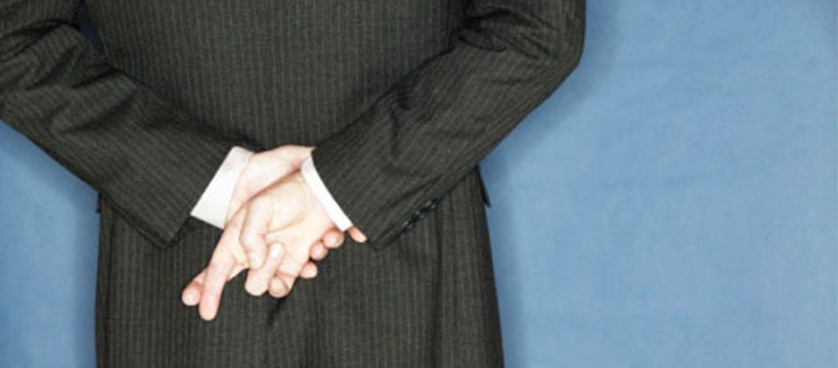 Gaming is one type of unethical behavior which refers to influencing results through unapproved means, in order to ensure target achievement. Such a behavior is caused by an extensive focus on targets, as employees will do whatever it takes to achieve the established Key Performance Indicators (KPIs).
An example in this direction is what occurred in 2009 at four Victorian hospitals, when the medical staff was manipulating surgery waiting lists to secure bonus funding. Three of the hospitals were inappropriately listing elective surgery patients as "not ready for care" and one of them was recording "admitting" patients to wards when they were still languishing in emergency department.
Therefore, when setting targets, managers should be attentive at the pressure put on employees. Usually, they should be involved in the process of establishing KPIs and consulted when targets are set. In this way, they will much easier accept KPIs and contribute to the achievement of targets.
References:
Image source:
Tags: Ask the Experts, Key Performance Indicator, Negative behavior, target setting, Victorian hospitals