Verizon Communications and the HR Balanced Scorecard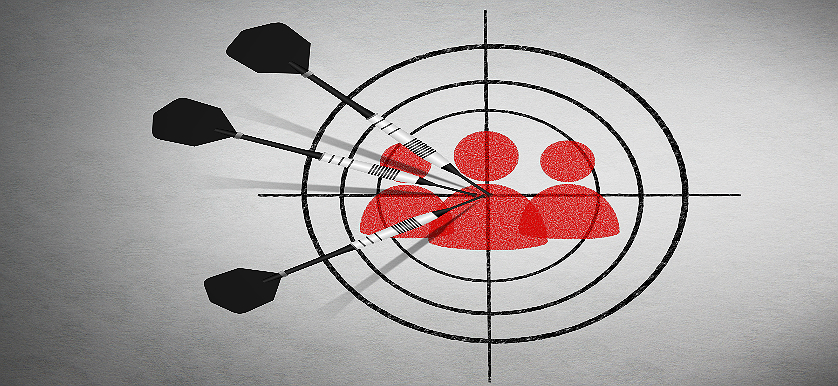 In 1997, Bell Atlantic and GTE merged into what is now known as Verizon Communications. The company is the largest provider of wireless and wireline communications in the US and it can be found in 44 other countries within Europe, Asia, the Americas and the Pacific.
In Fiscal 2000, the company reported revenues of $65 billion, generated by 261,000 employees. Verizon Communications offers voice, data and wireless services as well as published print and electronic directories.
Its raging success was the result of aligning HR with Business Strategy – developing a solid set of indicators to measure how HR helped the organization deliver its business strategies.
It all started when the Telecommunications Act of 1996 forced Verizon Communications to amp up their game in the context of a new self-regulating market. As telephone, internet and cable providers targeted the same customers, in an effort to gain the upper hand many started to offer full-package services, from local and long-distance, to wireless, video and internet.
Verizon realized that they needed to be ready to build a long-distance customer base as soon as it received regulatory clearance, and that they also needed to aggressively seek to increase its overall revenue base. For this to happen, they started making a conscious effort to improve their customer service, which they realized was the key to maintaining customer loyalty.
The HR department had never before been subjected to specific performance metrics, as it was not a revenue producing department. Nonetheless, to determine how these activities affected overall business goals, one of Verizon's strategic moves was to link human resources activities to:
productivity;
product cycle times;
sales and other metrics.
This was the beginning of what is now thought of as an exemplary exponent of the HR scorecard methodology.
As the Balanced Scorecard approach is focused on measurable performance, and on bringing all business functions into alignment, Verizon's choice was a simple one. Thus, Verizon decided to employ the BSC, so that the HR department could determine its goals.
As a result, the HR leadership team came up with five strategic directions:
Talent:
enlarge talent pool;
invest in professional development;
ensure workplace diversity.

---
Leadership
find ways of identifying high-potential employees;
grooming them for leadership roles.

---
Customer Service and Support
determine retention issues;
promote HR-related products and services available to employees, support employee engagement.

---
Organizational integration
create better information-sharing systems between business units and with the unions.

---
Human resources capability
build human resources capacity by rotating key talent;
creating a measurement system that highlights adept achievements and invest in tech solutions.

---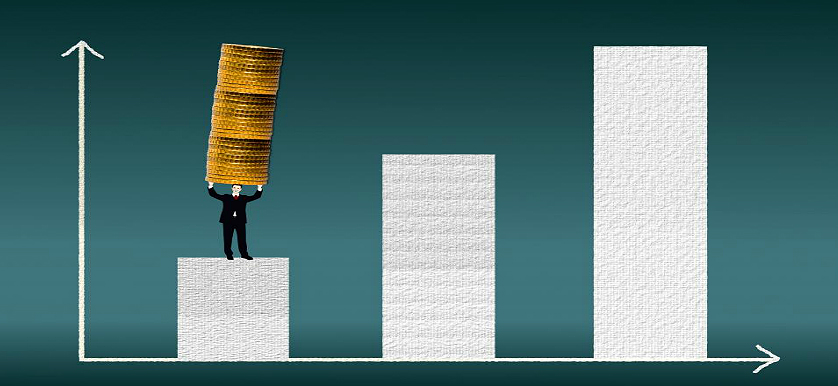 The next step was to create a measurement model to support these strategic directions. They did this by asking company presidents in every business area to share with them their own concerns and questions related to the HR department. Based on these inquiries, they developed 118 performance measures, divided into four perspectives:
Strategic;
Customer;
Operations;
Financial.
They also assigned targets for all these perspectives:
one-quarter of these targets being taken from benchmarking data for the telecommunications industry;

---

the remaining targets being based on a projection of internal data against which they could measure their actual performance.

---
The PbViews software helped them communicate the BSC results throughout the entire organization. Through this software, they were able to report online the quarterly Scorecard results, and to reveal how the results cascaded through all the levels in the organization. What is more, employees were given the opportunity to learn how to use & interpret the Scorecard data, through online video and audio resources.
In the end, what this meant for the company was that through the Balance Scorecard approach, Verizon Communications was able to reduce call center employee turnover, to set and achieve specific targets, and last but not least, it allowed their HR unit to reinvent itself as a profit-conscious department.
So as we can see, the BSC doesn't have to always be used in the same pattern, of only measuring business performance through a set series of say, financial-only indicators. We can adapt it to fit whichever end we wish to meet, to whatever goal we value the most.
Image sources: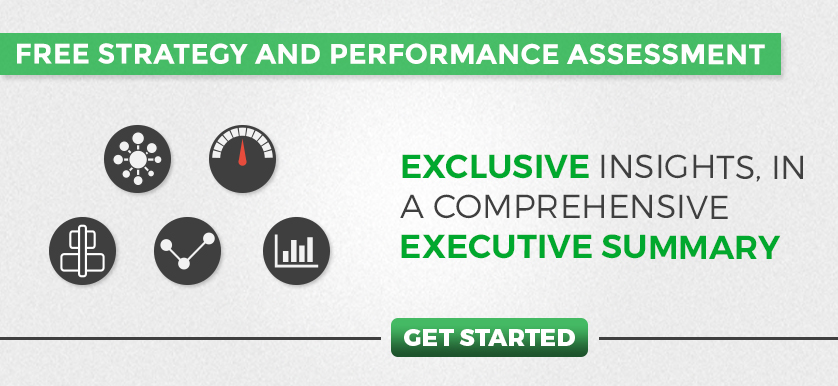 Tags: Balanced Scorecard, Human Resources performance, Performance Measurement