SumHR – helping HR professionals reach new performance heights
A new software product, sumHR, aims to make the jobs of HR professionals a lot easier. SumHR gets rid of the ordinary excel spreadsheets that are still in use today and replaces them with a new human resources management tool that makes the jobs of HR experts more expedient, completely abolishing any chances of making mistakes.
The software uses a cloud-based system, with workers being able to access it even outside their offices, if they wish to keep track of their working hours, when working outside the office. Not only that, it also keeps tracks of working schedules, vacation leaves and attendance, all in one package.
In addition, sumHR can even cut the company's expenses in half when it comes to Radio Frequency Identification trading, RFID for short, and boasts a swipe card with a biometric and time attendance tracker, which is capable of memorizing 3,000 different fingerprints and 1,000,000 transaction records.
Many users, familiar with the sumHR product and features, said that it is a straightforward piece of software, with a user-friendly interface, extremely time-cost efficient and quite customizable.
This, of course, helps organizations of all kinds, but it is especially useful for start-up companies, allowing them to focus on key issues, like building their business and developing their products.
This great multi-functional software is a recommended must-have for start-ups and small industry companies, as it makes the HR department's work more streamlined. It also eliminates any hassle and mistakes that HR management professionals might expose themselves to when using traditional excel spreadsheets.
Overall, sumHR can help manage small-sized companies in both starting, building, growing and maintaining their business.
For those interested in trying it out, there is a 7-day trial version, which can be upgraded to a monthly subscription that is paid per user/per month. Payment for the subscription also comes in two tiers – with or without payroll.
Image source: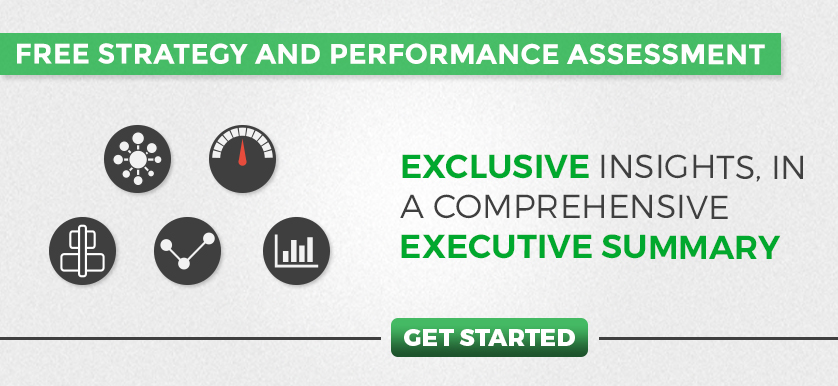 Tags: HR, HR professionals, Management Tools