Avoiding The Balanced Scorecard Pitfalls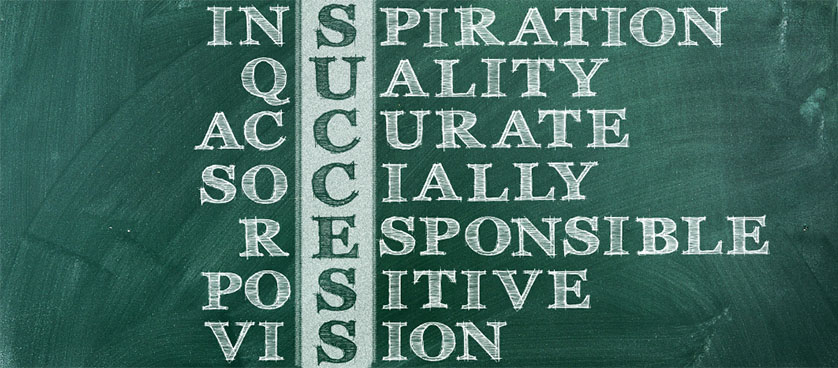 When Kaplan and Norton's second book, The Strategy Focused Organization was published, the Harvard Business Review hailed the Balanced Scorecard (BSC) as one of the most significant contributions to management practice in the last 75 years. However, despite its well-publicized successes, many organizations that adopt a scorecard still fail to achieve the rewards they expect. Even the most successful companies faced problems when implementing Balanced Scorecard. In researching these disappointments, some common themes stand out:
Measures that do not focus on clear and comprehensive strategy. Sometimes, it is difficult for managers to comprehend the company's strategy and how they can contribute to its implementation. However, a company with no strategy will never be able to make an effective use of the Balanced Scorecard;
Failure to communicate and educate. A scorecard is only effective if it is clearly understood throughout an organization. Ensure that employees really do understand how the scorecard works and how it will benefit them. Frequently, scorecards are developed at the executive level, but not communicated or cascaded down through an organization. When only one person is in charge of BSC, then this tool will never become part of company everyday work;
No accountability. Accountability and high visibility are needed to help drive change. This means that each measure, objective, data source and initiative must have an owner. Without this level of detailed implementation, a perfectly constructed scorecard will not achieve success, because nobody will be held accountable for performance;
Employees not empowered. While accountability may provide strong motivation for improving performance, employees must also have the authority, responsibility and tools necessary to impact relevant measures. Otherwise they will resist involvement and ownership. Resources must be made available, and initiatives funded, to achieve success;
A BSC for a whole organization. Never, ever, try to build a BSC for the whole organization, as this will lead to a scorecard with potentially hundreds of measures, little focus and it will not be clear what is important for whom;
Using only lagging measures. Care should be taken to identify not only lagging measures but also leading measures that can be used to plan for future performance;
Use of generic metrics. Each organization should put effort to identify the measures that are appropriate for its own strategy and competitive position.
Avoid these common mistakes and you are more likely to have a successful implementation that engages people, delivers change and results in improvement. It will help you address strategy, performance and how the organization learns. References: Image source:

Tags: Balanced Scorecard, David Norton, Performance Measurement, Robert Kaplan