Rockwater – Improving Customer Service through the Balanced Scorecard
For Rockwater Energy Solutions, the 1980s represented a rough time, with cutthroat competitors wanting to gain an edge on one side and them struggling to reach the finish line among the first, on the other. Nevertheless, despite, or maybe due to this difficult period, Rockwater was able to outgrow its beginnings as a small, low-tech deep-sea repair and construction diving company.
By 1993, Rockwater Energy Solutions, a Brown & Root/Halliburton subsidiary, was a global leader in underwater engineering and construction.
However, before reaching worldwide success, the company had to first face a new competitive landscape, in which the leading oil companies decided that it was more profitable to establish long term partnerships with their suppliers, instead of choosing them based on low-price competition. Because of these new expectations Rockwater needed to shift their focus towards building closer relationships with their customers, and towards strengthening customer relationships.
They decided to use a Balanced Scorecard, so that they could translate their strategy into definite goals and actions. The company's senior management team developed a new vision statement that placed emphasis on customer relationships:
"As our customers' preferred provider, we shall be the industry leader in providing the highest standards of safety and quality to our clients."
They also developed five strategic elements to support this vision:
Services that surpass customers' expectations and needs;
High levels of customer satisfaction;
Continuous improvement of safety standards, costs and effectiveness;
High-quality employees;
Realization of shareholder expectations.
These five elements were then developed into four different perspectives:
Financial;
Customer;
Internal;
Growth.
Rockwater's senior management team adapted each perspective to the company's profile, thus forming the Rockwater Balanced Scorecard set of performance measures.
The Financial Perspective included three measurements that were meant for:
return-on-capital-employed;
long and short-term shareholder value;
cash flow monitored short-term returns.
These three measurements revealed Rockwater's intentions to predict and manage longer-term performance.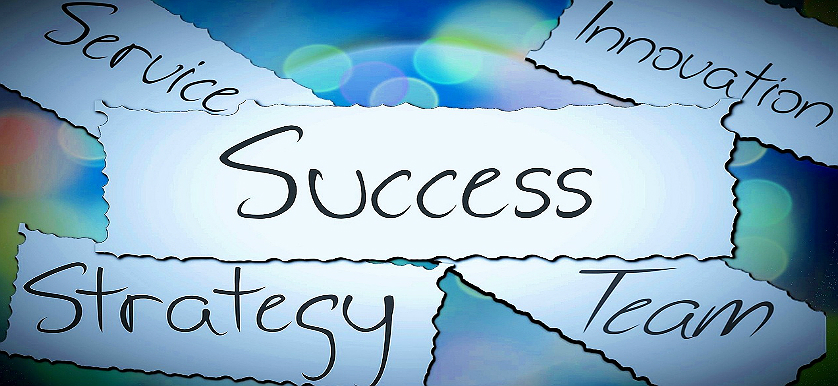 The Customer Perspective was based on the company's two types of customers:
Tier I customers – oil companies who wanted to build long-term relationships with suppliers. For this type of customers, they employed an independent organization to conduct monthly and annual customer satisfaction surveys.
Tier II customers – oil companies that chose suppliers solely on the basis of price. In order to attract this second type of customers, Rockwater used an in-depth price index.
This approach took into consideration both the necessity of staying cost-competitive, and the need to deliver value to those customers who were looking for a more stable relationship.
The Internal Perspective was concerned with defining the life cycle of a project from launch – when a customer need was recognized, to completion – when the customer need had been satisfied. To ensure that the internal processes were optimal, the team also developed a series of measures to evaluate five phases in each cycle: identify, win, prepare, perform and close out.
If in the beginning, the company placed more importance on performance for each functional department, now the new focus revealed a shift towards measures that integrated key business processes.
By refining the metrics used for the identification stage, the management team acknowledged their wish to have a metric that would make all members of the organization understand the importance of building relationships with and satisfying customers.
The Growth Perspective included product and service innovation as well as improvement in financial, customer and internal process performance. It was comprised of two measurements:
percentage increase in revenue from new services – meant to measure the effectiveness of product and service innovation;
index of a range of improvements in safety and repeat business – which measured financial, customer and internal processes.
To be successful in these two areas, Rockwater realized that they needed empowered and motivated employees. A staff survey was conducted, which measured attitudes, along with metrics that tracked the number of employee-submitted suggestions; on top of this, they also made use of a revenue-per-employee measurement, which quantified the outcomes of employee commitment and training programs.
Ultimately, the Balanced Scorecard has not only helped Rockwater Energy Solutions acknowledge the importance of customer feedback metrics, but it has also transformed the company into a high-value, service and results-driven organization, which caters both to long-term customers, as well as to the short-term, price-concerned ones.
Image sources: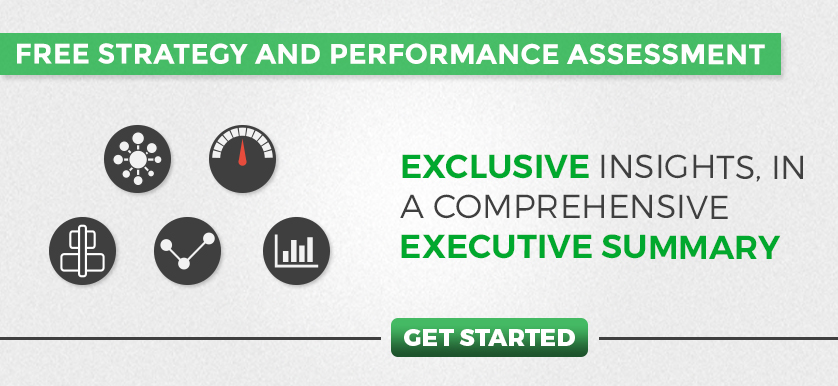 Tags: Balanced Scorecard, Customer Satisfaction, Customer service, Human Resources performance