The importance of tracking performance in a dashboard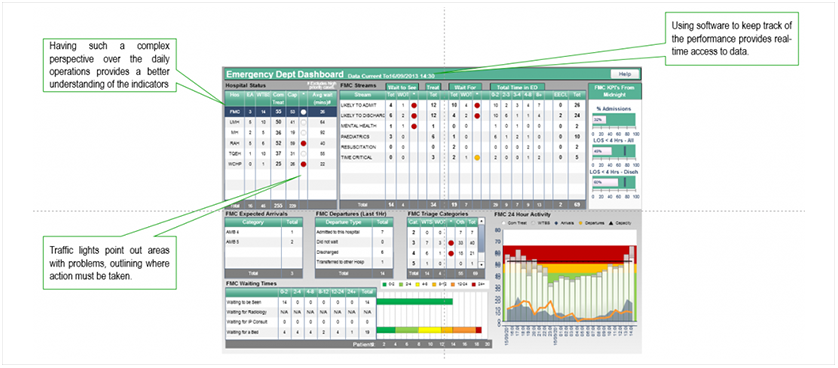 Why is it important to track the performance with the help of a dashboard?
Here are 5 benefits:
–          It provides a better understanding of the daily business;
–          It offers instant access to information;
–          It carefully structures data, to highlight the areas that need improvement;
–          It enables managers act on events as they occur, because data is displayed in due time;
–          It enables decision making.
In this way, the dashboard leads organizations to a more efficient management of the operational processes, helping them optimize the progress in reaching targets. The challenge is to monitor the right indicators, the ones that are relevant and address the needs of the organization.
In the example above, an emergency department dashboard from South Australia Health is presented.
References: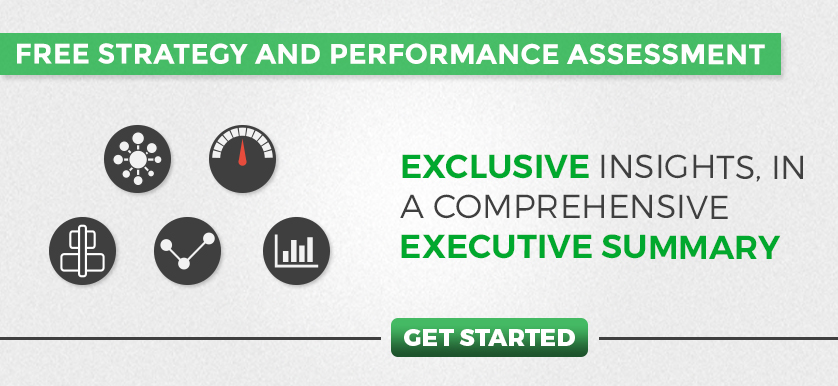 Tags: Dashboard, Management performance, Performance in Australia