Tableau Prep – Data Analytics Made Easy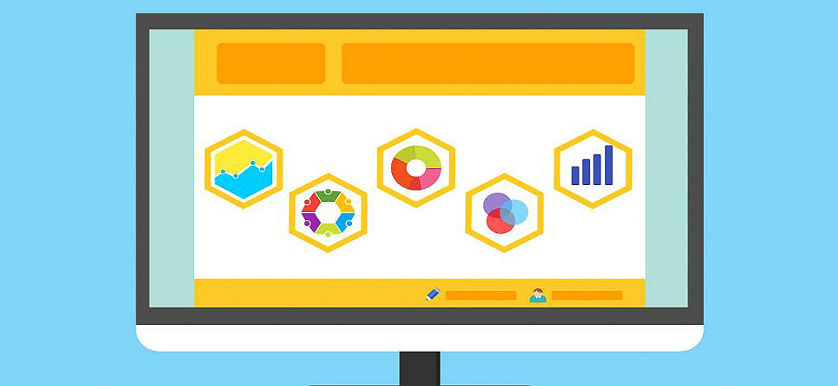 Tableau happens to be one of the best tools to analyze different types of data stored in different places with ease. Despite many available features provided by the software, users came up with various suggestions to make this tool even better with further releases.
Tableau has set-up its community to express their opinion on and explore new things available with the latest versions.
To make this experience more user-friendly, the developer team came up with Project Maestro in the year 2016. Using Project Maestro, working with data made even more comfortable, as it provides data visuals that help in effective decision making. Self-service data preparation happens to be the primary functionality for most vendors, given the importance of data preparation.
Data Preparation
Preparation of raw data gathered into structures is quintessential, as it needs to be well organized and aggregated, in order to make easy analyses using machine learning and project it via data visualization.
Vendors who are dependent on data preparation were challenged by successful firms like Tableau, Salesforce, etc., which came up with integrated data preparation tools. Existing market leader in data preparation, AlterYX has features beyond data preparation, like geospatial and predictive analysis, therefore was confident in serving customers better than Tableau's new features.
Tableau communities gathered enough suggestions for the new tool and wish to see more alongside data preparation. With these suggestions, the devs started working on Project Maestro to better serve its client base.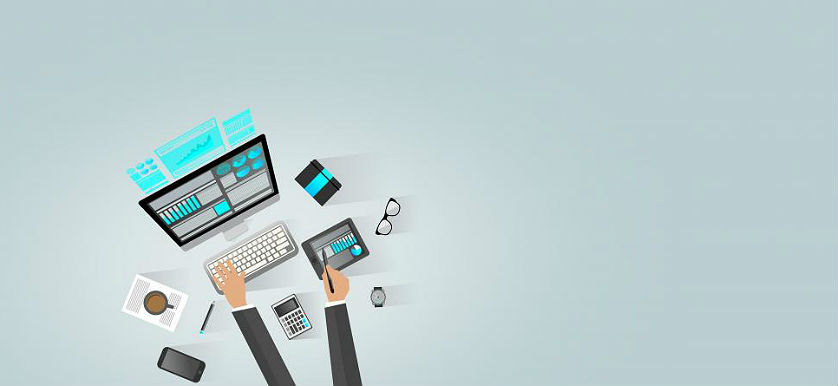 Current tools shortcomings
In a recent review done by Harvard Business Review, most companies are not able to use their resources efficiently. Employees who don't need to access data are provided access, whereas data analysts spend most of their time preparing for data, which is not their actual role.
Shailesh Kumar, Director of Product Development – Tableau, has mentioned about the same article during the release of their software. Data preparation takes 80% of the time, while analyzing takes the remaining 20%. This cannot be considered as proper data management strategy.
Thus, to make data preparation comfortable and spend more time understanding and analyzing data, Project Maestro was made available with additional tools and came up with a new solution, the one we know today as Tableau Prep.
Tableau Prep
Tableau Prep, a drag-and-drop instrument, features the much-needed tools that help you understand all of your available data.  Its dashboards show any data alteration. No scripting is needed to work with aggregations, pivots and so on, which are generally specialized tasks of data preparation and analysis.
By default, it consists of three coordinate views:
Data Grid: Row-level data
Profile Pane: View each column profiles
Flow Pane: Observe the entire process flow
All of the three views are designed to project immediate changes made on any data, thus providing instant results and reducing the complexity of defining the final data set.
Features of Tableau Prep
Coordinate views help with visualizing all data operations made on entire data sets, allowing you to easily prepare data within a short time and spend more time analyzing it, resulting in better data management strategies.
Working with data editing and enjoining is made easy with instant preview of results, which will give you easy opportunities to execute experiments.

---

A fuzzy clustering algorithm helps with grouping up similar data values and reducing repetitive tasks like cleaning data. All these annoying tasks are made available with new single-click operations.
Tableau Prep provides you with the option of connecting to cloud-based data. While the information may be available in databases or spreadsheets, Prep handles it well.

---

No code has to be written to prepare the data you gather from databases.
Aggregated data can be sent to the Tableau Server/Desktop or Online platform within no time, thus reducing the time between preparation and analysis.

---

The collaborative work environment emphasizes sharing the data with a team of users with enabled data security.
To those who are familiar with Tableau and have been working with it, Tableau Prep feels incredibly good, as most of its connectors and calculations are well done.

---
Tableau Prep's features will be serving most organizations that are willing to spend most of their time analyzing data rather than preparing it. The more you analyze data, the more your company ends up with useful data management strategies.
Installation and implementation are made easy with the information available in the tool's community. This community, with over 15.000 active customers working with Tableau, actively discusses existing and upcoming features and releases from Tableau.
As Tableau Prep got released last month, we can expect more reviews and active discussions going on, about topics like installation, guides, bugs and suggestions for improvements.
Tableau Desktop and Server have already made a name for themselves in Business Intelligence, with their services receiving overwhelming response around the world. Anticipating the same kind of response for Tableau Prep, we can expect other competitive vendors to step up their game, in order to keep their clients happy.
Image sources: