Unveiled: 6 Technologies that will Boost your Business' Performance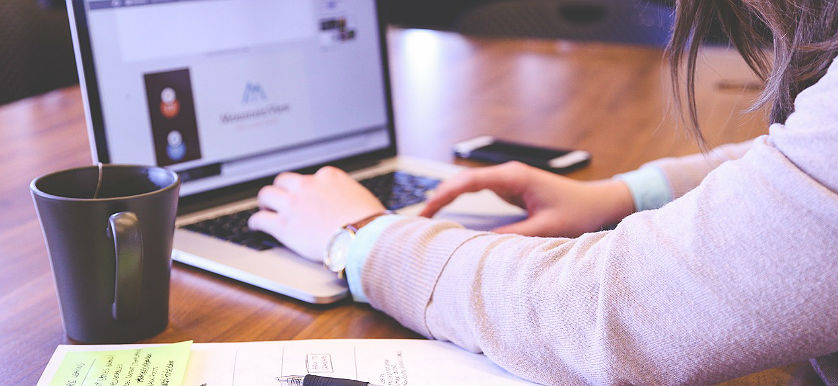 2019 was a good year for productivity and performance. More than ever, business processes across all industries are adopting Cloud-based applications and software. This new wave of technology is convenient, easily accessible and designed with ease of use in mind.
Companies of any size, across almost all sectors, can take advantage of this technology. Without the right tools at your disposal, your business is likely to waste money and billable hours engaged in activities that Cloud-based applications have simplified. So much so, mails, phone calls, document management and bottleneck communications become very simple tasks, using  the right technology.
We're here to guide you through six essential tools that companies cannot afford to ignore.
A Cloud-Based Phone System
We know that there is no 'average day' in the business world. Some are short, most are long, but there one technology is constant – the telephone. It will always be there, so using an inappropriate phone system will consume time and money.
Enter the Cloud-based phone system: convenient, without contracts and full of excellent functions to optimize the company's telephone communications. With the use of VoIP, you can use a Cloud mobile technology to place your calls, as long as there is internet connectivity – and that's not all:
Route calls to any device, based on your needs or even a response service; we will discuss this in more detail in a moment.
Access voice messages and call recordings from your email, where they can be easily downloaded and shared. This is essential for keeping track of messages and customer information.
Assign an extension to each user, so that callers can quickly reach the necessary recipients.
Set up your system in just a few minutes. No hardware is required, which means there is no expensive maintenance and a reduction in your phone bill.
Cloud Technology Providers have business optimized technologies that allow you to tailor your business to attract the widest range of potential customers. Don't forget: 75% of people think that calling is the most effective way to get a quick response. Are you ready to respond?
A Dedicated Response Service
The fact is this: there is simply no time to answer every call. 80% of the people who call a company will not leave a voice message and won't call again if the first call isn't answered.
This is exactly why a 24-hour response service is available seven days a week to compensate for the excess calls when you're busy. With a response service, calls that you don't have time to respond to are collected by veteran agents, who offer the experience of an internal receptionist at a fraction of the cost.
It's important to note that answering services won't always be equipped to work with every type of business. When weighing up your options, look out for the following:
Past experience
24 hours availability
Bilingual services
The ability to integrate with the software you've installed, as tools for scheduling appointments, order processing or CRM.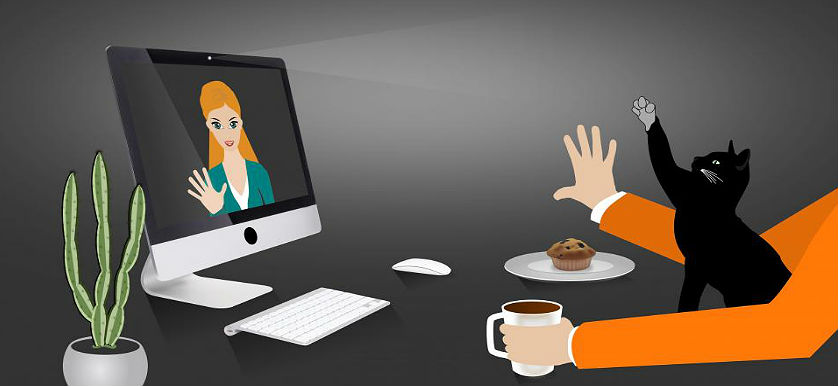 Live Chat Feature (Everyone's Favourite)
Almost everybody prefers the option of chatting in real time on a company's website. It's been shown that this improves the visitor's perception of a company and leads to a more satisfied customer in general.
Once a user keys in a URL (say, https://synapsesearch.nz), they will like to quickly find out what you offer –  without any need to "Google" what 'synapse' means. According to the result of a survey carried out by eMarketer, 63% of users will most likely return to a site where they used a chat feature like LiveChat.
The reasons for this are quite clear: it's convenient, allows potential customers to perform multiple tasks and is much easier to make enquiries than placing a phone call.
When searching for and evaluating options, a website visitor might have a question about your service that they don't think is appropriate to ask over the phone .
Intuitive CRM
This is definitely a no-brainer. Appropriate management software – like that offered by Salesforce, HubSpot or Zoho – simplifies all time-consuming administrative tasks associated with each new customer, saving time in the process. The main CRM providers can do almost anything that gives you a clearer idea of ​​the relationships with your customers.
For instance, you'll be notified when a potential major customer opens your email. They will analyze the market and help you to segment your customers, assign representatives and make the most of your territory. Analysis tools allow you to view and plan sales forecasts for a realistic and viable plan for the present and the future.
Content Management and File Sharing
Imagine a dusty yellow file. It's not appealing, isn't it?
Now, imagine being inside your computer and securely storing an unlimited amount of files that can be easily organized, retrieved, downloaded and shared with anyone.  Isn't that better?
Simplified Internal Communications
The right tool for internal communications probably won't eliminate the need for internal emails, but will certainly avoid the feeling of fear that inevitably follows the opening of your mailbox each morning.
Applications like Slack are the best for dealing with larger teams or members working in different locations, while you can send photos, instant messages and documents from your PC or smartphone.
It's faster and cheaper than sending an email and just leaves a little more space in everyone's inbox to find out what else is happening.
So, let's recap:
Here are six tools you mightn't have heard of, but they are cheap, easy to use and can work together to keep your business organized and productive. They are all powerful alone, but when combined form a perfect unit, designed to save you time and allow you to focus on what really matters.
Tresta: routes calls to wherever you want, using a Cloud-based phone system
PATLive: saves time by enabling qualified agents to answer calls
LiveChat: impress potential customers by answering your questions in real time from your website
CRM: stay organized and contact each customer or let your response service manage it for you
Cash: eliminates bureaucratic problems by organizing every document and file securely in The Cloud
Image sources: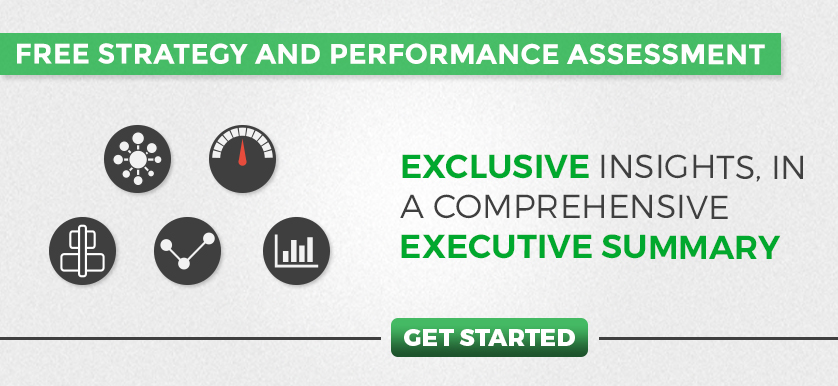 Tags: Communication, Management Tools, operational performance, Software