KPIs and The Media Industry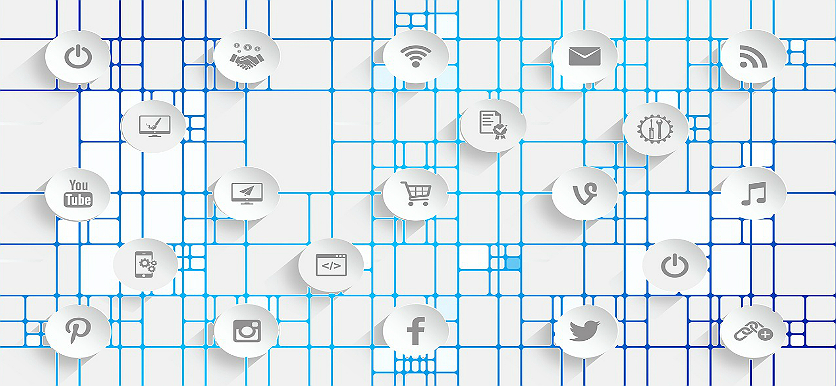 Social Media Measurement can help business companies solve certain problems. Just like other private business industries are concerned with increasing brand awareness, media companies are concerned with the recognition of their media outlets, such as: television channels, newspapers, magazines or their company as a whole.
For media companies to gain new subscribers, to connect to new audiences and to reap other important benefits, they need to know how to properly build a social media strategy and how to correctly measure social KPIs.
These are the most important social media KPIs for media companies:
Response Rate: the percentage of user posts or questions that the administrator responded to.

---

Response Time: the average amount of time that it takes for the administrator to respond to user posts or questions.

---

Engagement Rate: the amount of user interactions (likes, comments and shares) that occur on your page.

---

Key Influencer Identification: identifying the users that most frequently interact with your page's content.

---

User Activity: identifying the times of days and the days of week in which your users are engaging most frequently with your page.

---

Distribution of Fans: identifying which countries your fans are from.

---
Media companies must keep in mind that they can find business solutions through social media measurement KPIs. How? By employing the following social media measurements:
Media Channel Loyalty – media companies are able to improve their future content to fit the demands of its audience by measuring engagement rates of links or videos that are published on their social channels. What is more, by understanding subscribers' demographics they can identify the best times to publish content.

---
Fan Engagement – there are two types of fan engagement that must be worked on. Firstly, there is the share ratio, which is vital because it is the number one indicator that shows whether the audience is interested or disinterested in the type of content the company produces. Additionally, an increased share ratio equals an increase in channel, or company recognition. Secondly, there is the number of comments, which indicates Fans' interest in the content.

---
Channel or Company Recognition – through the appropriate use of social media, companies can gain recognition with audiences and markets that were previously inaccessible. Channel or company recognition can be increased by accessing new audiences and markets via social media. What is more, a wider channel or company recognition equals a higher number of new subscribers.

---
Why are social KPIs so important?
To gain a large number of new subscribers, media companies need to increase the recognition surrounding their channel or company. By monitoring social KPIs that measure fan engagement, growth, activity and demographics, media companies can understand the best tactics for connecting with their current channel subscribers and attracting new ones.
Image source: