How RPA is Enhancing the Efficiency of Business Operations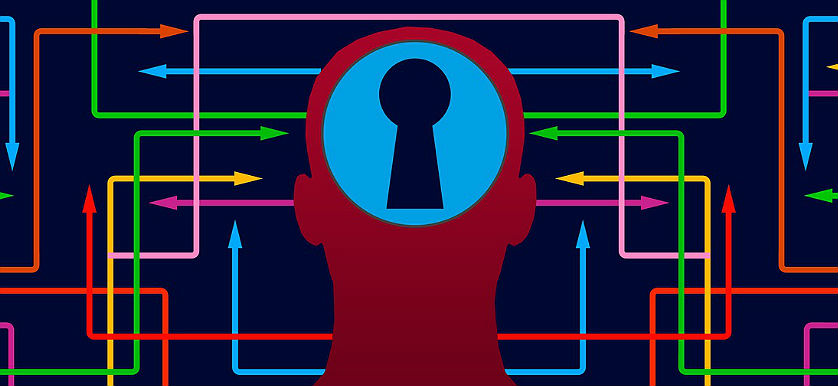 Over the last decade, Robotic Process Automation (RPA) has been evolving silently and is now utilized for enterprise-scale deployments. RPA has revolutionized the way large organizations operate over the last few years, helping organizations administer their IT support processes, remote infrastructure management, workflow processes, and business processes.
In order to maximize the influence of RPA, business leaders must have a firm understanding of the tools that are available and a strategy for the purpose of automating their enterprises.
What is RPA?
RPA can be understood as either the application of technology that enables employees in an organization to configure a computer with machine learning and artificial intelligence capabilities or simply programming a robot to handle repeatable, high-volume tasks such as triggering responses, data manipulation, transaction processing, and interacting with other digital systems.
RPA for Business Enterprises
Robotic Process Automation brings highly advanced technological solutions to businesses across various sectors around the world. Organizations which adopt RPA can enhance organizational efficiency, minimize operational costs and improve quality. Collaboration between artificial intelligence and automation enables companies to handle complex projects and obtain complex capabilities.
With its powerful applications in businesses, RPA helps enhance productivity in various ways across functions like analytics, marketing, operations, financial, IT, HR, supply chain management, and so on.
The potential benefits of Robotic Process Automation in the various systems of an enterprise include easy integration with present legacy systems, less IT support, remote backup, elimination of language barriers, no issues of attrition and retention with robots, enhanced digital security, cost savings in operations, and so on. Let's dig deeper into a few of these major benefits.
Access to Multiple Systems
RPA possesses the capability to work across systems utilizing the presentation layer, this being one of the seven layers of the OSI code. It renders data present in another layer into something a human can decipher.
Automation was accomplished in the past only within a single program before implementing Robotic Process Automation. Nowadays, without the need for any human assistance, RPA can jump between different desktop windows. However, if needed, RPA can also deal with processes in a single program.
Flexibility and Simplicity
Automating workflows and tasks via RPA doesn't require script writing or coding. This implies that even with little effort, complex processes can be transferred from a user into a machine. The faster these workflows and tasks can be automated, the sooner your company will start reaping the benefits.
High Accuracy
It is the nature of humans that even the most careful person can commit a mistake. If you scale this up with the number of employees in a company, this may turn out to be a bigger problem. However, accuracy can be improved with software, as it's programmed to follow rules, thus avoid man-made measurement errors in the process.
Improved Employee Morale
Robotic Process Automation doesn't need any special technical skills. This is the reason why it is an ideal application for end-users. The capability of deploying robots to execute certain tasks without having someone from IT help you enables the end-users to get their jobs done more effectively and efficiently. Meanwhile, this leaves those in the IT department more time to focus on important projects and tasks.
Increased Throughput and Decreased Cycle Times
These robots are designed to carry out tasks much faster than humans and they can also run 24*7 operations as they doesn't require any rest. Also, with robots, there will be a significant reduction in expenditure and you can get greater output with minimal costs.
Conclusion
The idea of automating business processes is not that new, but the advent of robots is a significant landmark in the gradual shift of mankind towards a more efficient and productive virtual workforce that can perform mundane, repetitive, and routine tasks, leaving the users with more time to focus on more complex issues. With automation, the limited resources available to businesses can be utilized in a much more streamlined way and this benefit would eventually pass on to employees and the customers themselves.
However, before implementing RPA, it is important for business enterprises to understand the RPA model and design a roadmap and plan for RPA implementation, as knowing these three elements well will make the difference between having a successful experience or a less successful one.
---
Savaram Ravindra was born and raised in Hyderabad, popularly known as the 'City of Pearls'. He is presently working as a Content Contributor at Tekslate.com. His previous professional experience includes Programmer Analyst at Cognizant Technology Solutions. He holds a Masters degree in Nanotechnology from VIT University. He can be contacted at savaramrav[email protected], or alternatively, you can connect with him on LinkedIn or Twitter.

Image sources: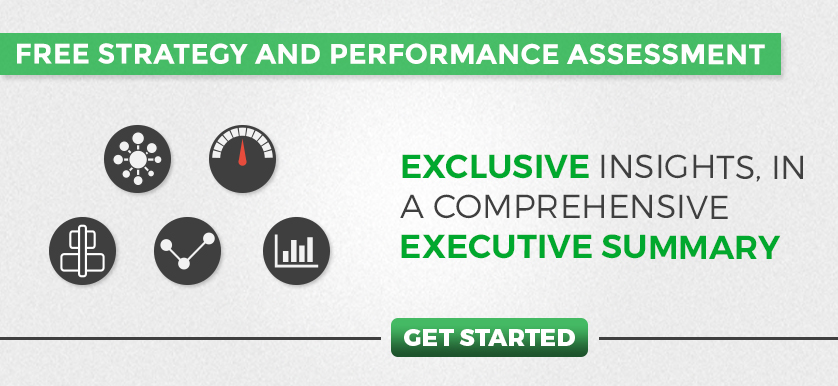 Tags: Data analysis, IT Performance, Software