5 Key Ways to Report on Automation Project Success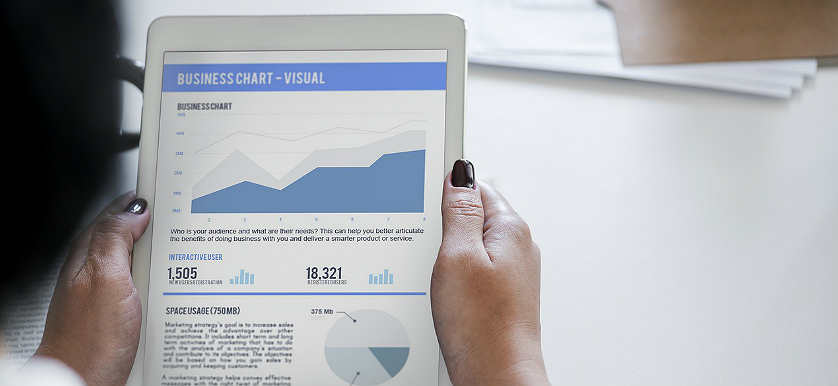 Businesses are looking for ways to improve their processes and create smoother, streamlined and more successful operations. Instead of wasting energy on tedious tasks or frustrating processes, you want to spend it on higher-level decision-making, operations and strategic direction.
That is why many companies are looking to implement automation projects to improve these aspects of their everyday efficiency in the office. To measure the effectiveness of these projects, you have to know how to analyze the data and report on successes.
1. Pre-Automation: Analyze Current Processes
To know how far you've come, you have to look back at where you started. Note which processes you are automating, and consider what needs to change within them. Look into areas you could streamline to save time and money.
Consider what is not working currently and what you could do differently to fix it. Understanding how your business runs at a deeper level and identifying areas of improvement will ensure your workflow automation investment reaps the highest return possible.
Make sure to automate processes for how they should work, instead of how they currently work. Identifying these areas of improvement before the automation project will save you time, headaches and resources in the end.
2. Define the Goal from the Beginning
This advice may seem obvious, but it's still vital to note: know what your goal is before you start. You may understand the need for a change, but you also need to know where you'd like to apply it and what you ultimately would like to get out of the automation. You want to be able to define the success or failure of your project.
"The trouble with not having a goal is that you can spend your life running up and down the field and never score." – Bill Copeland
To set benchmarks you can measure later, identify those areas of improvement and decide how you would like to achieve them with the automation. Would you like to save time? Or maybe make processes easier for your users? Should your teams aim to centralize all process transactions in a single place to streamline reporting?
Defining the outcome you would like to develop from the automation will ensure you are building it to achieve that outcome.
Doing this will not only benefit your business in the long run, but also the project process as well. You'll spend less time considering processes, and more on building them out and checking all the right boxes. Reporting and determining the project's success will also go more smoothly when you set clear goals from the beginning.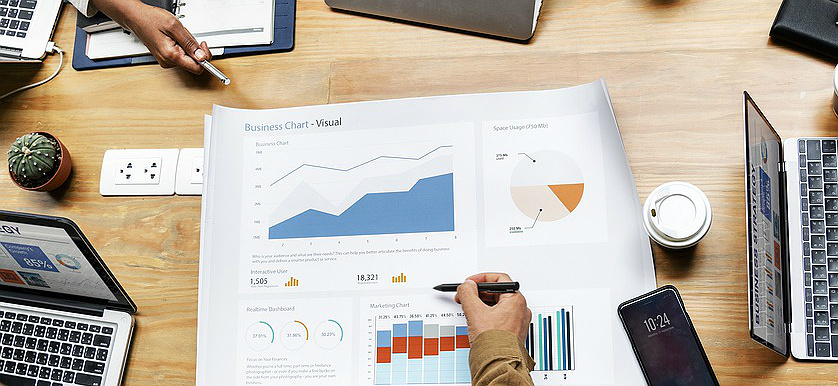 3. Set Benchmarks for Yourself
Another thing to consider during this process is setting benchmarks for yourself. Doing this will give you something to measure against with your new processes. You're going to need to know how long your current processes take if you want to create a faster turnaround time.
You can define your goals for the project and work toward them, but you also need to ensure there is a proper way to measure them and determine how successful the project was for your business in the end.
This data is not only essential for measuring your current automation success, but it also creates a way to move forward with automating new processes. Well-implemented projects are nothing without backed-up, measurable results.
4. Metrics to Track
Test automation can be a significant investment, and you want to make sure there's a way to measure it and its efficiency to make sure your money isn't going to waste.
These KPIs will provide you with a valuable way to determine your return on any investment you make and help you understand which parts are and aren't working in your automation. They also allow you to make improvements in those areas.
It is sometimes challenging to know what metrics to use and report on when looking at your new automation. There are many important metrics and data points to track in a new business process. Here is an overview of a few that stand out.
Activity metrics: These data points review the acceptance and usage of new tools from the automation. They allow you to identify any problems in the process, like buy-in and employee comprehension of technology.
For example, you can assess how long it takes you to research, select, integrate, train, pilot and use the new program or software. You can also determine how many employees are using the new automation and how long it takes them, or create a before-and-after case study to see the success of your project.
---
Efficiency metrics: You will need a way to show improvements in daily tasks and operations. These metrics should show the easing of any bottlenecks, as well as specific progress toward the goals you defined in the beginning.
If you don't see improvements, you may need to analyze your process and tweak where needed. These metrics are industry- and business-specific, meaning they relate directly to the work you do.
One of the most critical KPIs to analyze in a new business system is total asset turnover, which calculates the ratio of profits to value assets. This KPI will help you see if implementing a new system leads to generating more money from its resources.
---
Value metrics: These metrics are essential in proving an automation project benefited your business. They help determine the success of the project, and whether it is worthwhile pursuing similar endeavors in the future.
Make a list of any meaningful metrics to track any finance-related changes that occurred as a result of the project. You could see things like better inventory management leading to saved expenses, unnecessary workflow eliminated leading to costs cut or resource allocation creating expanded business capital. Some of these metrics include order lead times, revenue generated and cost of investment vs. income.
5. Review and Repeat
Once you have finished your new automation and are reporting on its results, see what is working well and what is not. Isolate those that are not and create a new process to improve on those areas.
Now that you have the data and the necessary resources to analyze and report on them, you can iron out any process where you notice a hiccup or pain point.
The information you gain from this review can improve decision-making in the organization and positively impact its bottom line.
Try New Things
Keep an open mind. Once enough time has passed and everything is smooth sailing, try something new. If you think you could implement an innovation to improve processes in the organization, try it out. You'll be able to analyze and report on the success of the new project. If it doesn't work out well, end it.
There's no harm in knowing something didn't succeed and looking for new things to try next time.
---
About the author: Kayla Matthews is a journalist and writer focusing on automation and big data. Her work has also appeared on The Week, InsideBIGDATA and KDnuggets, among other publications. To read more from Kayla, please consider visiting her tech blog: Productivity Bytes.
Image sources: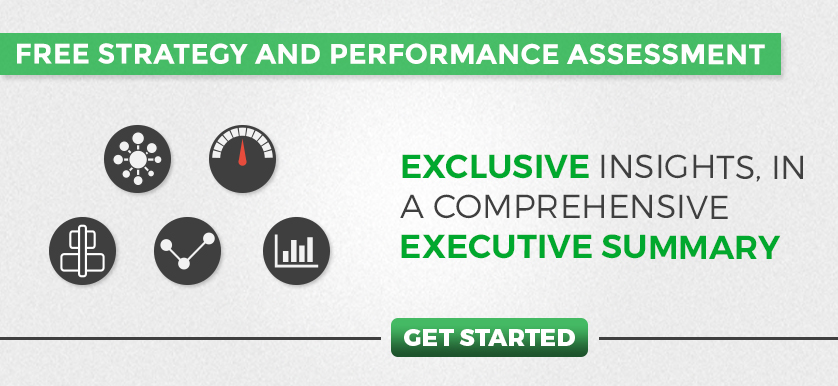 Tags: Benchmarking, Data analysis, KPI, Metrics, operational performance, Process Management