The Pros of Workplace Diversity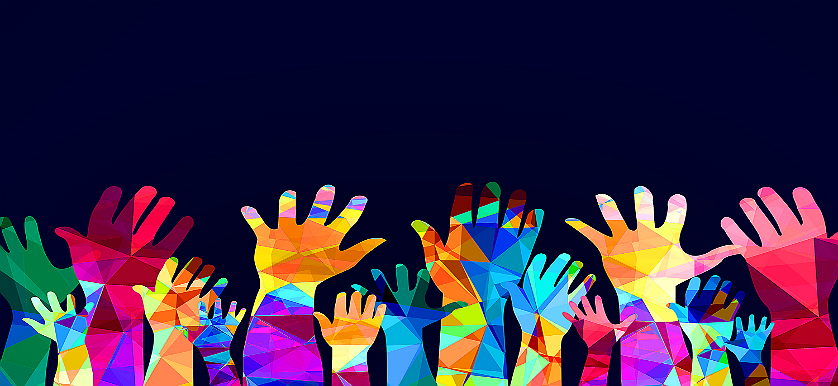 Inclusiveness should be an important part of any type of business. No matter if you own a large company or manage a small operation, a diverse workplace is the key to success. By incorporating diversity into the workplace, it will be easier to gain advantages and reap benefits.
Here are a few advantages of workplace diversity:
Recruiting Opportunities: by hiring people from all cultures, you will have the chance to connect with the best.

---

Employee Relationships: hiring people with diverse lifestyles will guarantee better interactions, as all employees will have the chance to get to know each other as individuals.

---

Productive Teams: a diverse team will have at its disposal not only a diverse set of skills, but also an entire world of creativity and a stronger desire of success.

---

Competitiveness: maintaining a competitive front is not an easy feat. However, by hiring a large number of diversely talented people, as well as people who understand cross-cultural marketing and speak across language barriers, your chances of raising above the competition will increase.

---

Tech Smarts: a diverse workplace is a chance to work with people who have a variety of backgrounds and job experiences, and who know how to work with different platforms and hardware.

---

Market Reach: having a diverse workplace will help you improve your marketing plans, thus you will be able to better identify your client base and to plan effective sales strategies.

---

Learning: inclusiveness at the workplace will create an open-minded environment. Experienced employees will have no biases and all newcomers will be aware of the fact that they are starting off on the same level playing field.

---

Company Culture: opting for a diverse environment with diverse individuals will create a strong company culture. This diverse group of people will become a strong team with the desire to do their best and become successful.

---
Diversity in the workplace is a must in our day and age. By embracing diversity, you will not only increase your chances of success, but you will also prove the fact that diversity is a great strategy that increases productivity and sales.
Image source: