5 priceless benefits of working in a shared space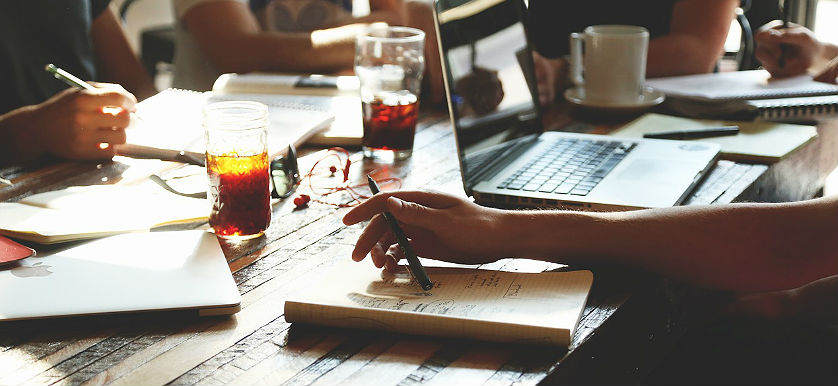 The shared economy is a model that has come of age since Airbnb, Uber and Alibaba. We entered into a collaborative consumption era, which allowed us to purchase just what we need, without the expendables.
When it comes to corporate needs, co-working spaces or shared offices are a cost-saving solution for small-scale entrepreneurs, freelancers, remote employees and even students. Functioning similarly, these don't just present an economical solution to commercial rent, they generate benefits money can't buy.
Growing personal and professional network
Being surrounded with like-minded people, the possibility of making friends and developing business contacts are greater in a shared space. For freelancers or remote employees, this is a good avenue to keep a watchful eye on who can be a potential supplier, venture capitalist, future partner, client, or even employer.
The tech industry is still struggling to gain better access to talent; shared offices might just be the next avenue they should further explore.
The co-working community is not all business. Shared amenities such as lounges, board games, Xbox, ping pong, pool or foosball tables enhance engagement among co-workers, which is a good determinant for social health.
Remote employees and freelancers can find solace in co-working offices, together with like-minded individuals who respect their co-workers the way they want to be respected. Mitigating feelings of isolation or loneliness, it substitutes the lack of organizational presence for such professionals.
Focus and Productivity
Compared to working from home or a coffee shop, a co-working office mimics workplaces more accurately. The exposure to visual distractions is higher in coffee shops, where the environment is out of one's control, or at home where you are tempted to do many other things than work, compared to co-working spaces where everyone has one common goal – to finish some work.
Distractions come in different forms. It is the little things such as chores, looking for an outlet to plug the charger, or hearing the expresso machine. Noise diversions aside, visual distractions can also take a toll on your focus, as the relationship between these diversions and productivity is strongly correlated.
Co-working spaces eliminate these distractions as the overall atmosphere and ergonomics are modeled after a corporate office. You will be more inclined to get things done as you have only but a few hours at a co-working space, meaning not overstaying until after office hours.
This way, not only do you bolster productivity, but you also gain a sense of proper time management, albeit in a more compelled fashion.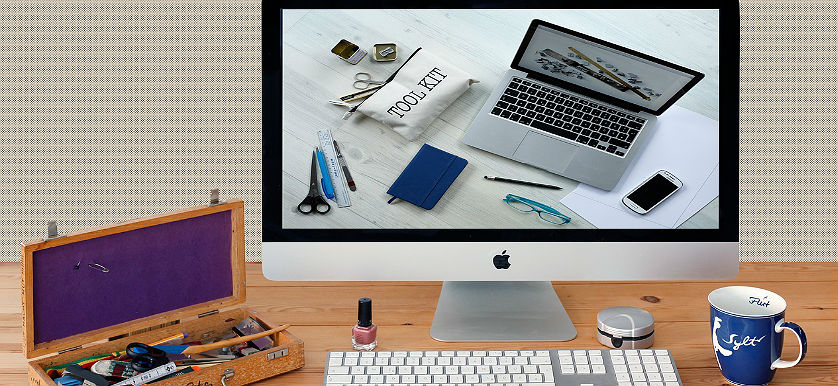 Exposure to creativity
Coaching and consulting require investment. Working in a shared space allows you to easily reach out to entrepreneurs and crack a conversation with them.
Chit-chat in the lounges can turn into meaningful discussions, which you can draw lessons from. Finding out about the ups and downs of other people that provide real-life examples of how to run start-ups, manage people, develop a product or upcycle an old piece of furniture are just a few things you might pick up while engaging in a friendly chat.
The diverse, yet like-minded people who use shared spaces tend to generally be from different walks of life that can inspire you, professionally or personally.
Aside from your co-workers, most co-working office interiors are designed to spark your creative mind. Plants, green surroundings, white spaces, perfectly crafted wallpapers, hammocks and other things you might find there are meant to trigger your creativity, to light up the spark you need to come up with innovative solutions for your customers, or maybe even for your own personal problems.
Collaboration
For remote employees, not having schedules where you have to physically meet may hinder the full potential of your professional collaboration. Meeting once in 6 months for a project can be cut down to half if there is proximity amongst team members. Moreover, the very aspect of hanging out together during breaks can contribute to one's productive engagement.
For example, lunches together can prove to be an avenue for healthy brainstorming sessions or building trust among colleagues.
That being said, collaboration is not only for those working at the same company. Co-working spaces also open doors to B2B collaboration for start-ups, entrepreneurs or freelancers.
If you are to explore a more advanced set-up of co-working spaces for businesses, corpoworking spaces and collaboration hubs already exist. The former operates as one company's own co-working space, where employees can feel more relaxed, while the latter aims to bring together a particular group of people in the same space to forge, ideate, experiment or create new concepts.
Events
One of the priceless benefits of co-working spaces are the countless events that can be hosted within them. Events don't have to only be social gatherings of sorts; they may very well be spoken word poetries, culinary meetings, PechaKucha nights,  and other experiences that create a cozy ambiance for people to share opinions or hobbies.
This is a great way to break barriers and free yourself from holding back those ideas that you've thought weren't going to work or no one was going to listen to.
Co-working spaces definitely build the avenue to freedom of expression. However, what's more to like about these spaces are the various events not only meant for fun, but for continuous learning in an entertaining manner.
For instance, celebrating failures instead of successes. For example, a community that encourages open discussions on failed experiences is a healthy way for people to grow on a personal and professional level.
Final thoughts
While co-working spaces definitely bring great benefits in the form of financial relief to many employers, they bring even greater benefits by acting as stimulus hubs. For many employees, when given the chance to work on a project surrounded by people whose presence they enjoy, work becomes so much more than just an array of tasks.
It transforms into a fulfilling experience, as you band together with your co-workers, give 110% for a project, in order to deliver the best possible results, not only because of the eventual payday, but because you're in great company – and you wouldn't want to let anyone down.
Image source: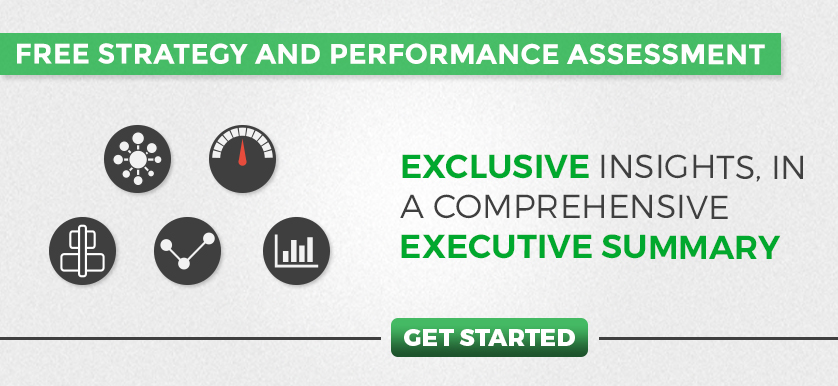 Tags: Employee Motivation, Employee Performance, Productivity, Team Work