Building confidence at the workplace
Given today's competitive work environment, employees need to have a confident attitude in order for them to be productive, efficient and to bring added-value in what they do and also be a great asset to the company.
The work environment plays an important role in building confidence and a pro-active attitude in each employee. It is a well-known fact that it is hard for a person to have a confident conduct when management and colleagues do not encourage him/her.
A confident attitude can be built up from three sides: from the management side, from one's colleagues and via self-confidence. Let's take each side separately.
Management
Each manager needs to ensure that his/her employees are confident about their jobs and what they do is beneficial to the organization. These individuals have bigger chances to overachieve in their daily tasks. But if they lack self-confidence, then the performance of these employees can be affected and become inefficient at what they do.
The feedback received from their immediate higher-ups and even top-line management are essential in developing a more confident attitude and a greater degree of self-esteem.
Here are some steps through which leaders raise confidence levels:
Using phrases like "You did a good job", "Thank you", "I appreciate the work you've done" can skyrocket employee confidence and thus they know that their good work was acknowledged by their superiors.

---

Managers need to keep a balance between positive and negative feedback. This way, everyone knows what they have done good and/or bad and can improve his/her work.

---

Employees should be rewarded if they have a constant level of high performance. As a result, confidence levels will be increased and those individuals can be motivated to do the same good job in the future.

---

The last step is similar to the first one, as it consists of managers occasionally ensuring their team members that they are doing a fine job. Scheduling individual meetings, over time, with every single one of your employees, in order to boost their self-esteem by reassuring them that the company is satisfied with their work, can have a great emotional impact on them and generate rising levels of self-esteem.

---
Most of the times, employees need managers to know that as long as they keep offering feedback, so will employees offer self-improvement. Managers should trust their employees that they can do better and also give them time to do it. If an employee has potential, an entrepreneur should invest in teaching him/her the skills he/she needs to break his boundaries.
Colleagues
Receiving encouragement from one's colleagues can make employees be more performant and efficient at their jobs. Employees can encourage their colleagues by always ensuring them that an idea is not bad, but some opinions are not adequate or need improvement in order to be put in practice.
For example, if a colleague makes the following statement:
"I'm sorry, can I ask a question/something?"
the other person should respond:
"No need to be sorry. Why apologize for asking a question?"
If a co-worker is insecure and has a less-than-optimal idea, another peer should use a tactful and well-crafted answer to make him/her more confident in himself/herself. By asking the right questions, one can make the other see that he/she is wrong and in this way, they can become more supportive of each other.
Building self-confidence
It is important that managers and co-workers be mindful of each employee and offer support in creating and boosting their confidence. But what if they do not have time for this? Well, given that oftentimes, higher-ups have quite a tight schedule, employees should look at themselves and find motivation within.
If an employee lack self-esteem or his/her level of confidence is low, experts offer some ways for him/her to increase it:
Remaining focused – employees should stay focused on their tasks and remain indifferent towards any external factors which may affect their work;

---

Recognizing strengths and maximizing them – every person should know his/her strengths and should use them in their day-to-day work. This can generate noticeable amounts of self-confidence and managers can chip in to reassure him/her that she/he is doing right;

---

Identifying weaknesses and working on them – creating a plan to minimize or even eliminate weaknesses can have long-lasting and powerful effects on confidence levels;

---

Believing in yourself – by using the phrase "I can do this", can make a person become more confident in their self and end up overachieving;

---

Monitoring successes – an employee should keep a to-do list, so that he/she keeps track of his/her accomplishments. This helps a person be conscious about what she/he has done well in a day's work and can be self-motivating enough to make that individual repeat the process each day.

---
To wrap it up, building self-confidence is important for each employee. In order for an employee to be self-confident and have a high level of self-esteem, managers and colleagues alike should act as support pillars for him/her and they should create an encouraging and motivational atmosphere.
In my opinion, employees should have the ability to use their inner strengths at their workplace, which will allow them to increase their confidence in their abilities and competencies.
Image sources: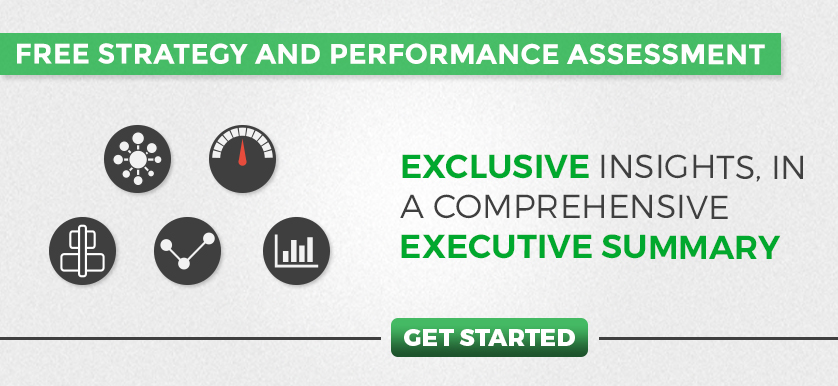 Tags: Employee Performance, Organizational Performance, Team Work