Workforce diversity at IBM: the key driver of organizational performance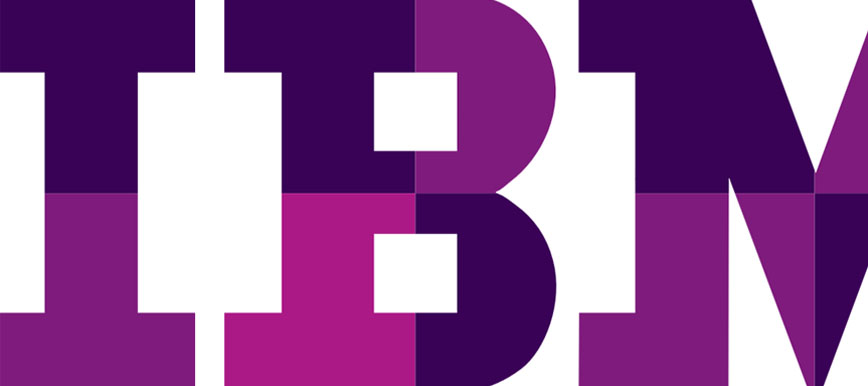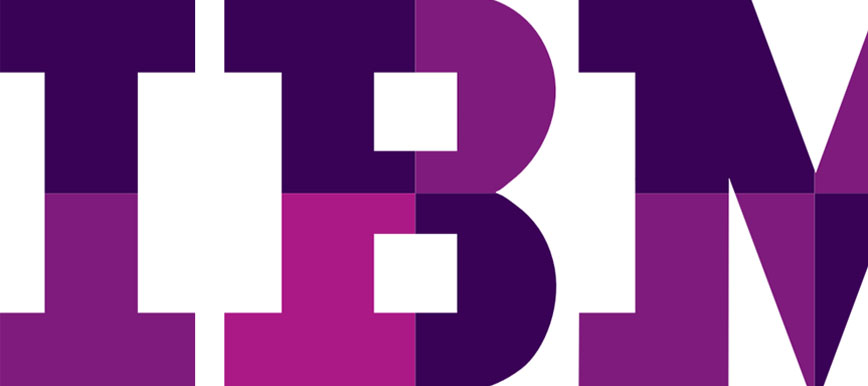 IBM represents one of the world's leading globally integrated enterprises, which makes a difference through its talented and diverse people.
The company considers diversity a business priority, a ground-breaking business strategy, and moreover, a vital aspect for their achievements and success.
IBM is an American multinational technology company that markets computer hardware and software, along with infrastructure, hosting and consulting services in many IT areas.
The corporation has been supporting diversity and inclusion for more than 100 years, as in 1914 they hired the first person with disabilities. The "Americans with disabilities" Act was issued only 76 years later. Later on, in 1935, in order to promote gender equality, they hired women on technical job positions, giving them the same wages as men.
IBM is a global organisation, so understanding differences and equal opportunity is fundamental to their business. The company values people, irrespective of their gender, age, sexual orientation, physical ability, culture or personal aspirations. When people are free to be themselves they are more productive, they can develop better relationships with their colleagues and with clients, and that makes good business sense.
IBM works with people all over the world. Having learned how to solve things together and accepting differences in thought, creativity and experience, has helped them build a "smarter planet".
They take into account a variety of perspectives and alternative views, drafted from their diverse workforce. This practice has been credited as one of the keys to the company's success.
Diverse workforce represents one of IBM's policies of corporate social responsibility.
The company uses more diversity tools, from hiring, to promotion or compensation. IBM takes all policies and equal opportunity laws into consideration when doing business This, along with cultural adaptability, as all the employees are considered to be "IBMers", no matter their race, gender or religion.
In order to ensure an effective job performance, IBM offers a work-life balance. The company gives employees the opportunity to use personal experiences in their everyday work, encourages women to take senior positions in IT and promotes anti-harassment policies inside their organization.
They consider that the leaders of the future shouldn't be identical and they work with universities to identify the very-best talent, encouraging men and women from all sorts of backgrounds. IBM values insight wherever it comes from.
Besides all these diversity tools used in hiring and protection practices for their employees, IBM values "inclusion". As Andrew Stevens, General Manager of IBM® Australia & New Zealand has stated, "embracing diversity gives us access to the brightest and best minds in the market. It engenders loyalty, builds our reputation for good corporate citizenship, and enables us to compete more effectively in the marketplace. Quite simply, diversity makes for better business."
IBM is more than 100 years old and has always been a leader of diverse thinking. It's the way they've always done business and this not only places them where they are today, but also shapes their future. The company has been constantly ranked as one of the most profitable, innovative and sustainable corporations worldwide.
References
Image source
Tags: Employee Performance, Strategy