Key Factors that Influence Individual Wellbeing at the Workplace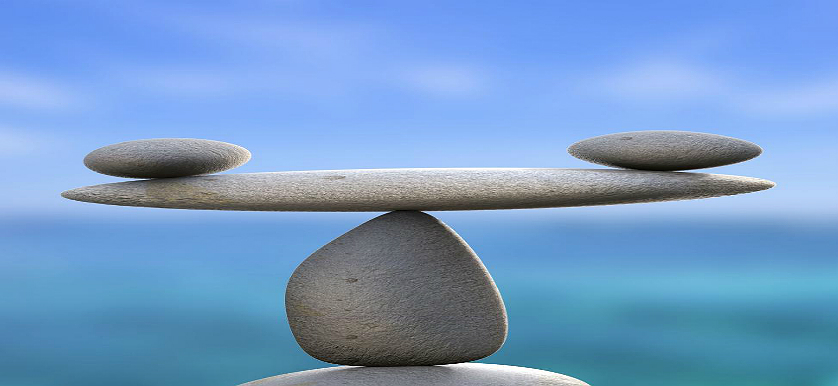 Individual wellbeing is strongly connected to performance at the workplace. An increase in employees' wellbeing can mean an increase in the efficiency of an organization. Improving wellbeing results in improved workplace performance, namely in financial performance, labor productivity and quality services.
What is wellbeing? The term 'wellbeing' can be replaced with words such as: 'comfort', 'happiness', 'health', 'welfare', words that reveal the way people feel about certain aspects of their lives, or about their jobs, their relationships, the people they surround themselves with. Undoubtedly, an individual's wellbeing depends on his/her own personality, social life and home, but researchers have proven that employers can highly influence their employees' sense of wellbeing by way of running a workplace.
There are various factors that influence wellbeing at an individual level, and an analysis of a range of research studies has shown that there are a number of key factors through which one can achieve an increase in wellbeing:
a degree of autonomy in regards to how people do their job;
variety in the work employees undertake;
a sense of doing something important, of achieving something at the workplace and through their work;
knowing what is expected, and receiving positive feedback through a combination of effective induction, clear terms and conditions and a regular appraisal process;
a positive environment where co-workers offer support;
positive interpersonal contact with other people, with managers, co-workers, customers etc;
opportunities to develop employees' skills through training, or just by varying the work they undertake;
a sense of safety both at the workplace and during work practices;
a sense of fairness at the workplace;
higher pay depending on how the pay compares with the pay of other workers.
An organization which seeks its employees' wellbeing needs to remember that many of these factors have one idea in common, and that is good, open communication with all employees.
Picture source: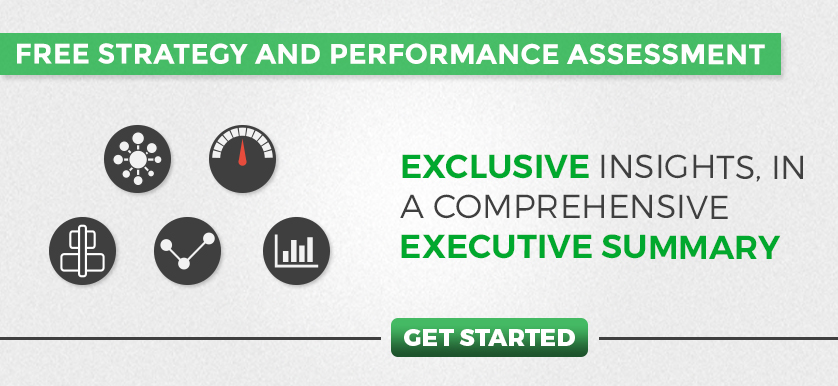 Tags: Employee Performance, Individual Performance, Key Success Factors