Performance measurement used wisely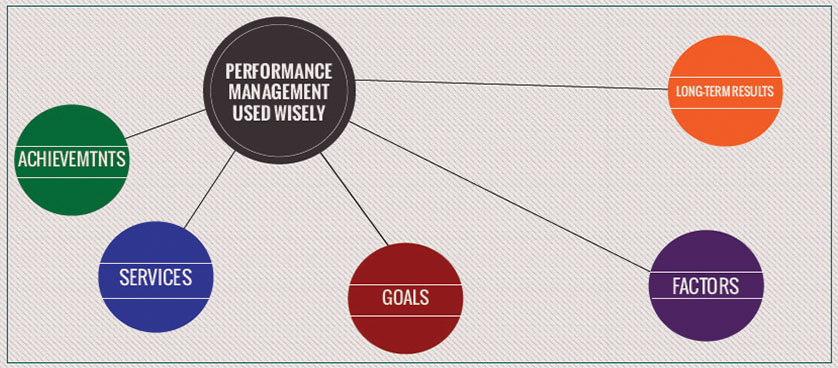 We measure our performance in order to keep track of it and to improve certain areas that do not work properly. Unfortunately, we cannot always rely 100% on performance measurement alone, as certain activities are difficult to standardize.
For instance, let us say that we want to measure the results of a disaster relief. An ideal goal would be to reduce life losses, but not all disaster have the same severity. One cannot attribute standards to emergencies, or at least, that's what Michael Jacobson thinks, Deputy Director for Performance and Strategy in King County, Wash.
The above mentioned example is just one of many others. More examples can be found in administration, where they rely on analysis or relationship-building in order to achieve success. Also, budget offices are considered to fit in this category.
An argument against this could be the fact that one can see clearly the differences between planned expenditures and the amount that has been actually spent, but the truth is that they also depend on various external factors which do not include necessarily the budgeteers' performance, like the price of oils or unexpected national economic dips.
Basically, the hardest things to measure are long-term results, as they are in the future and can be influenced by a lot of factors, which can change completely the means of achieving them.
Longitudinal data helps track the relationship between government services and what they accomplish. But such systems are quite expensive to build and also rare. To better illustrate this, let us take the social services example.
For the majority of social services, the data that can be obtained refers to the population at large and not to particular cases. Moreover, it does not provide information regarding the impact they have on individuals over time.
More specifically, if you want to know whether the homeless services managed to put someone into a more stable living situation, you basically have to find out the number of homeless people at a certain point. Oftentimes this is not even accurate, as it is a difficult task to find every single such person.
Furthermore, cities that undertake small efforts in this matter will appear to have fewer homeless people than those that invest more in solving this situation. Moreover, sampling techniques are also problematic because they might miss people who are homeless but actually reside indoors somewhere (couch-surfing or living with friends).
Instead of being designed to get things to happen, government spending can encounter so many obstacles that in the end, the goal is not attained. And this is most difficult to measure. How do you know that a terrorist attack has been prevented? Or an accident? Or if you stopped someone from destroying their health (by drinking, smoking or compulsive eating, for instance)? Or how do you know what an inaction could lead to?
We measure our performance and we change the things that don't work. We improve them. But if we find nothing wrong, can we consider the absence of a minus a plus?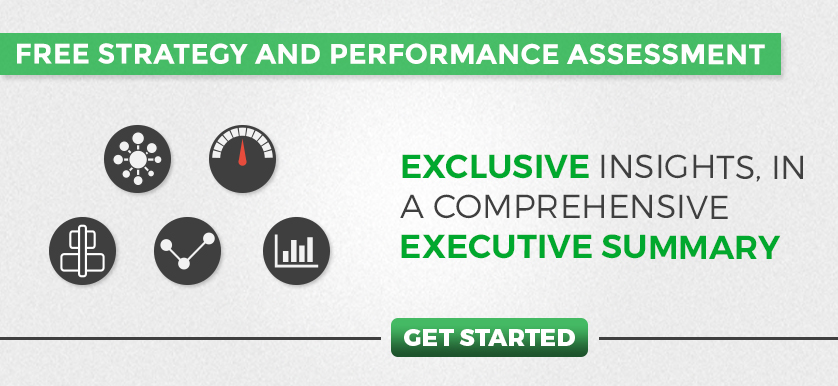 Tags: KPI, Performance Measurement, Using Performance Measurement