Maintenance Performance Management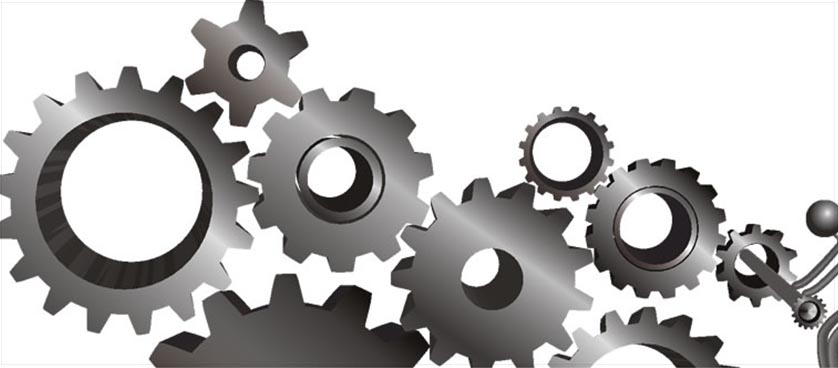 Maintenance is the subcategory of the Production functional area that deals with the technical and administrative aspects of assuring that an item can perform its required functions during its life cycle.
Assessing the performance of maintenance management can be done easily by selecting relevant KPIs customized for the needs of each organization. The library of KPIs on www.smartKPIs.com contains a set of well documented maintenance metrics that are good candidates for inclusion in customized KPI libraries built by maintenance professionals:
For more details on these indicators and many more, visit the Production functional area. To build your customized KPI library visit the My KPIs section of the website.
Example of a documented maintenance metric available on smartKPIs.com
Definition: This indicator measures the maintenance quality cost reported to the cost of non-quality of maintenance.
Calculation: The calculation of this indicator is done by dividing the maintenance quality cost (preventive maintenance cost) by the cost of non-quality (corrective maintenance cost plus cost of lost production due to failures).
Formula: The calculation formula is [A/(B+C)]*100, where
A= $ Preventive maintenance cost B= $ Corrective maintenance cost C= $ Cost of lost production due to failures
The value of this indicator is expected to increase up to 100%, so that the costs for quality maintenance, invested in preventive maintenance cost, to cover any potential non-quality maintenance cost.
Further reading:
Image source: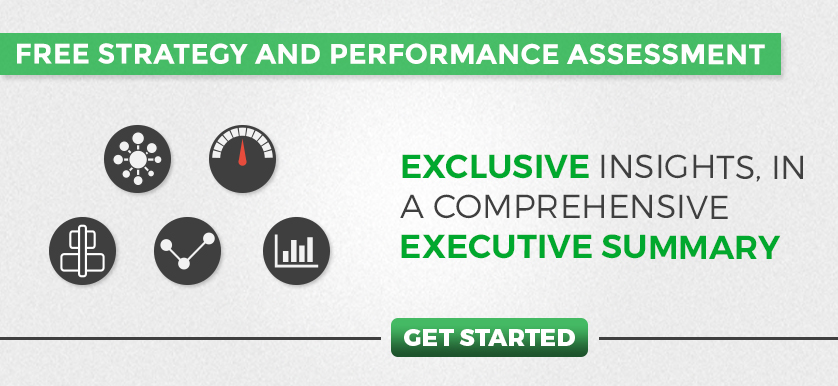 Tags: KPI, KPI in Practice, Maintenance, Performance Measurement, Production and Quality Management performance