KPIs in a complex world: Can they describe everything?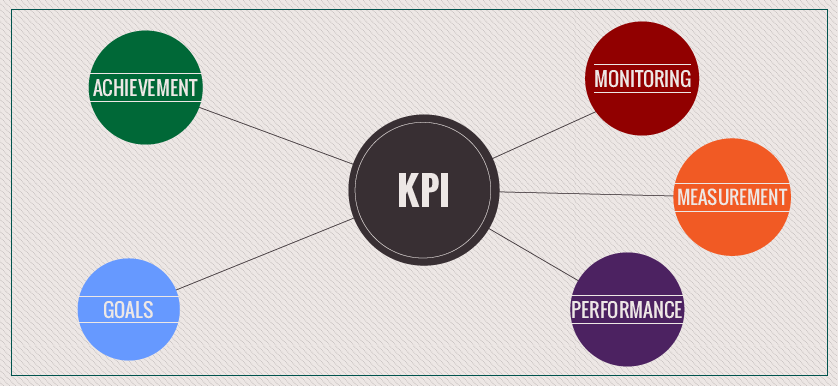 Key Performance Indicators (KPIs) are an important tool for businesses, enabling organizations to measure their results and to compare them against pre-set goals. If well designed and implemented, KPIs provide an accurate measurement of the company's performance, allowing decision makers to guide the organization towards achieving its strategic objectives.
An often-quoted line states that "what gets measured gets done", underlining the role of performance measurement in the organizational context. In setting KPIs, decision makers focus on what they consider to be the most important goals of the company. Starting from this, KPIs will be ''cascaded'' down to the individual level, so that employees better understand their contribution to the achievement of the strategy.
However, the real challenge is to choose the processes that have the most impact on the company's results, and the appropriate way to monitor them. Tracking KPIs is an activity that consumes resources, both time and money, and monitoring everything is impossible. Remember the line "don't measure the unmeasurable".
So, we should not consider that if an activity is not monitored, it has no impact on the company. Focusing on meeting the KPIs set is just fine. However, this can lead us to ignore anything else that is not measured. Reaching the targets set is important, but how can we be sure that our 10-12 KPIs accurately measure the complexity of our business?
Somehow, we can relate performance management to trying to assess the beauty of Leonardo da Vinci's most famous painting, Mona Lisa, by describing the colors used, the painting technique, the time it took to be completed, and the character's gestures. This will give a fairly accurate description of the painting, but it will never be able to catch and describe Mona Lisa's mysterious smile.
The message is that companies are complex organizations, activating in dynamic economic environments, which cannot be reduced to a number of indicators. Surely, KPIs are the basis, but what makes the difference between success and failure in implementing them is flexibility and the ability to see beyond the measured indicators.