Operational performance: What, why and how?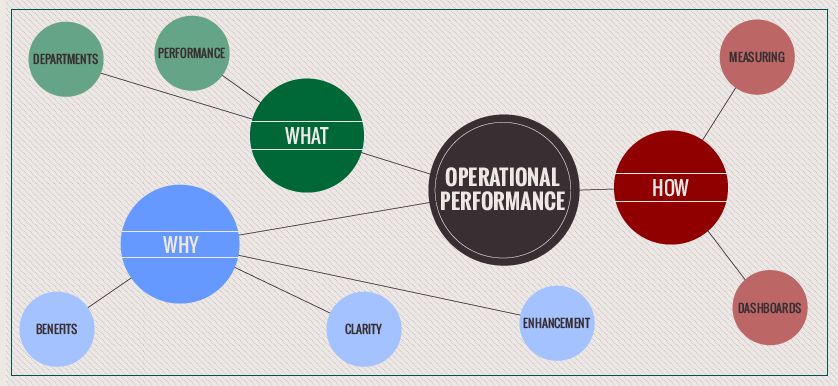 Have you ever wondered what operational performance is? The term is linked to the company's performance at departmental level. Performance management can be analyzed at several levels in an organization: strategic, operational, team and individual.
If the first one deals with the company's organizational objectives and the last two with the team's and each employee's performance results, the operational performance has a more functional purpose.
Although aligned with the corporate strategy, it mainly focuses on how each department conducts its daily activities in order to contribute to the company's goals.
So, we implement the operational performance system because we need clarity around the company's business areas. We need to know at every moment how we are doing and what we can do better. This would answer the "why" question.
It's important to understand the benefits of such a system, because this will enhance its implementation and, in the same time, contribute to buy-in. That's a rule of thumb: we cannot accept something we don't understand and don't consider useful.
Now remains the most challenging question: how can we measure operational performance? As in any other level of performance management implementation, by using tools. Here comes another question: what's the most suitable tool in this context?
Studies show that using dashboards is the most effective way of measuring the operational performance. Dashboards are a collection of specific indicators, tracked in graphs that enable departments to monitor their performance.
Usually, business intelligence has transformed dashboards into automatic tools that provide an instant overview of departmental KPIs. Such dashboards are used in police departments to monitor traffic accidents, in emergency departments to keep an eye on the patients waiting to be seen by doctors and of course, in companies regardless of their activity field.
Does your company have an operational performance monitoring system in place? If not, would you consider implementing one?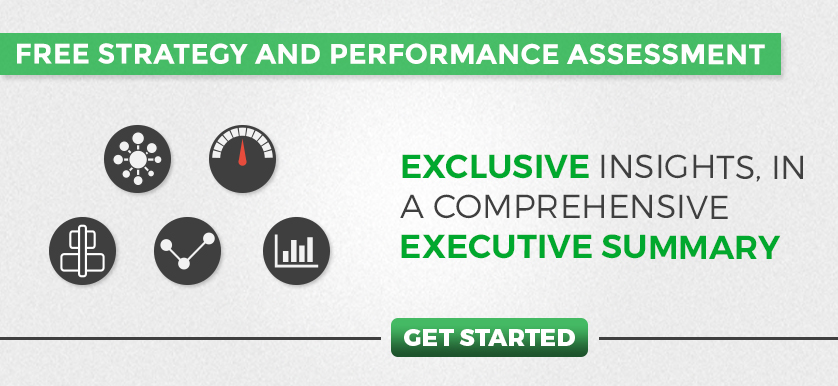 Tags: Performance Management, Theory