Making performance data available to citizens – West Sussex County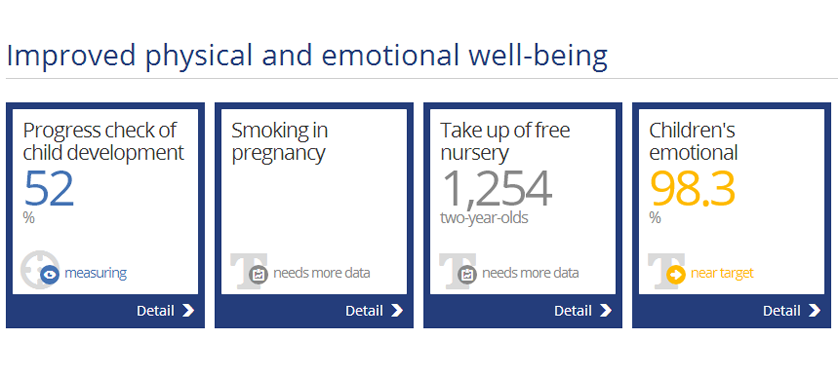 West Sussex County Council is the first authority in the United Kingdom that has implemented a software to provide citizens open access to its performance data. Its goal is to "help our residents lead happier, healthier, longer lives". To ensure that its ambition will be attained, the Council has started to monitor a series of KPIs, in the three main areas of interest: children, old people and economy.
In this way, West Sussex joins other authorities, this time from the United States of America, which have already understood the importance of communication with the residents, and have a transparent data policy. In this category we can mention, for example, the Borough of Franklin Lakes from New Jersey and the Performance Improvement Portal implemented by Houston, Texas.
West Sussex Council has spent £20,000 on a new platform meant to enhance dissemination of performance results. Louise Goldsmith, the Council leader, sustains that: "Moving from paper to digital and giving residents the opportunity to see our performance at the same time as we do opens our accountability and gives us a very visual way of explaining how and what we're doing for our residents and communities, where and how we are spending the council tax."
Each of the three areas of interest has implemented a series of Key Performance Indicators (KPIs) with targets that need to be achieved. Residents interested in assessing local authorities' progress against targets can now access the website and compare the obtained results with the ones that had to be achieved. Each area is detailed below:
1. The children-related area consists of 19 KPIs, clustered in 4 groups: physical and emotional well-being, safe and security, readiness for school and work, and families receiving early support. More data, including a KPI definition and a graph with historical data, targets and current results can be accessed by clicking each indicator. Moreover, further data exploration is possible, an option that allows the visitor to manage, filter and change the manner in which the results can be visualized. Also, comments can be added, and thus, discussions started based on the presented performance results.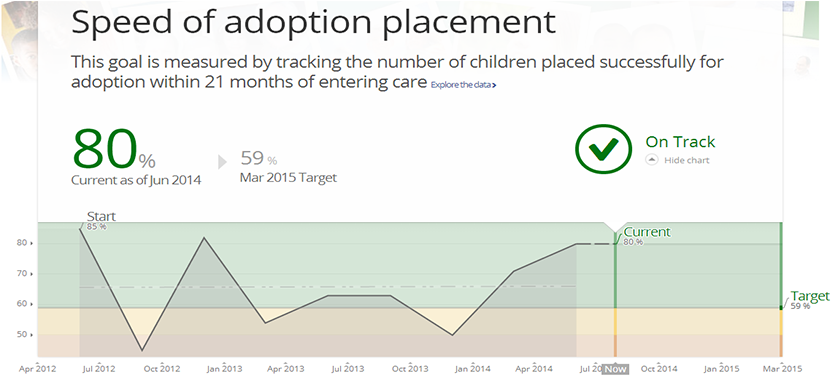 2. The second area of interest, old people, includes a number of 13 KPIs, grouped in 3 clusters: financial security, participation in society and independence. In this way, local authorities try to support the aged residents towards living an active, healthy and independent life.
3. The third area of interest, the economy, has its 17 KPIs clustered under relevant categories, such as: growth of jobs, growth of enterprise, support provided to residents in accessing work, and infrastructure to support economic growth. By monitoring these indicators, West Sussex Council wants to make sure that local businesses are flourishing and employment rates are high among its residents.
Setting long term objectives remains an isolated, paper intent, if it is not translated into operational actions, into objectives that need to be achieved, and KPIs with targets that can measure the progress. Monitoring results, taking initiatives to improve performance and making such information available to citizens is a proof a maturity and dedicated effort to change.
Beth Blauer, the director of the company which developed the platform that supports the access to data for West Sussex, believes that "governments have no excuse for keeping citizens, and even their own departments, in the dark. The era of open government has arrived and it's here to stay."
References:
Image sources: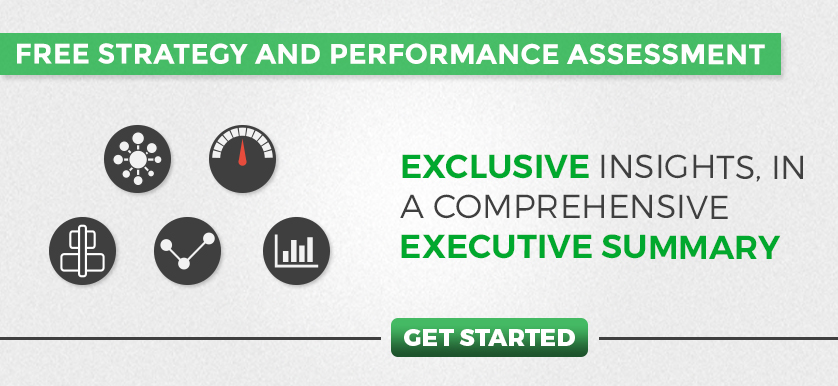 Tags: Government - Local performance, Government performance, KPI, Performance in UK, Performance Measurement