Performance Management history file – Global Performance Management for Small and Medium-Sized Enterprises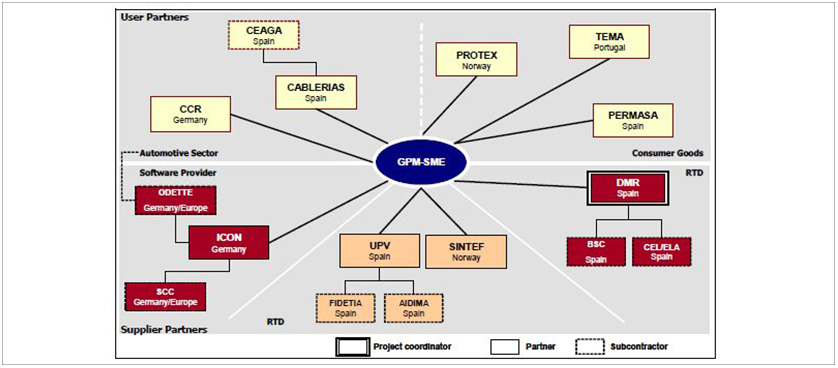 The specific needs of small and medium-sized enterprises (SMEs) have been addressed by various initiatives in diverse areas of organizational management and development, including the context of performance management and measurement.
Such an initiative represents the project entitled Global Performance Management for Small and Medium-Sized Enterprises (GPM-SME), financed by the 6th Framework Program (FP 6) of the European Commission, the Co-operative research (CRAFT) scheme between 2002-2006.
As shown by the Community Research and Development Information Service (CORDIS), the Framework Program is the largest EU instrument for the funding of research and considering the major importance of SMEs in the Union's economy (seen as the most innovative, flexible and dynamic enterprises and accounting for a great amount of the existing jobs), it's no wonder that one of the Program's schemes – the CRAFT scheme mentioned above – is dedicated exclusively to SMEs (CORDIS, 2010).
The GPM-SME project was launched by a transnational consortium of R&D centres, industrial companies, software developers, consulting firms and standardization organizations (Alba et al., 2005):
The goal was to develop a new framework called the Global Performance Management (GPM) for SMEs, combining two performance management approaches: Extended Performance Management (ExPM) and Enriched Performance Management. The first approach aims at creating collaborative performance management instruments at all levels (internal, external and network), in the context of what is called an evolution of businesses from single enterprises to Collaborative Networks (CN) and Virtual Organizations (VO). The second approach enriches the traditional Balanced Scorecard approach to measuring performance with additional dimensions, such as Innovation and Agility, Environmental Care and Corporate Social Responsibility (Alba et al., 2005).
The project consisted of a two-stages approach (Alba et al., 2005):
Analysis of the problem and identification of solutions based on user requirements collected;
Development of a set of ready-to-use instruments for the implementation of GPM in SMEs, such as:
A methodology and SME-oriented architecture to help SMEs define and operate a real model of the GPM solution;
A free of cost IT toolset that bridges the conceptual and practical environment;
A tutorial for broad dissemination of results on a cross-sectorial basis.
Out of the toolset helping managers translate their strategy into operational objectives, the GPM Dashboard represents a repository with all the KPIs, allowing visualization of the information and analysis, which correlated to the GPM Strategy Observer, shows deviations and pushes warnings to the managers. Other toolset products are the GPM Simulation of Innovation Scenario, GPM Innovation Potential Scorecard and the GPM Best Practices Monitor.

The project was based on two industries – automotive and consumer goods – which were considered to be the global best practices in terms of upstream value chain optimization, respectively downstream value chain optimization. But the purpose was to expand the lessons learned in these two sectors so as to deliver valuable results with a broad range of applicability.

While the GPM-SME project is now closed, it represents an interesting example of a collaborative approach in developing new approaches and instruments for Performance Management as a discipline.

References:

Image Source: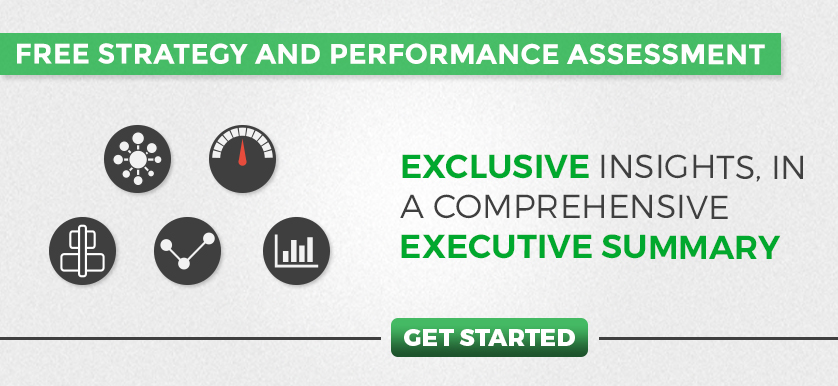 Tags: Performance Management, Small and Medium Sized Enterprise