Ole Friis, Jens Holmgren, Jacob Eskildsen on evaluating a sustainable strategy model at the PMA 2014 Conference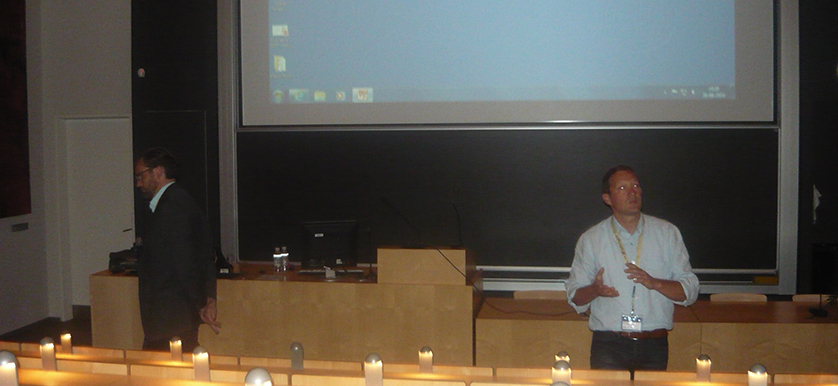 After presenting their approach on a strategy model, Assistant Professor Ole Friis, Assistant Professor Jens Holmgren and Professor Jacob Eskildsen, from the Aarhus University in Denmark offered a related presentation, named "An empirical evaluation of a sustainable strategy model".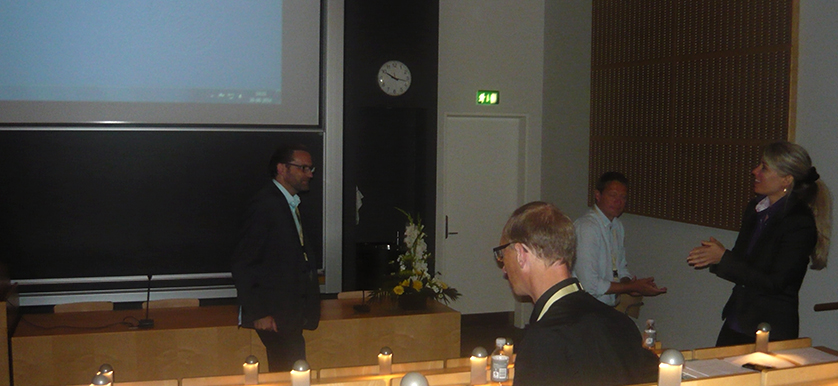 Their second presentation focused on disclosing the results of a quantitative study, comprised of 25 questions that cover all aspects of their proposed model, which was applied to 70 middle managers and employees.
The evaluation of the proposed model has shown that the strategy's five areas are interconnected in a causal pattern that ultimately affects performance.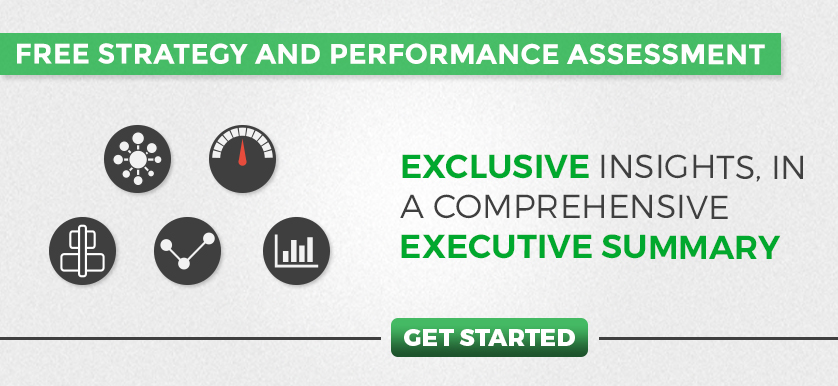 Tags: PMA 2014 Conference, Strategy