About Strategic alignment with Gavin Lawrie, Nur Anisah Abdullah, Christopher Bragg and Guillaume Varlet at the PMA 2014 Conference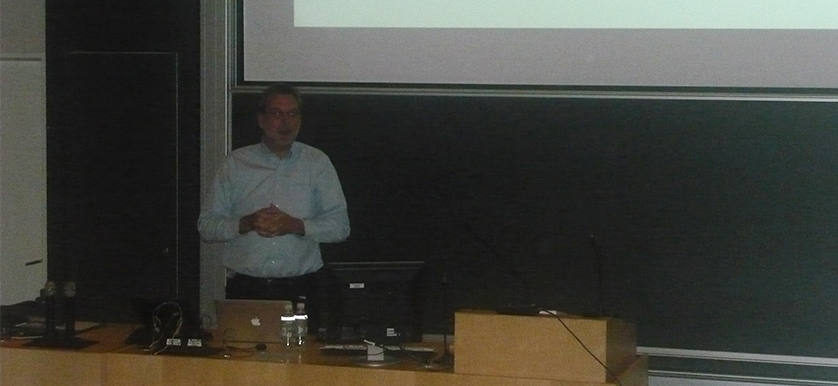 The second day of the PMA 2014 Conference brought several presentation on strategy related topics. One of these presentation was named "Multi-level strategic alignment within a complex organisation" and belonged to Gavin Lawrie, Managing Director at 2GC Active Management, Nur Anisah Abdullah, Assistant Professor at the International Islamic University Malaysia, Christopher Bragg and Guillaume Varlet, Directors at 2GC Active Management.
Their research study analyzed a multi-year project to introduce strategic alignment across more levels and divisions of a major energy conversion organization and it presents qualitative observations of the practical and methodological issues encountered throughout the process.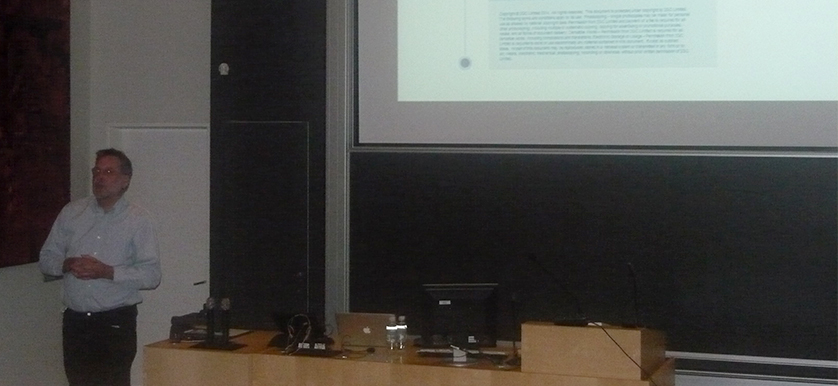 As the researchers consider, strategic alignment of the organization with the corporate level strategy has become a must for large companies. As a case study, they presented the Gulf Utilities Company's (GUC) strategic alignment process. Some of the specified measures they took were:
Implementing a 3rd Generation Balanced Scorecard method to support the strategic alignment
Implementing a cybernetic strategic control model, with four steps: Articulate – Communicate – Monitor – Engage
Achieving alignment through a top-down hierarchical cascade based on the use of the Destination Statement.
The stages of the GUCO project, as emphasized in the research study, are:
Corporate level work: the Destination Statement was articulated at the Senior Management level;
Initial Cascading of the GUCO Corporate Balanced Scorecard
Cascading of the Business Unit level Balanced Scorecards
The main learning points that the researchers drew out of the case study are:
The importance of integrating the new processes with the existing control mechanisms;
The importance of using a software to report on big amounts of data.
Tags: PMA 2014 Conference, Strategy