Taking a radical approach to innovation, with Jacob Brix and Lois Peters, at the 2014 PMA Conference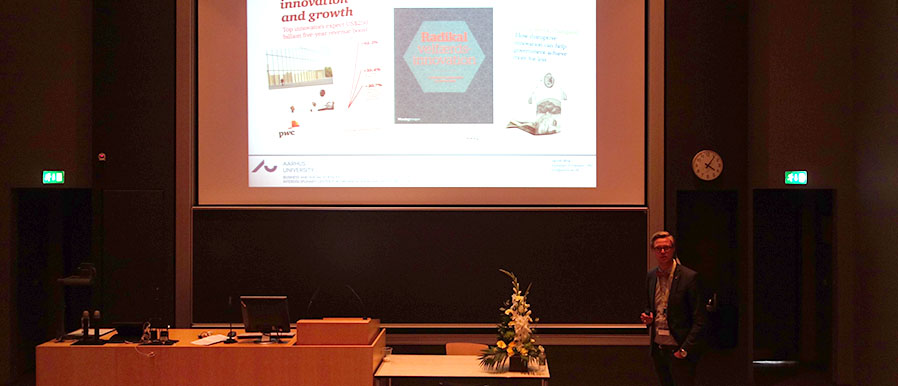 On the 2nd day of the 2014 PMA Conference, assistant professor Jacob Brix, of the Aarhus University, along with Lois Peters, associate professor in enterprise and innovation management at the Lally School of Management, provided a presentation about the benefits of taking a radical approach to innovation management.
Dubbed "The benefits of taking a radical approach to continuous innovation", their presentation made a few important points pertaining to the importance of identifying innovative ideas and their potential added value and impact for the overall performance of an ongoing business.
They brought on their findings, from a case study, conducted within a regional department of a multinational enterprise.
From their research results, they deduced that there are essentially 3 types of activities, through which innovation is generated within the given organization:
Concepts that improve actual business products;
Concepts for improving the production or delivery process;
Concepts for new products.
With over 30 concepts identified, which refer to both upgrading existing products and generating new ones, the innovative ideas referred to aspects such as:
Resources;
Technology;
Market;
Risk profile;
Return tradeoff.
And what professors Jacob Brix and Lois Peters conclude are the following:
New concepts focus primarily on using available resources, like competencies, along with new and innovative technological elements;
Innovation is impacted by the readiness for change, irrespective of the type of outcome involved, be it product improvement or a novel product altogether;
New products are viewed as having a higher risk profile than concepts for improving an existing products;
A radical innovation process is a tool for promoting organizational change;
Pursuing a radical approach to innovation leads to new product development, which subsequently drives organizational growth;
Knowledge generated through exploration is vital for the success of a new generated concept.
  A last consideration, brought by Jacob Brix and Lois Peters, is the need for taking a dynamic approach to innovation, as well as decision makers taking the generated ideas into account. In this way, they claim, an innovative idea can reach its full potential and bring the biggest benefit to the overall company.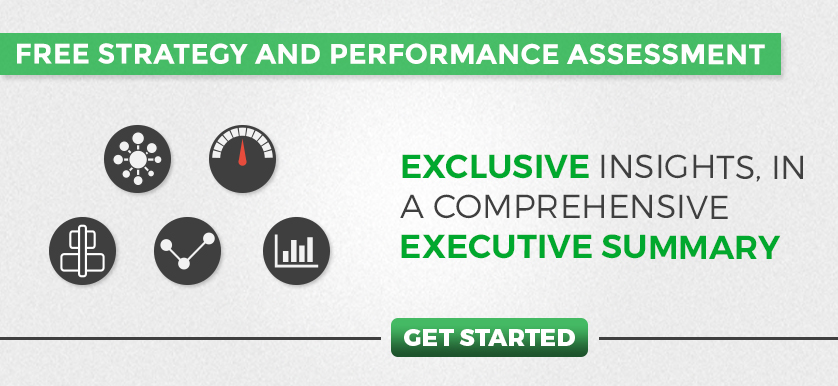 Tags: Knowledge and Innovation performance, Performance Management, PMA 2014 Conference