Using performance measurement in strategy making, by Gillian Pratt and Mike Bourne – PMA 2014 Conference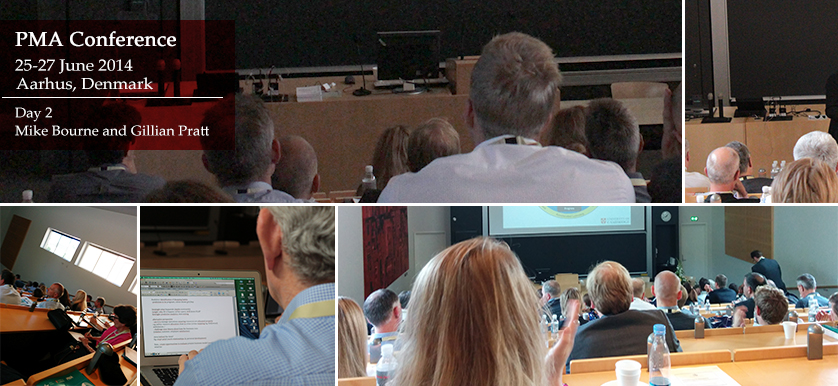 The presentation "How managers use performance measurement in strategy making" was held on the second day of the PMA 2014 Conference by Mike Bourne, Professor of Business Performance and Gillian Pratt, PhD Student, from Cranfield University's School of Business.
Their research study investigated two relevant directions when it comes to strategy:
The performance measurement feedback impact on strategy development;
The strategy formulation impact on the development of performance measures.
In order to understand how performance measures influence managers' approach to strategy, the researchers conducted interviews and developed case studies in four organizations from the UK regulating industry.
The research has emphasized three activities that managers undertake when using feedback from the performance measurement system to formulate and develop the organizational strategy. These actions are:
Setting the measures
Evolving the measures
Evaluating performance
The main result of the research was developing a framework which describes the performance measurement factors that should be taken into consideration when developing the business strategy, and which can be used in the regulated industry.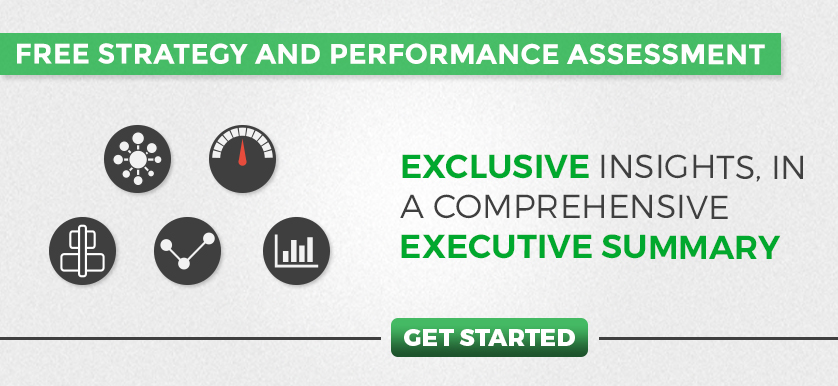 Tags: PMA 2014 Conference, Strategy