About Municipal strategic management with Krister Bredmar, at the PMA 2014 Conference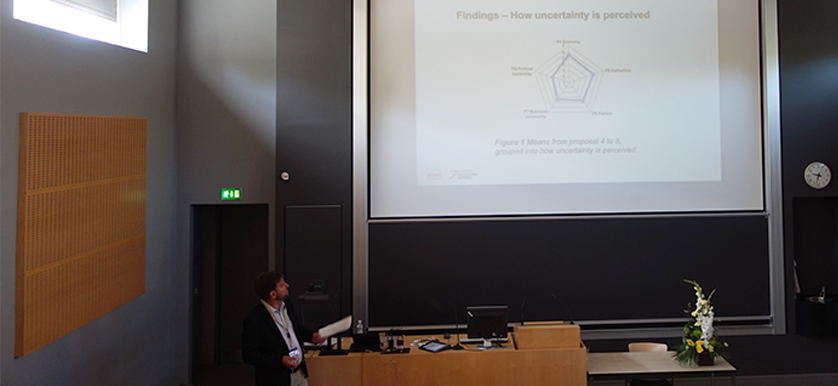 On the third day of the PMA 2014 Conference, Krister Bredmar, from the University of Gothenburg's School of Business, presented his research study, dubbed "What about municipal strategic management and performance measurement".
The purpose of his research study was to determine how environmental uncertainty an affect a company's strategic priorities and how the latter can be monitored through performance measurement, all in a Swedish municipal context. In order to achieve this purpose, Bredmar applied a survey centered on key strategic themes on 85 CFOs in Sweden.
Three areas have been identified throughout the study as being part of strategic management, namely dealing with strategic uncertainty, making strategic priorities and working with performance measurement.
The most important finding of Krister Bredmar's research study consists of identifying the most important sources of uncertainty for municipalities, as well as their key strategic priorities.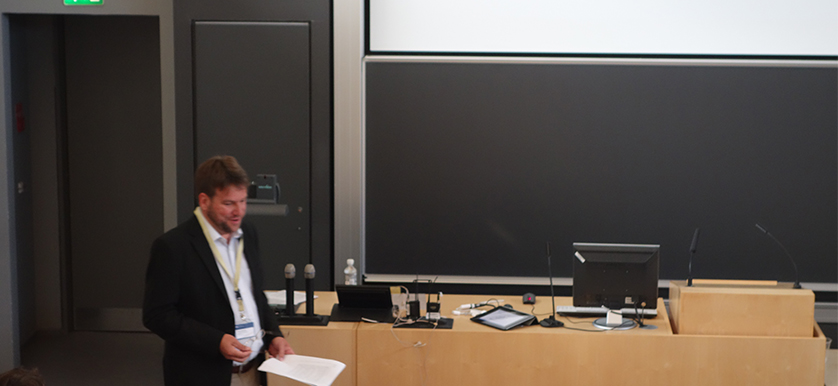 When it comes to uncertainty, his study has shown that the most important sources are:
External factors (such as general economy);
Legislative and regulating authorities;
Political leadership.
The key strategic priorities identified through Bredmar's research study can be comprised in the following, ordered by their importance:
Having a budget in balance;
Growth and expansion;
Cost control;
Improving operations;
Employees' conditions and marketing.
The researcher concludes that, if in areas such as budget in balance and cost control there are traditional priorities and performance measures, when it comes to monitoring day to day improvements or growth, there is less support offered by measurement systems.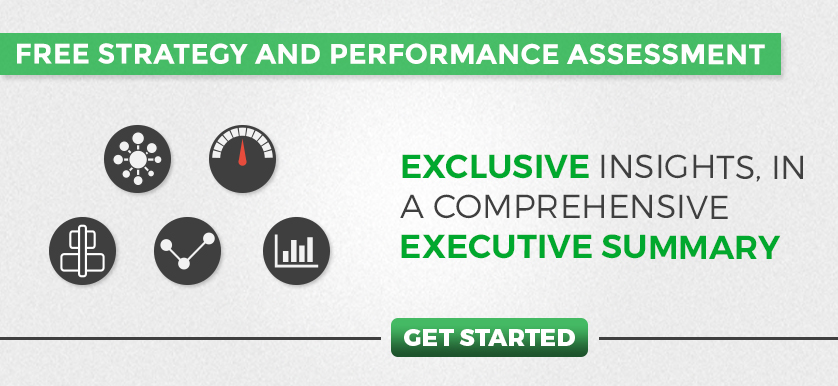 Tags: Performance Measurement, PMA 2014 Conference, Strategy