Live Voting on Burning HR Challenges at the HR Summit and Expo 2012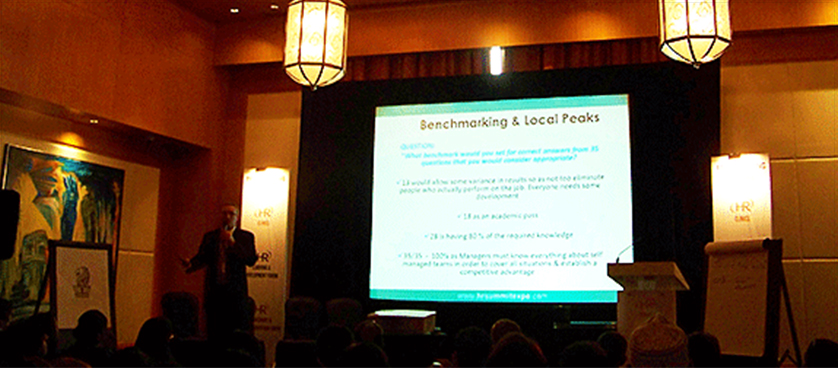 The second day of the HR Summit and Expo 2012 started with an inaugural address from H.E. Dr. Abdul Rahman Al Awar, from the Federal Authority for Government Human Resources. He was followed by opening remarks from Basem Al Attar, Chair of the HR Summit, best-selling author and award winning human resources (HR) strategist.
Before diving into the eight presentations and three panels scheduled for the day, the audience was given the opportunity to participate in a live voting session. The voting was conducted using special devices made available in the room. Those allowed the organizers to automatically centralize results and present survey results on stage.
Some of the key findings were:
Satisfaction with Learning and Development (L&D) – There was an almost equal split between those who took the survey and were very satisfied or satisfied with L&D in their organizations and those who were very unsatisfied or unsatisfied with the same HR function; 13 percent of the survey participants were very satisfied with (L&D) in their organizations, while 17 percent were very unsatisfied in regards to the same topic;
Highest on agenda for 2013 – When having to choose between nationalization, employee engagement, leadership development, HR systems, all or none of this topics as being the highest on the 2013 agenda, 36 percent of the respondents selected as their answer the "all" response option. Among the first four options, leadership development was considered being highest on the 2013 agenda by 22 percent of respondents, with employee engagement, nationalization and HR systems following with 17, 12 and 11 percent, respectively.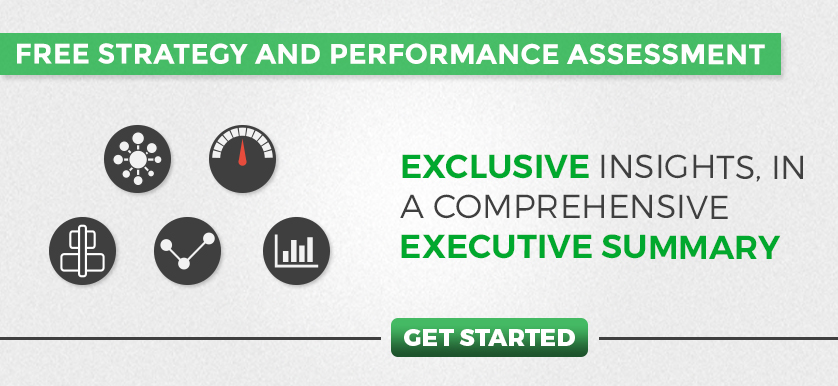 Tags: HR, HR Summit and Expo, Human Resources performance, learning and development, Satisfaction with Learning and Development