Movie industry KPIs – Are Golden Globes a good predictor for the Oscar Awards?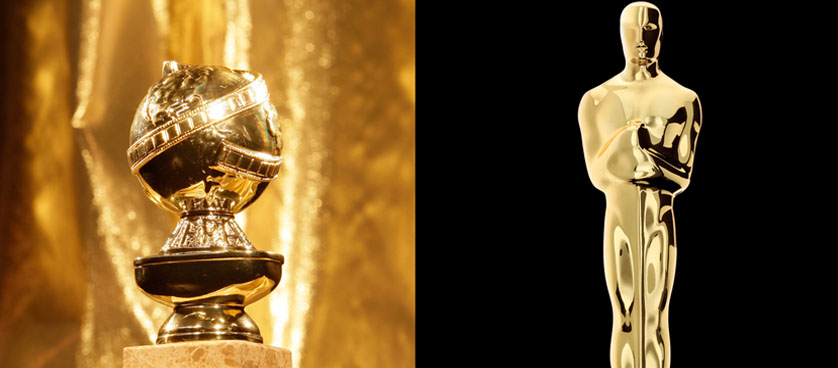 The beginning of a new year marks an important period for the movie industry. Best movie performers and performances are awarded in two most awaited ceremonies: Golden Globes and The Oscars. As the Golden Globe winners for 2010 have already been announced, one of the popular questions in the industry is if the Golden Globe winners will also win at the Oscars.
Addressing this question is an interesting statistic was put together by analysts from The Economist. The statistic based on # Instances when Golden Globe winner also won Oscar, gives an informed perspective on the success recorded by Golden Globe winners at Oscars over time.
The statistics reveal that the correlation Golden Globe winners to Oscar winners mostly stands. However, over the last decade, figures show that Golden Globe winners for best picture and best director won the Oscar only in 5 out of the 10 ceremonies, while winners of the Golden Globe best actor and actress awards were crowned with the same distinction at Oscars in 6 respectively in 8 out of the last 10 occasions.
The outcome for this year's edition of the Oscar awards will be known in a few weeks. The Academy Awards ceremony will take place on 27th of February in Los Angeles.
To explore more KPIs for the movie industry visit the KPIs catalogue on smartKPIs.com. Some of the most popular KPIs in this category are:
References
Image Source:
Tags: KPI, KPI in Practice, Oscar Winners, Performance Measurement