Avatar vs. Gone With the Wind – the right Key Performance Indicators for the movie industry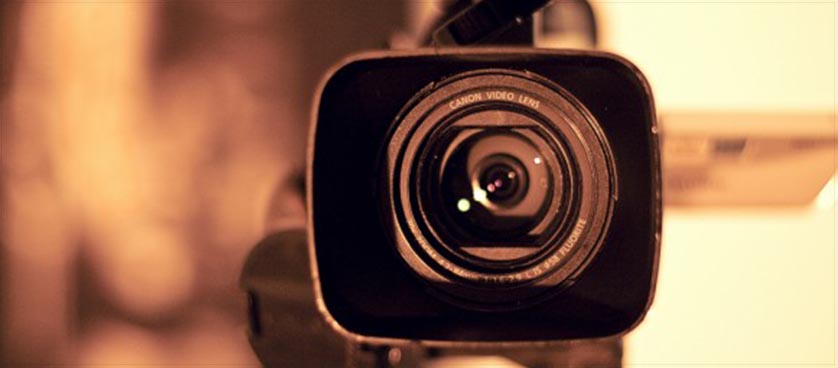 Over the past few weeks the majority of media outlets in the world have been writing about how Avatar surpassed the world's highest grossing film of all time – Titanic. Cinema and motion pictures are acknowledge today as a major art form, also called the seventh art. At the same time they constitute a major business. Blockbusters can generate millions and more recently billions of dollars. One important source of revenue represents the money collected as admission to film, also called the Box Office.
Besides the critical reviews and awards a movie receives, the pragmatic element (but not the least as importance) of the movie's triad of success is its financial performance. Rankings and Top ten lists are developed in order to compare the sales performance of movies and related products.
This is how the All Time Box Office (without adjustment for ticket price inflation) looks like at the end of January 2010:
\If we take into account different indicators, like Movie domestic grosses adjusted for ticket price inflation or the Movie attendance, we can immediately notice a change in the rankings.
As you can see, different indicators display information that can be confusing for someone who is searching for the most successful movie ever. It is interesting to observe how people are influenced by the Movie box office, which indicates the amount a producer received as admission to the film, and not how many people went to see it, nor how many enjoyed it. The most popular indicator may not always provide the most relevant information in terms of overall success. From this point of view one might say the most successful movie of all times is still Gone With the Wind as it was both a financial success and a masterpiece as an art form.

Sometimes indicators are chosen to provide the desired result for a certain party. In this case, the Box office is used to attract more people to watch a movie: the higher the income, the more positive promotion the movie will receive and the more people will go to attend it. It is important not to rely only on one indicator, but to find the right combination that will provide the best information, and will lead to the best decisions.

Some of the most important metrics for the Media industry – Film and Music have been included in the database of KPI examples provided by smartKPIs.com:

More details Image Source: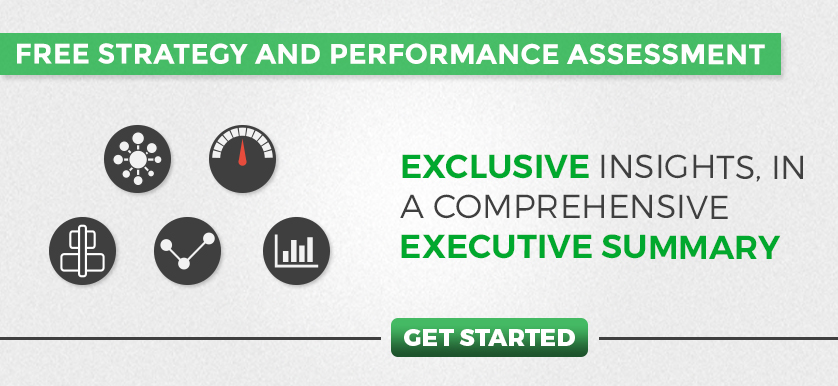 Tags: KPI in Practice, Movie, Performance Measurement, Retail performance