Measuring Knowledge Management success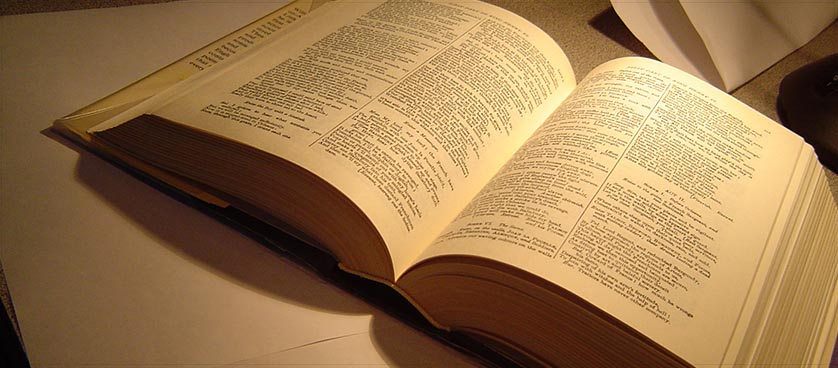 Organizations from different domains make significant investments, in terms of time and money, in Knowledge Management (KM) initiatives. The purpose of these initiatives is most of the times to facilitate and enable the capture, transfer and management of the knowledge available in the organizations.
In their paper "Different Knowledge, Different Benefits: Toward a Productivity Perspective on Knowledge Sharing in Organizations", Haas and Hansen (2000)   identify two distinct ways in which knowledge sharing usually occurs in organizations:
Direct contact between individuals (the provider and receivers) – allows also for tacit knowledge to be transmitted.
Written documents available in knowledge databases – allows knowledge to be structured and easily accessible.
Not all Knowledge Management initiatives are successfully implemented. For example, in 2005, Morten Hansen (professor of entrepreneurship at INSEAD) and Martine Haas (Wharton management professor) conducted a research project in an important accountancy firm, regarding the use of internal knowledge systems by teams of consultants  trying to win sales bids.
The research was presented in the paper "When Using Knowledge Can Hurt Performance: The Value of Organizational Capabilities in a Management Consulting Company" and it  showed that:
Knowledge sharing efforts do not necessarily result in improved task outcomes inside organizations.
Implementing knowledge management has more chances of success when the initiative is carefully planned and supported throughout the process.
Sharing personal advice improved the quality of work, but consumed time, whereas electronic documents saved time during the task, but did not improve work quality or signal competence to clients.
There is no formula in order to successfully  implement Knowledge Management in organizations. However, there are some KPI examples that show if  the organization is heading in the right direction.

http://www.smartKPIs.com contains a library of Knowledge Management indicators, that supports building the strategy, model and culture for knowledge management within the organization.  This variety of measures include:

References: Image Source: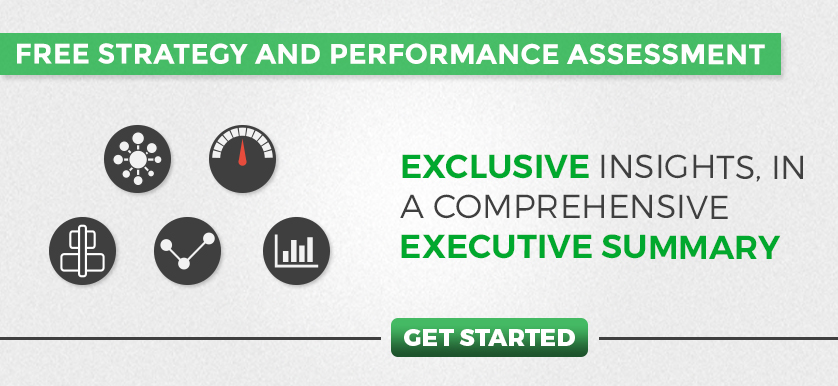 Tags: Knowledge Management, MARTINE R. HAAS, MORTEN T. HANSEN, Performance Measurement