When marketing meets finance: Return on Marketing Investment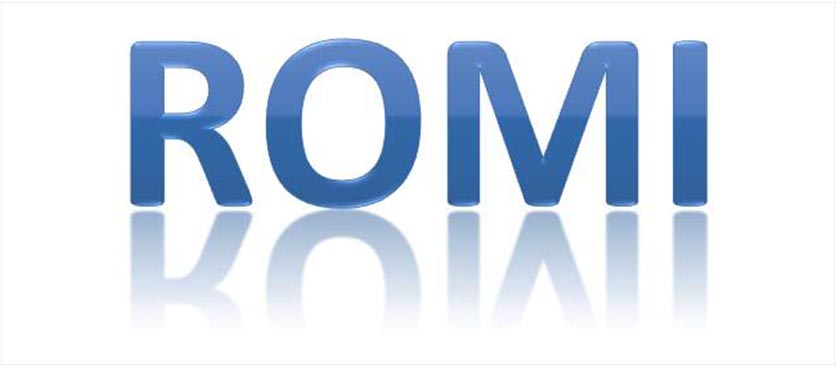 One of the greatest challenges for marketing professionals is to "probate" the results of their activity in terms of financial numbers. To do so, a simplistic approach that might still be in use in organizations which lack an accurate performance measurement system is looking into the value of sales. Fair enough, marketing efforts should, in the end, lead to selling as much as possible. Brand building, image construction, client relationship optimization and all other marketing directions aim, in the end, at generating sales.
However, sales can be due to other reasons than marketing actions, on one hand, and on the other hand, measuring only the result is of no relevance, if not compared to the effort. The metric that integrates this comparison is the Return on Marketing Investment, or briefly, the ROMI.
Return on Marketing Investment is constructed on the same logic as ROI, in general, the difference being that marketing spent is more "easily gone". If you invest in buying a plant for production, its value depreciates over time, but you can always resell it whereas marketing spent can hardly be recuperated, thus being more risky. From this point of view, it is argued even that marketing is not an investment, but simply an expense. However, as long as the marketing expense is done to generate future cash-flows, it is an investment, although not materialized in a tangible asset.
 Although a subject of many opinions, there is a widely accepted calculation formula for ROMI:
% Return on Marketing Investment =
[($ Revenue attributable to marketing * % Contribution) – $ Marketing cost] /
$ Marketing cost
The purpose of measuring the return of the marketing effort is not just that of validating an expense in terms of returns generated, but also that of making comparisons between various marketing projects to outline their effects. And, not least, to impose a "discipline" in marketing actions that are somehow more difficult to quantify, both in terms of expenses (they might not require so much money spent on well defined marketing elements, but lots of time and less common expenses) and in terms of revenue. It can be the case of the below-mentioned social marketing.
However, using this metric requires careful attention as many implications can arise when dealing with the subordinate measures used for calculation. For example, as we have outlined in a previous blog post on Marketing program performance appraisal, $ Revenue attributable to marketing, or $ Incremental sales has to be estimated accurately, which can be a difficult task. In what concerns the marketing cost, inaccuracies can arise also, as organizations have different ways of allocation the marketing budget (by marketing function, by objective etc.), thus being difficult to isolate the part of marketing expense we are interested in.
In order to overpass these cautions, marketers measure marketing ROI for a particular campaign (that has a well defined budget and envisages one product).
Marketing ROI faces criticism in several respects, one of the most popular being that it does not take into account the carryover effect, which defines long term effects of marketing spending on revenue, generated mostly by brand-related aspects. It is considered that marketing spending contributes to brand consolidation, which can have effect on sales for long future periods, that are out of the marketing ROI measurement horizon.
Trend and statistics on marketing ROI:
There is an increasing need for marketing ROI and other measurements due mainly to the economic pressures (2009 Lenskold Group / MarketSphere Marketing ROI and Measurements Study)
The greatest ROI  is gained in email marketing – $43.52 for every dollar spent (Direct Marketing Association, 2009)
However, 42% percent of email marketers do not know their return on investment from email marketing (Econsultancy & Adestra, Email Census 2009)
Further data on marketing ROI can be found on various sources. You can follow: Image Source: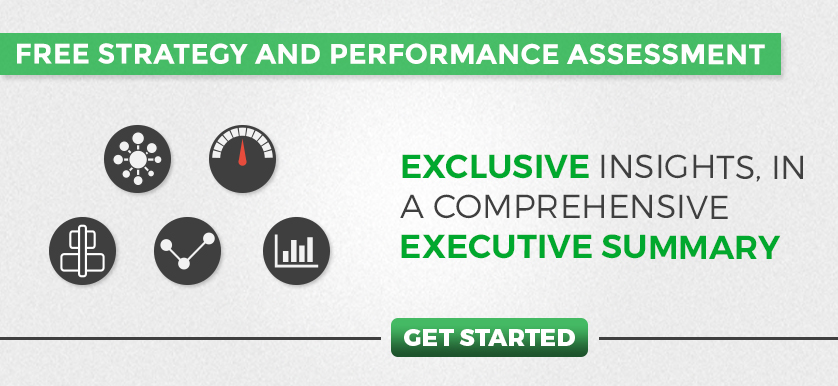 Tags: KPI in Practice, Marketing performance, return on marketing investment, ROI