The KPI Institute at the 1st Professional Certification Conference organized by CERTX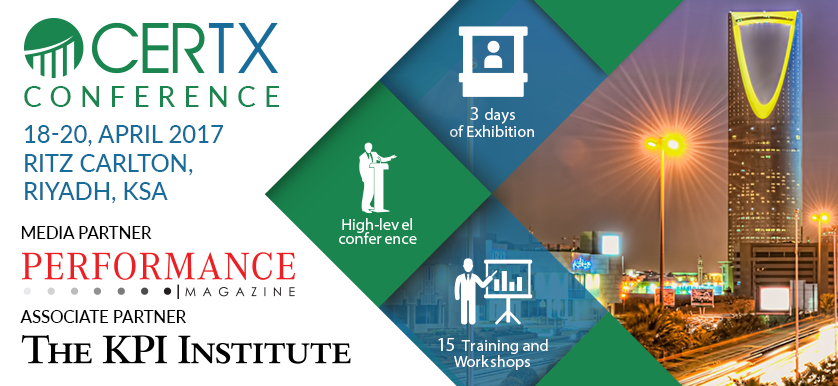 The KPI Institute is proud to be CERTX's partner at the 1st International Conference and Exhibition for Professional Certification organized in the capital city Riyadh, Kingdom of Saudi Arabia, 18-20 April 2017, under the theme "Professional Certification: The Driving Force Behind a Knowledge-Based Economy".
About CERTX Conference
This event will be one of the largest international events specialized in introducing pioneering international organizations and companies in the field of professional certification to contribute in enriching and spreading a culture of continuous learning, innovation and professional development.
CERTX also aims at transferring knowledge, technology and building relationships of sustainable partnership to enhance and push for building a knowledge-based society and economy during these three days.
Keynote Speakers
The conference features three very knowledgeable keynote speakers:
Jim Kaitz, President and Chief Executive Officer, Association for Financial Professionals.
Brian Dickson, Senior Vice President for Professional Development & Strategic Relations, SHRM.
Samir Noman, President, Microsoft Arabia.
Furthermore, The KPI Institute will also become actively involved, through our representative: Mihai Toma, Head of Professional Practice MENA, who will be delivering an insightful presentation on behalf of the Institute.
As noted earlier, the high-level conference and exhibition will last for three days, and as such, we will publish articles on a day-by-day coverage of the presentations.
Download the brochure to learn more or contact CERTX on:
T: +966 55 955 6311 / +971 4 554 1434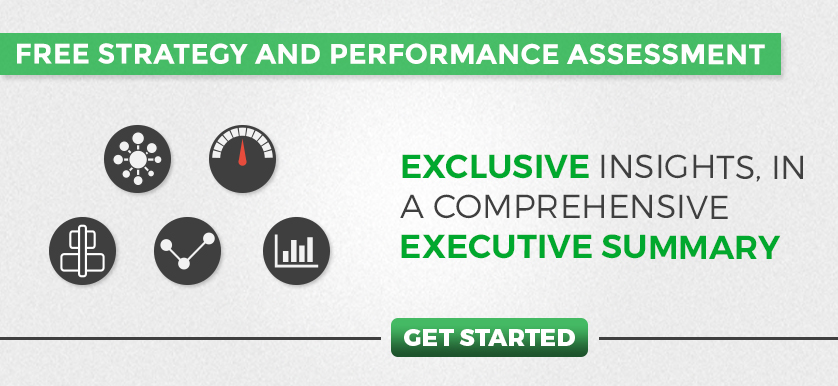 Tags: CERTX, CERTX Conferences and Exhibitions, Knowledge Management, News, Practitioners, The KPI Institute