Effective Corporate Strategies for Building Knowledge Management Performance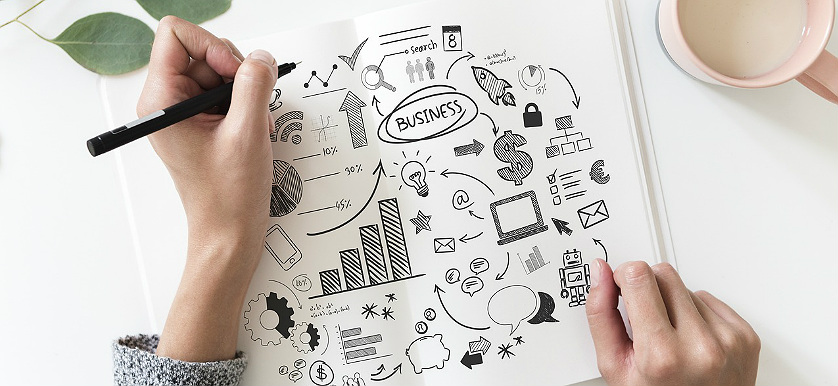 Corporate Strategy Development  
Executives are familiar with Alfred Chandler, one of the more prominent strategic management scholars, along with Henry Mintzberg. Chandler perceives corporate strategy as the determining factor behind a firm's long-term goals, after which you allocate capabilities and adapt actions & activities in a fashion that can achieve them in both an effective and efficient way.
Another scholar, Kenneth R. Andrews, describes strategy as a pattern of decisions made by organizations to determine goals and develop plans and policies necessary for accomplishing them.
Therefore, a business strategy is a pattern of decisions and plans, which are directed at interacting with the external and internal environment and effectively and efficiently allocating capabilities to achieve organizational objectives and increase profitability.
Chandler started a mindset that encouraged executives to investigate scholarly work to improve profitability, enhance customer service, increase employee satisfaction, and improve shareholder value.
On the topic of mindset, executives can take a look at six aspects of strategic formulation based upon a prominent scholar by the name of Venkatraman: analysis, proactivity, defensiveness, futurity, riskiness, and aggressiveness. Executives are aware that two strategic dimensions – aggressiveness and riskiness were separate and did not fall under the same strategic dimension as the other four.
Corporate strategy, therefore, mainly encompasses four aspects: analysis, proactivity, defensiveness, and futurity. Thus, riskiness and aggressiveness, or what I would prefer to call assertiveness, fall under the operational risk category and must be managed but also monitored due to fluctuations in today's dynamic economic environment.
So how can you, as an executive, use these four dimensions? Venkatraman provides a blueprint to follow:
Analysis refers to the degree to which the roots of problems are analyzed to provide the best solutions, which ultimately results in a more efficient allocation of resources to solve problems and also achieve organizational goals.

---

Futurity is reflected in the degree to which the strategic decision-making process takes a two-way approach – an emphasis on both long-term effectiveness and shorter-term efficiency concurrently.

---

Defensiveness, which recommends undertaking defensive behaviours that manifest themselves in enhancing efficiency and in cutting costs, while maintaining continuous budget analysis and break-even points.

---

Proactivity is defined as the extent to which a firm continuously searches for emerging opportunities in its business environment, and then actively participates in these opportunities by responding to changing trends.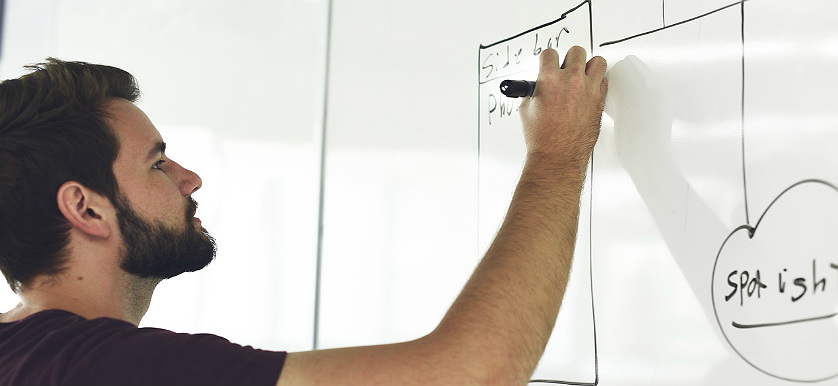 Combining Corporate Strategy and Knowledge Management   
When executives use strategic analysis, they aim to create more knowledge. They, in fact, find the best solution using a problematic search of various options. Strategic analysis actually stimulates organizations to apply information systems in their decision-making processes in order to investigate various alternatives and options.
Engaging in strategic analysis provides executives with a high degree of freedom for subordinates, to explore their own new ideas and solutions to organizational opportunities while solving problems.
For instance, executives analyze strategic milestones to meet the goals of the employee intellectual stimulation and personal development threshold. This provides new and more innovative solutions for organizational problems as they arise. Furthermore, executives inculcate human capital into social capital to exert change at the organizational level.
Executives also develop futurity strategies to implement a series of basic research aimed at developing a more comprehensive vision for the future by incorporating upcoming trends in the business environment. They use analysis and futurity to expand the growth opportunities available to organizations that may be challenging, but important to close the gap between success and failure.
That being said, these top-ranking leaders must also take a direct approach at times, and in this case, they employ a defensive strategy. A defensive strategy utilizes modifications in order to efficiently and effectively use organizational resources, decrease costs, and control operational risk.
Finally, proactivity is a strategy element used by executives who take a proactive approach to search for better positions in the business environment. In this case, executives use proactive strategies to find new opportunities and actively respond to current challenges in external environments, whilst also enhancing their span of control. Therefore, a proactive strategy can provide a higher degree of knowledge access through developing interactions with external environments.
In Conclusion
Standing on the shoulders of scholars before us, I indicate that corporate strategy is a major factor for knowledge management success and support the positive impact of corporate strategy on knowledge management performance. This article suggests that corporate strategy constitutes the foundation of a supportive workplace to improve knowledge management and reduce operational risk.
In fact, I suggest that by channeling knowledge management efforts into organizational constructs, employing a supportive strategic platform within organizations, executives will continue to prosper.
---
About the author: Mostafa Sayyadi, CAHRI, AFAIM, CPMgr, works with senior business leaders to effectively develop innovation in companies, and helps companies – from start-ups to the Fortune 100 – succeed by improving the effectiveness of their leaders. He is a business book author and a long-time contributor to HR.com and Consulting Magazine and his work has been featured in these top-flight business publications.
Image sources: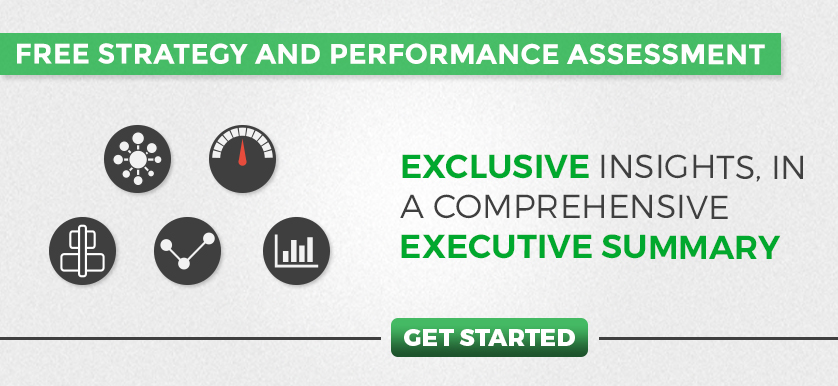 Tags: Business Strategy, Knowledge Management, Strategy Management